Save more on your November shipments with Delyva x Boost
Delyva is working together with Boost™ to help businesses save more on shipping.
Not only do you get discounted delivery rates when you use Delyva, you will also receive RM10 cashback when you top up a minimum of RM100 Delyva credits using Boost e-wallet.
This offer is only valid for Delyva top ups (RM 100 minimum) from now till 15th November 2019 and limited for the first 2000 transactions only. So better hurry and start topping up with Boost e-wallet now!
How to top up Delyva via Boost and get cashback
Step 1
Once logged in your Delyva account, head to the top up menu and select top up plan of RM100 or above.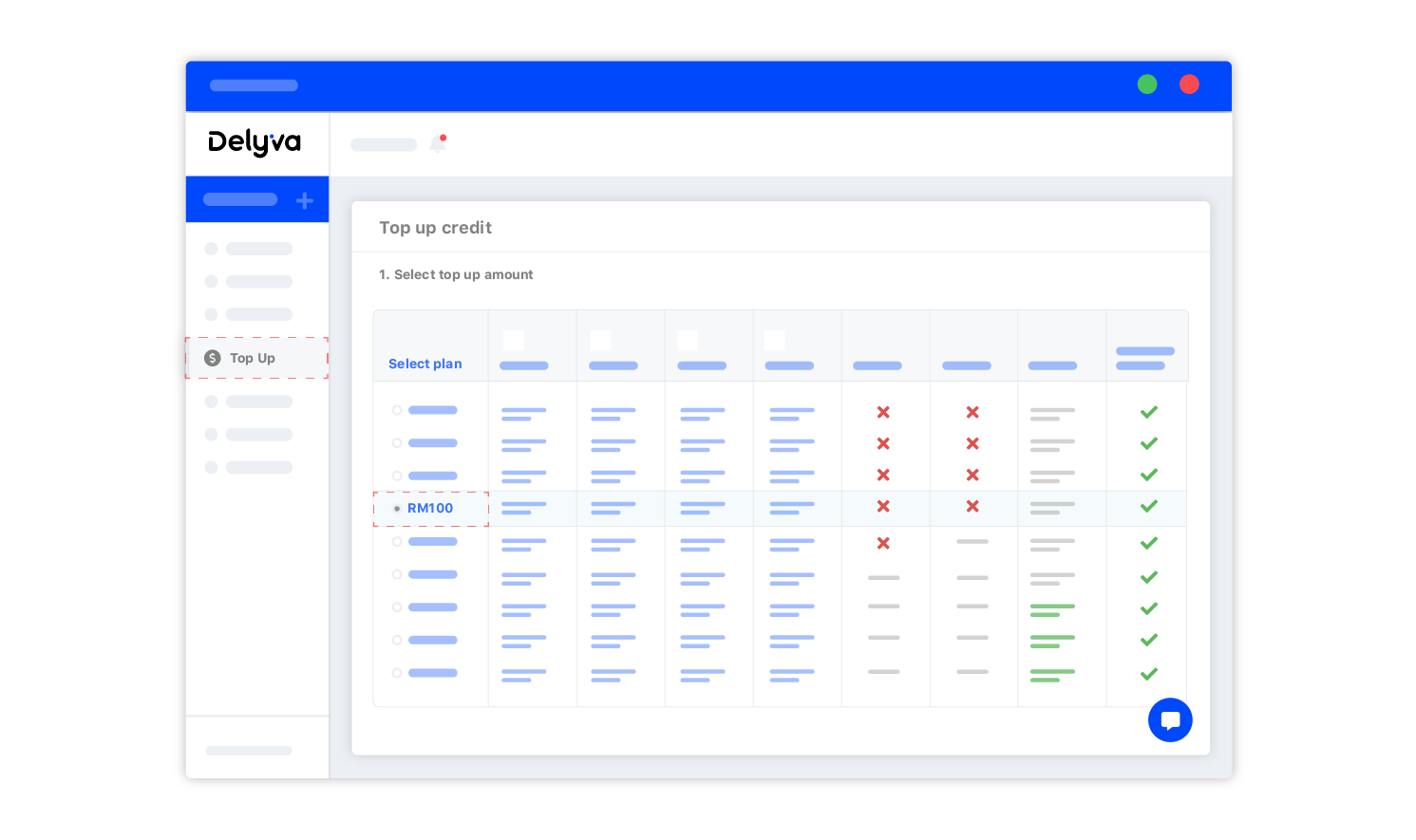 Step 2
In the payment method dropdown, select Boost e-Wallet and click top up now.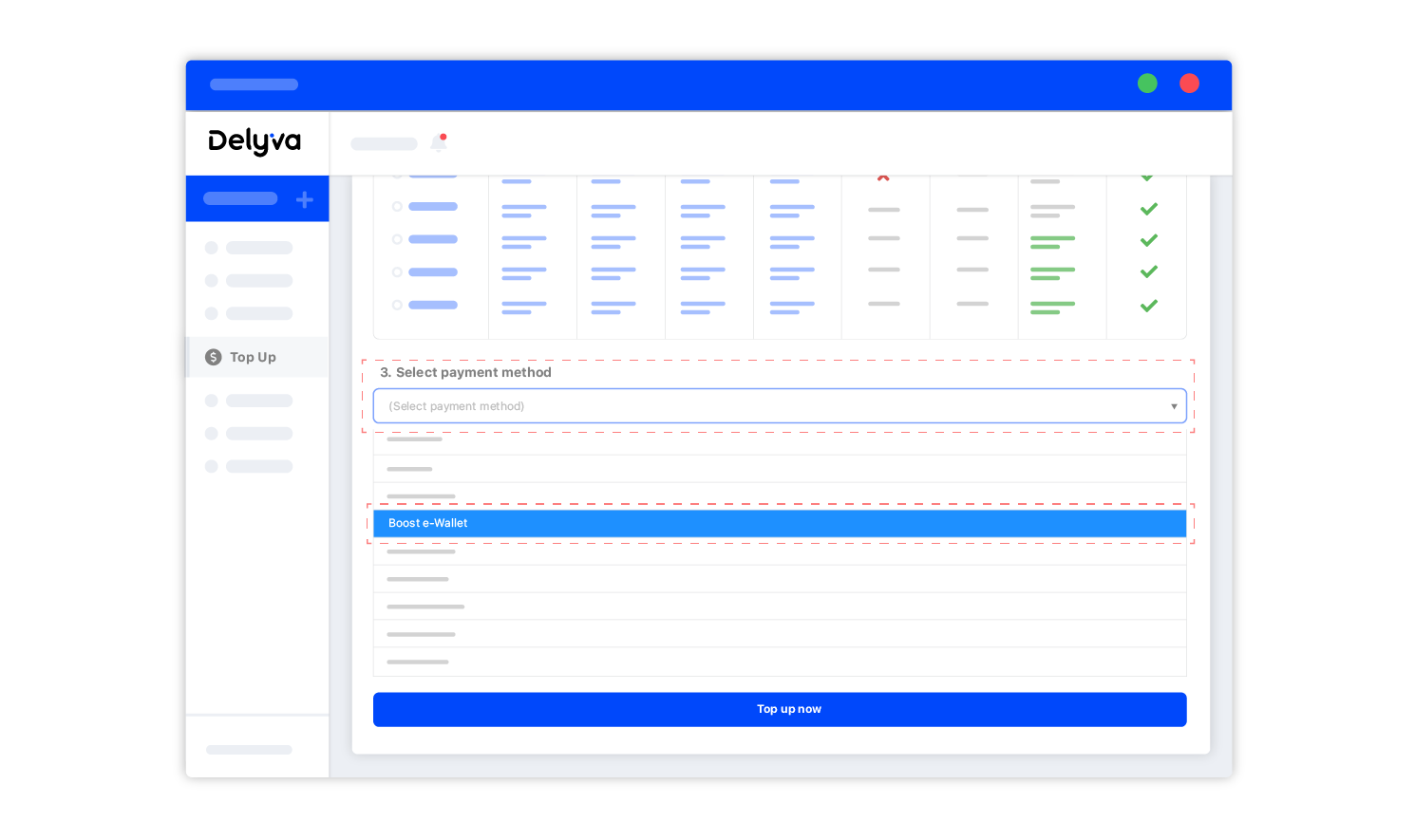 Step 3
Open the Boost app on your phone. Tap on the Pay icon and select 'I Scan Them'.
*Note: Please make sure you have sufficient funds in your Boost e-Wallet. Click here for a tutorial on how to top up your Boost credit.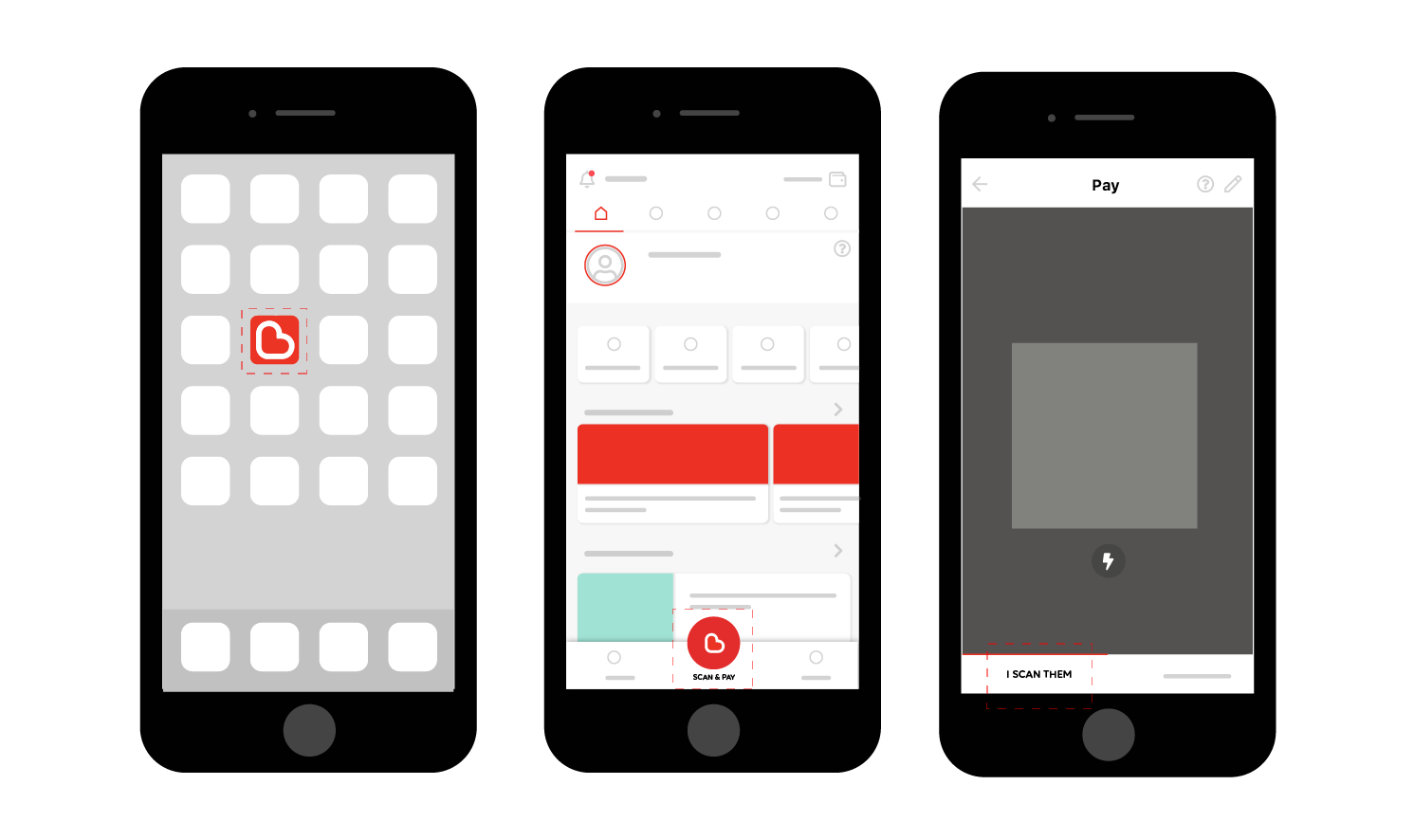 Step 4
Scan the Boost QR code displayed to continue with the credit top up for your Delyva account.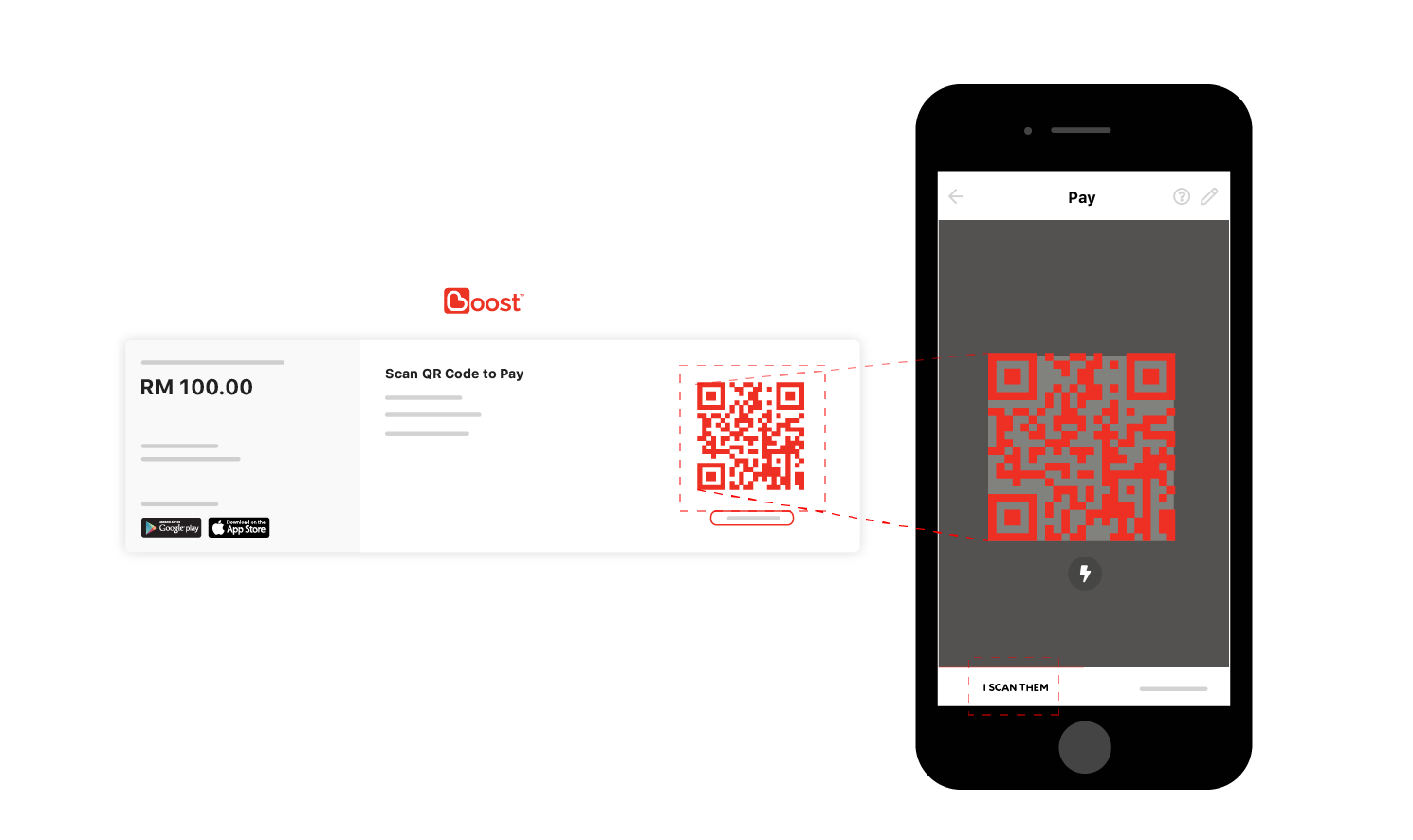 Terms and conditions
Valid until 15th November, 2019
Applicable for Delyva top up using Boost only
Maximum of two (2) cashbacks per user
Cashback will be credited into your Boost account within three (3) working days from the date of transaction
Limited to the first 2000 transactions only
---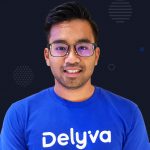 Amirul Mokhtar
Amirul is the Chief Marketer at Delyva. He has been doing marketing and e-commerce since 2012. Since then, he has helped countless of SMEs grow their businesses.
---