How to top up for customer?
The rider can top-up for customers using customer QR code or their top-up ID. If your customers don't have any online banking, the rider can help them by top-up to their account and they need to pay with cash to the rider.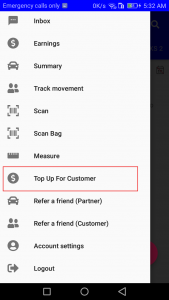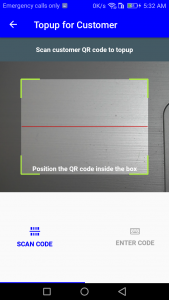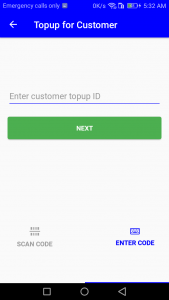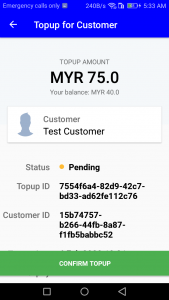 Steps:
Click "Top Up For Customer".
Scan customer QR code or click on "ENTER CODE" and enter customer top-up ID.
Click "NEXT" then click "CONFIRM TOPUP".
Note: This feature is not available yet. It will be available in the near future.