Don't panic if you lost your account password. Follow the instruction below to recover your account and change to a new password.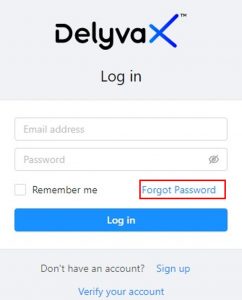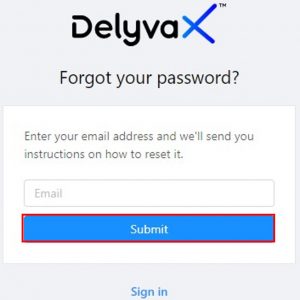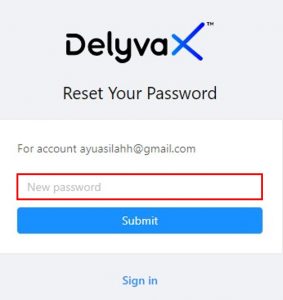 Steps:
Click on "Forgot Password"
Password recovery form will appear. Input your email address and click "Submit".
Once you submit the password recovery form, we'll send you an email to reset your password.
Go to your email and click "Reset Password".
Key in your new password and submit it.
Log in into your account using new password.
Note: If you don't receive the email, please check your spam folder or important folder. 
You can watch this video to help you understand this topic better:How to recover password