To make a payment, you must have credit in your account. If there are not enough credit, you can top-up it first before proceed to payment.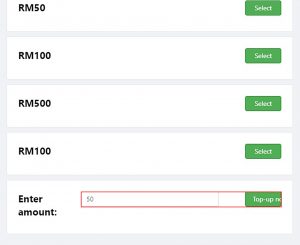 Steps:
Click "Payment" on the left sidebar.
Enter the amount you want to top-up and click "Top-up now".
You can also select the amount that we prepared (optional).
Follow the next step.
You can watch this video to help you understand this topic better: How to topup