You can verify your account with a few clicks only. Once you submit your sign up form, we will send you a verification code to your email.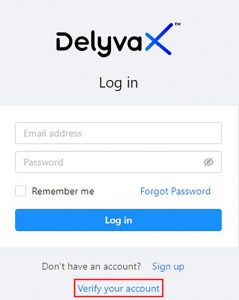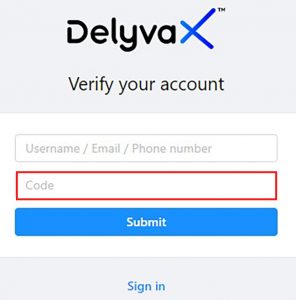 Steps:
Click "Verify your account" or go to your email and click "Confirm Email".
Fill in the verification form. Your verification code can be found in your email.
Click "Submit". Your account is now verified.
You can watch this video to help you understand this topic better: How to verify an account