Yezza Social Commerce Selects Delyva Delivery Booking Platform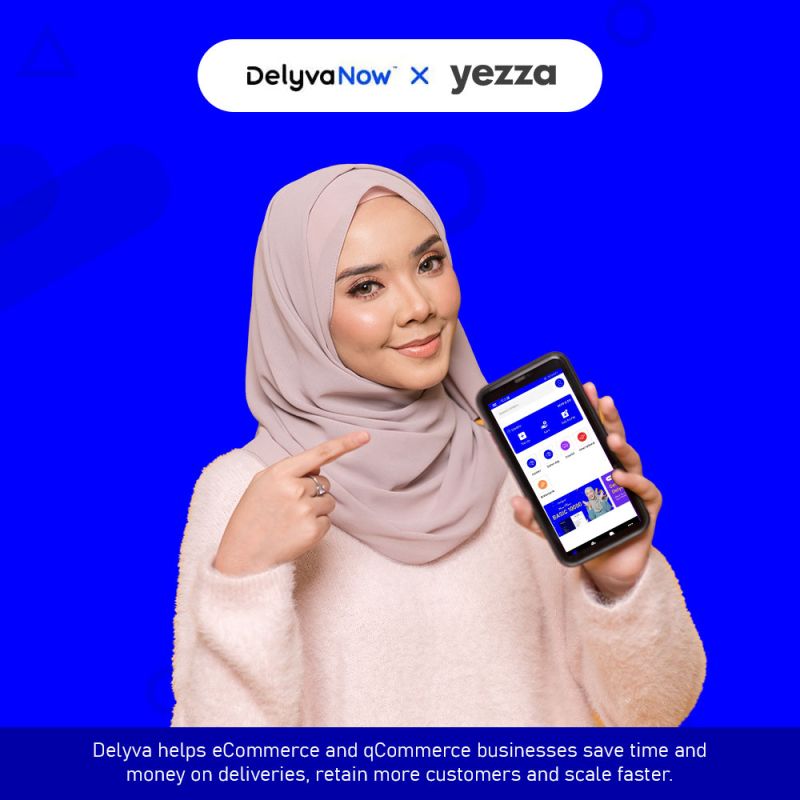 Petaling Jaya, 7 February 2022 – Delyva Sdn. Bhd. today announced that Yezza has selected its online delivery booking platform called DelyvaNow. Since early this year Yezza has integrated DelyvaNow into its commerce system, making it easier for merchants to access multiple on-demand and express courier services via a single platform. Yezza social commerce is a place for micro and SME merchants to set up a store and sell a variety of goods such as foods and clothing, on WhatsApp application.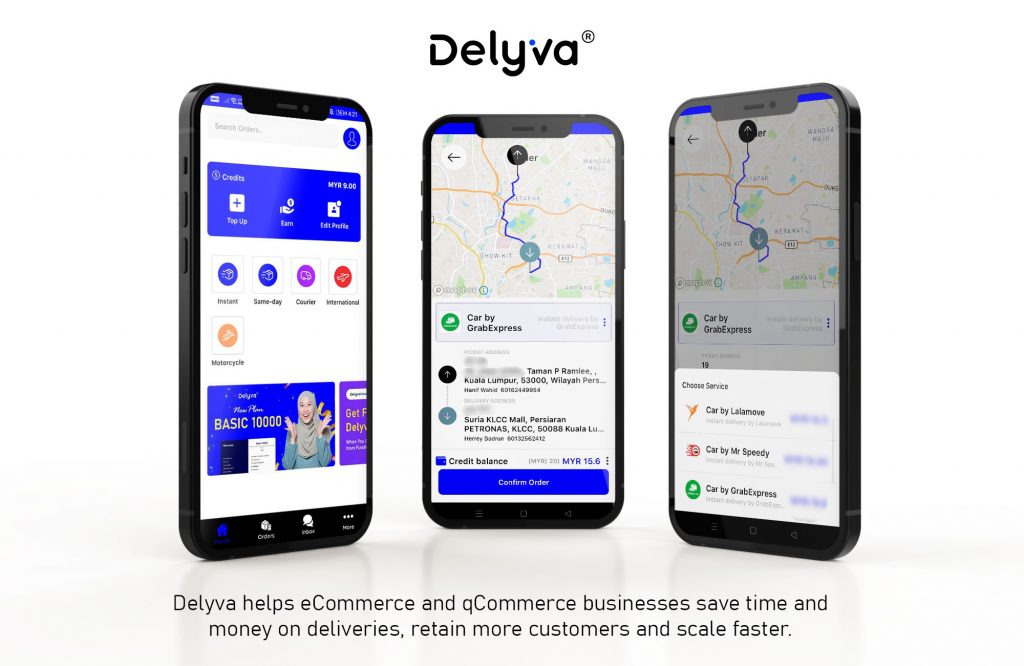 Hanif Wahid, CEO of Delyva said, "We're excited to be working with Yezza to allow merchants access to our online delivery booking platform. When it comes to managing deliveries, we understand the pain points faced by online merchants. Our DelyvaNow system functions to streamline delivery management duties for them, so they can focus on selling their goods and grow business. We're glad of the positive impacts we're making with Yezza."
Meanwhile, Ammar Roslizar, CEO of Yezza commented, "We've completed the integration with DelyvaNow. Having Delyva onboard helps strengthen Yezza as an emerging social commerce place, and it makes running an online business more efficient for our merchants. They can now access multiple on-demand and express couriers services using just their Yezza account."
"Another key advantage of using DelyvaNow is that both of our merchants and their customers can now perform live-tracking of deliveries, so ultimately, this integration helps enhance customer experience too," Ammar added.
DelyvaNow has on-demand delivery partners that operate in more than 20 cities around Malaysia. This makes it convenient for merchants to expand their business into new areas where on-demand delivery services are already available.
DelyvaNow is an online delivery booking platform to help e-commerce and q-commerce businesses save time and money on deliveries, retain more customers, and scale faster.
---
Safwan Rahman
Head of Growth at Delyva. We help eCommerce & qCommerce businesses save time and money on deliveries, retain more customers and scale faster.
---