Important Announcement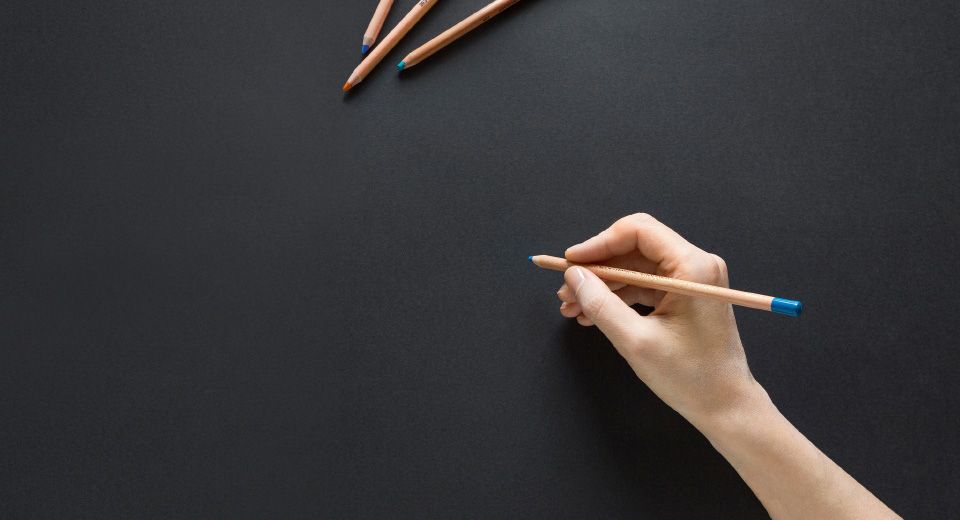 Delyva.com, the online shipping platform for ecommerce, will be operating under a new company name: Delyva Sdn Bhd (previously Early Risers Sdn Bhd) starting 1st September 2020
New company info:
DELYVA SDN. BHD.
Company No. 202001005761
Company Registration No.: 1362081-M
---
How does this effect you?
There are no changes in the management of the company or the core of the services offered by Delyva.
We will continue to help you save more time and money on shipping so that you can grow your business and maximize profits.
The only changes are regarding the billing details; company name in invoice, bank account name and account number.
We have updated the new billing info in the payment section of your Delyva account for bank transfer and cheque payment method.
If you need further clarification, you can chat with us by logging in to your Delyva account.
We truly appreciate your support and we hope to continue to be a part of your business growth.
Thanks!