How to start a digital courier business in Malaysia: 10 Steps to Get Your Business Up and Running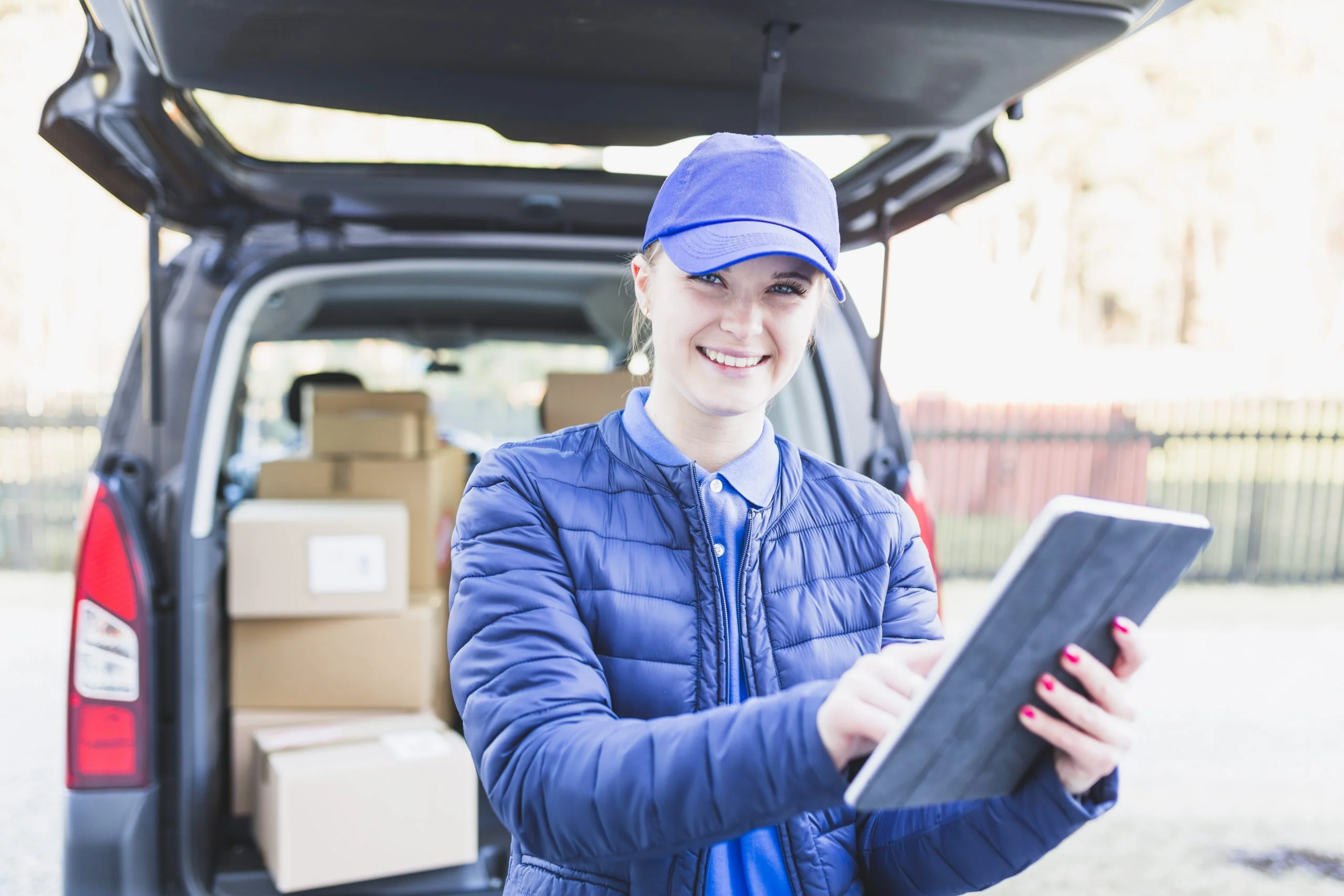 With the recent implementation of CMCO in various states in Malaysia, it's safe to say that it's going to take a while for people to have the confidence to go out like we used to pre-Covid-19. Instead, people are relying more and more on the Internet to shop for essentials like groceries and household items. In fact, more merchants and restaurants opting for a delivery service to appeal to the public.
But of course, online shopping isn't something new. It didn't just happen overnight. People have been doing their purchases and delivered by the couriers for the past decade or so, but it's only recently that the e-Commerce business started to gain momentum, all thanks to sites like Zalora, Shopee, Lazada, JomBlanja, and Kedai Matdespatch. And because of this, the demand for a reliable courier business is also rising, making now the best time to start a courier business in Malaysia.
Step 1: Conduct market research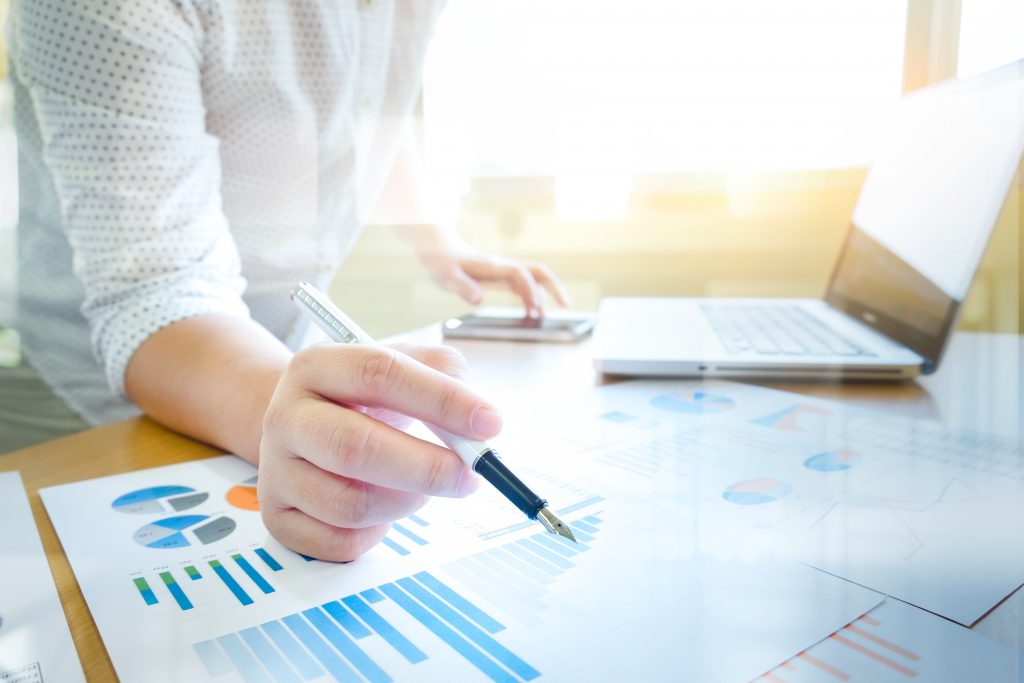 Next, determine your target audience. It's important to know who your audiences are so you can cater your business to a specific pool of people. Are you targeting the whole of Malaysia? Or is it going to be a regional-based business? Once you're set on that, then it's time to think about the best possible way to deliver your marketing messages to your target audience for your courier business.
Just like every other business in this world, the courier business is no exception, they're bound to be competitions even if you're a pioneer in the industry. Do a competitor research, find out the type of products or services they're selling, who their audiences are, and what's their approach to marketing their courier business.
And then there's the launch date. Set a realistic date where you want your courier business company to be launched and make sure you have all you need before the official launch date of your courier business.
Now comes the fun part. It's time to pick a name for your courier business. You should be creative when it comes to naming your courier business, but it's also important to have something that stands out in the crowd. More importantly, try to tie your name to the services you're offering to avoid confusion.
Step 2: Decide what courier services you're offering as well as pick up and delivery coverage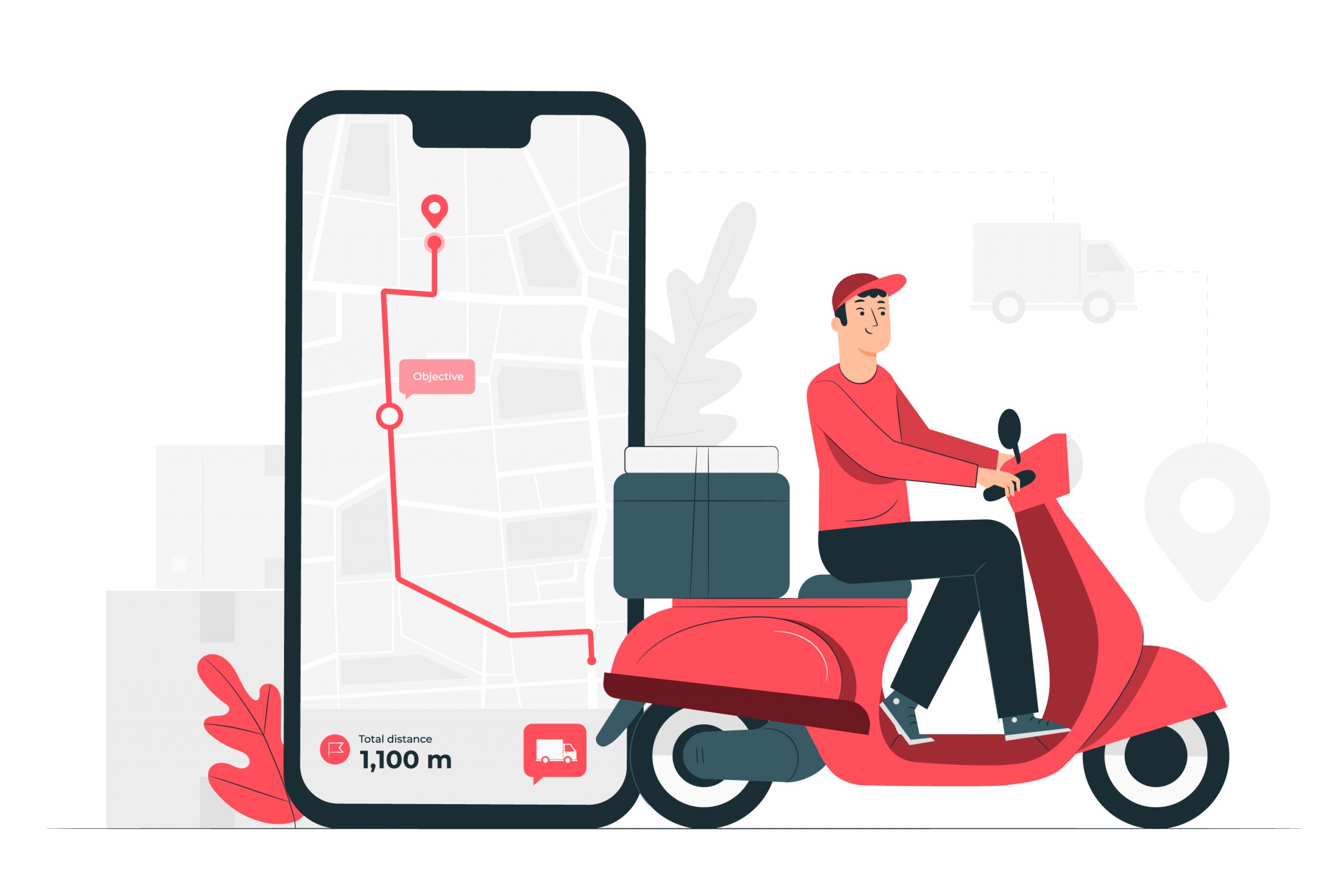 So what is your company selling? There are many different types of courier services out there, including:
This service involves collecting, sorting, and transferring the parcels to the closest depot to the delivery location. The parcel is then loaded on a van or other delivery vehicle and delivered to the destination. This service takes a few days, and it is generally the cheapest of all courier services.
Same-day express courier is perhaps a bit more expensive than other courier services and often used for urgent deliveries.
International and Worldwide Delivery
International courier service is used to deliver goods to or from overseas. The price varies greatly depending on the size of the package and the speed required.
Pallet courier services are used for delivering heavier goods on pallets. This service offers strict delivery schedules, but they're priced at a much affordable rate.
Based on these, pick what type of services you want to get into and start building your courier business from there. You are not limited to just one service, you can, of course, opt to provide all types of services to your customers, which will make your brand and courier business more appealing.
Step 3: Get a license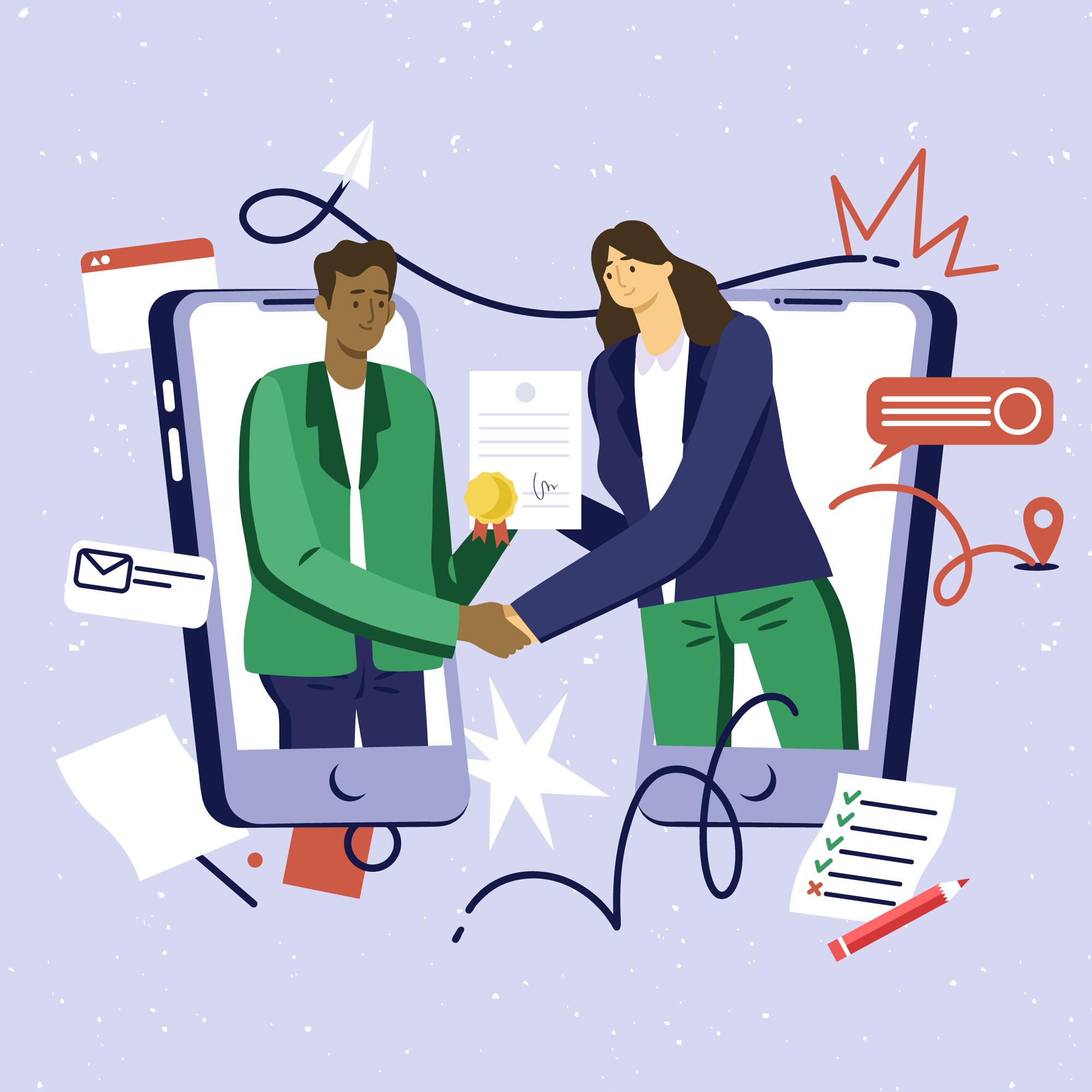 Now comes the slightly more tedious part of the business. To get your courier business up and running, you need to apply for a courier service license in your local country. In Malaysia, there are two types of licenses you can apply for – Universal Service Licence (license will be valid for 20 years) and Non-Universal Service Licence (license will be valid for only 3 years).
Under Non-Universal Service Licence, there are three different types:
License A provides international inbound and outbound courier services and domestic courier services in Malaysia.
License B provides international inbound courier services and domestic courier services in Malaysia
License C provides inter-state courier services within Malaysia
And here's the amount you need to pay for the application:
Description
Fee (MYR)
Payment time
Universal Service License
500
During the submission
Renewal of Universal Service Licence
500
During the submission
Annual fee for Universal Service Licence
0.5% of the audited annual turnover or RM1.5 million whichever is higher
90 days from the end of the licensee's financial year
Non-Universal Service Licence
100
During the submission
Renewal of Non-Universal Service Licence
100
During the submission
Annual fee for Non-Universal Service Licence A
30,000
When the license is approved or within thirty days from the effective date of the license. Then on the renewal date of the license
Annual fee for Non-Universal Service Licence B
10,000
Annual fee for Non-Universal Service Licence C
500
Application for transfer of license
100
During the submission
Once the form is filled, you have to submit it to the commissioner in writing and pay the required fee. The commissioner will then submit the application to the Minister for approval.
Here are the documents you need to apply for the license:
Application details
A statutory declaration by the board members and the chief executive officer of the application
Proposed business plan
Financial report of the applicant
Proof that you've paid the licensing fee
Documents or other information required by the commission
For more information, visit: https://www.mcmc.gov.my/skmmgovmy/media/General/pdf/post_services_licensing.pdf
Step 4: Purchase vehicles and supplies
Now that you've got your courier business registered and legal documents out of the way, it's time to think about the operational side of the business. A courier company wouldn't work without any vehicles. You need a means of transport to deliver items from the warehouse to your customers. From trucks to delivery vans and motorbikes, there's a variety of choices for you to pick from. Do your research and read up on the latest reviews on the most trusted vehicle models and brands in the industry.
If you don't have the capital to invest in vehicles, no worries, there are ways to work around this. Instead of forking up a huge lump sum of money to purchase vehicles, you can opt to rent! There are car rental services that would be more than happy to work out a deal with you. Another way is to get it through crowdsourcing your fleet or vehicle rental via Carpedia.
Step 5: Get an insurance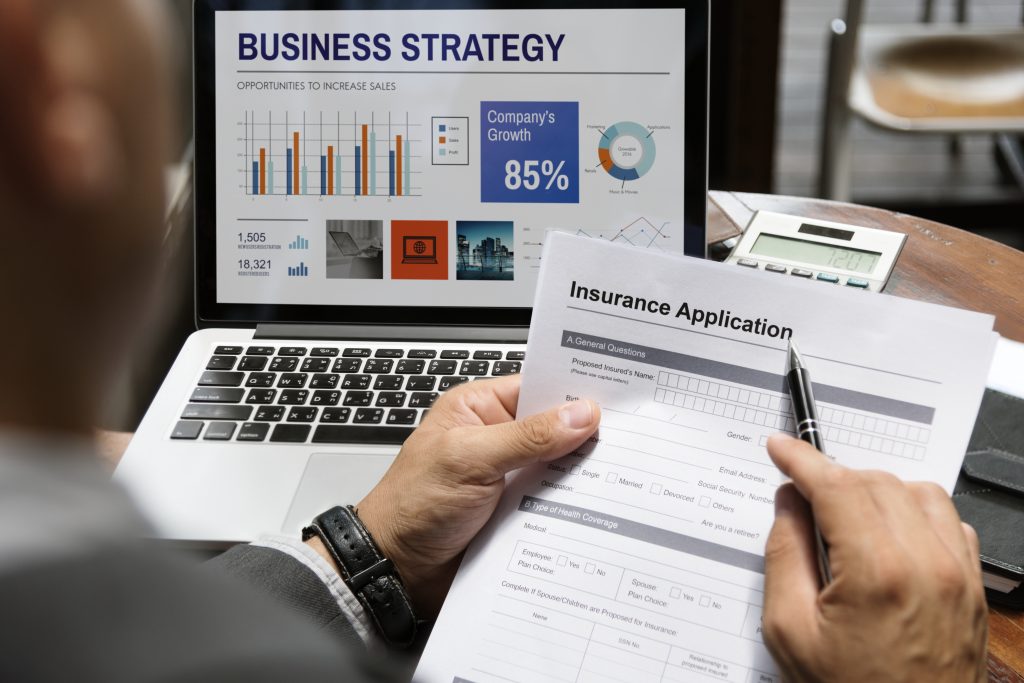 Owning a business is one thing. Ensuring your courier business is covered with the appropriate insurance in case of an accident is another story. To help avoid any potential problems, you should select the best insurance coverage for the types of courier services you offer.
You may also need to think on a micro-level. Aside from the business, you may also want to get the following insured:
Your drivers or employees
The vehicles in your fleet
Cargo and items in transit
Business equipment used in transport
Step 6: Set a price and services coverage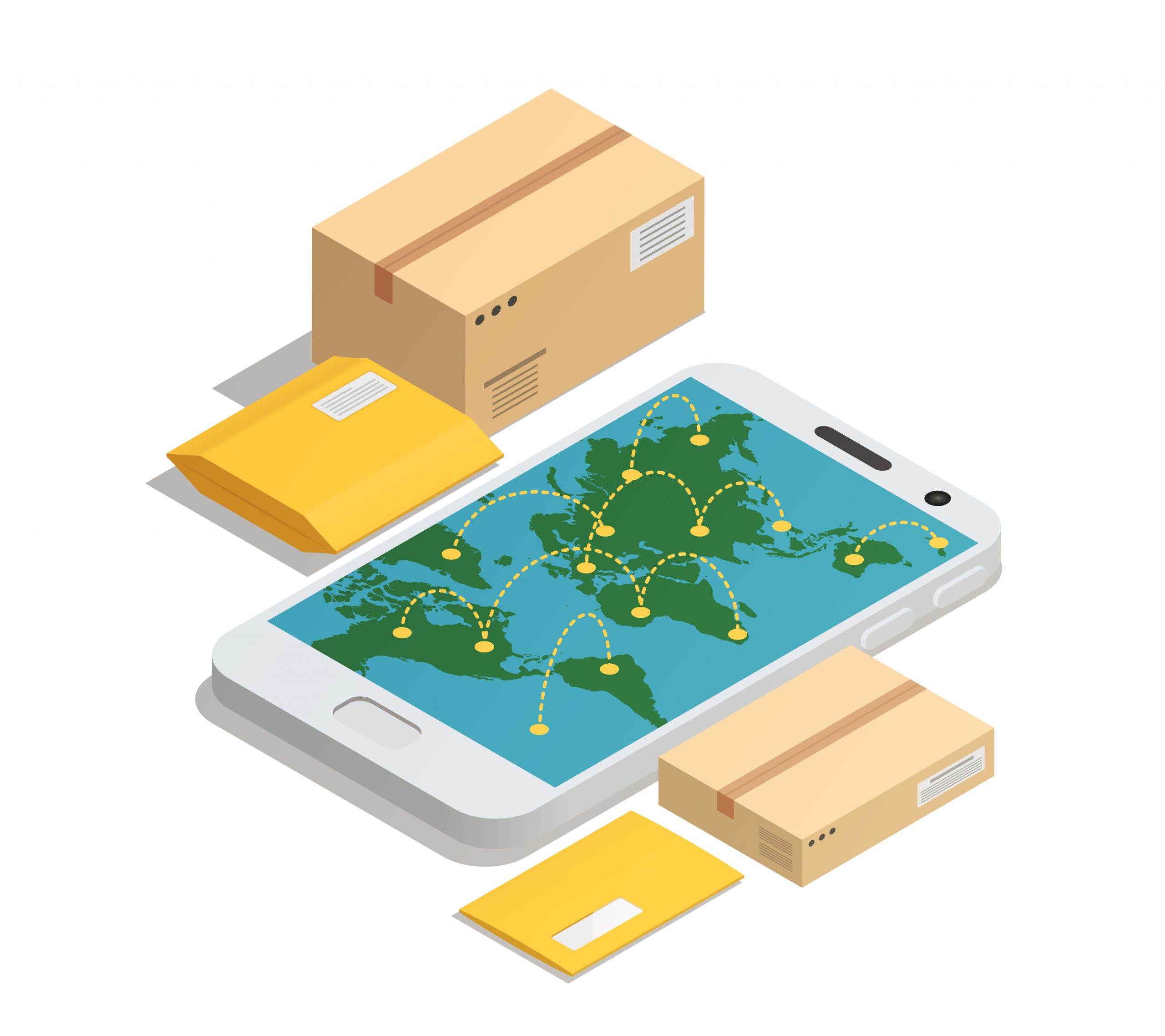 Now, it's time to set your pricing policy. Before you launch your courier business, you'll need to have a proper pricing structure along with pickup and delivery coverage in place. If you're unsure, do a quick search at what competitors are charging to give you an idea. Find out the average rate they're charging and how much are they charging for premiums.
When setting a price, consider everything from operating costs and insurance premiums to miscellaneous items like petrol and shipping. These will contribute to the pricing structure.
Think about the special rates and discounts as well. Since you're new, you'll need to have a more attractive price or deals to attract potential customers.
Once you're set, display this transparently and clearly to the customers.
Step 7: Advertise your brand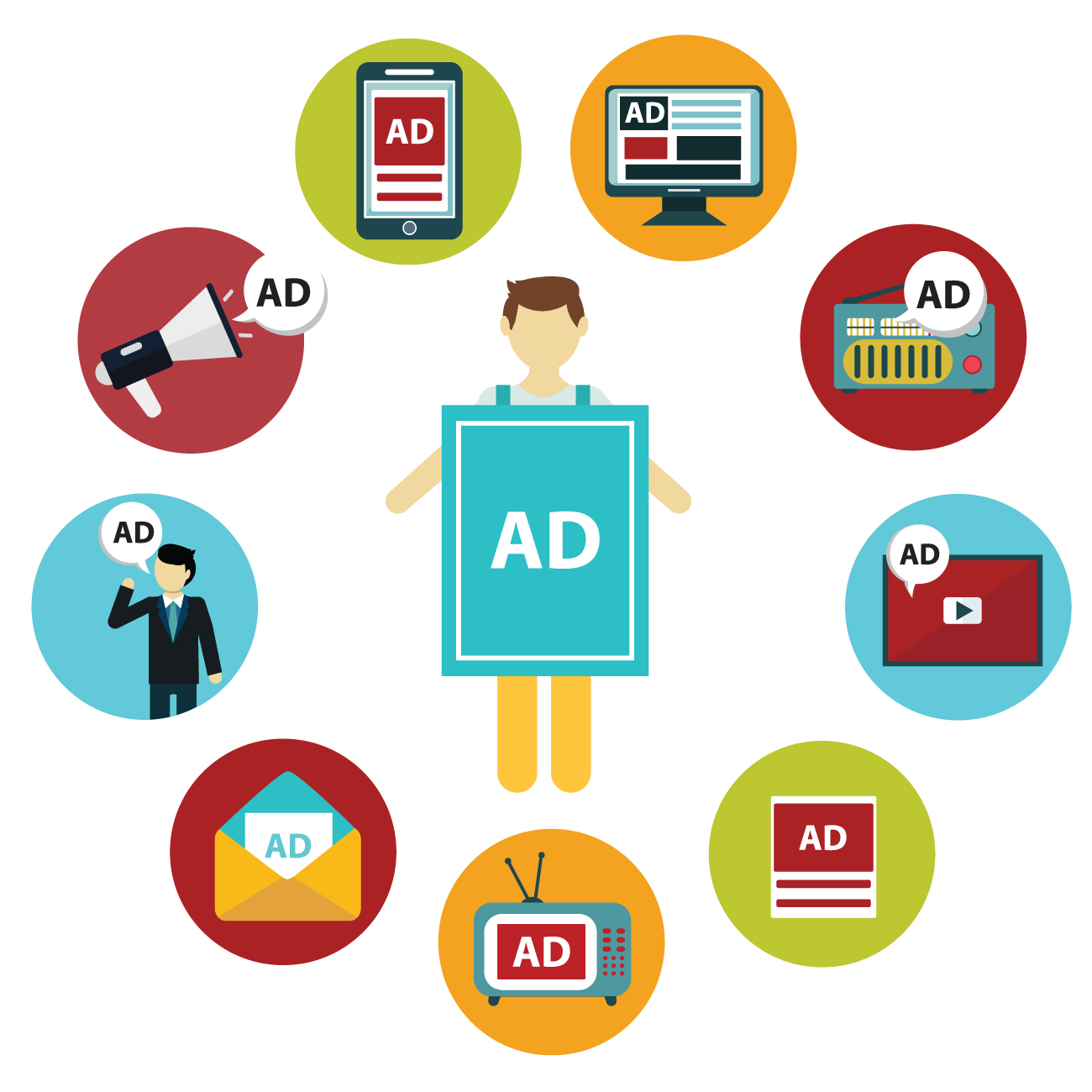 Now, let's talk about branding and marketing. A business can only go so far without marketing it. To ensure your courier business grows, you need to adopt both offline and digital marketing strategies. Brand visibility is something you need at the start of your business and for this, you need to have both online and offline presence by utilising traditional (for example printable, television and radio ads) and digital (for example Facebook ad, Google Search and SEO) marketing tools to promote your brand and services.
When establishing a brand identity, it's important to keep the key message consistent in terms of your tagline and logo. The tagline should be short and catchy and the logo design should reflect your brand identity.
A website is important for a digital-based business as well. And your website must be informative so that a customer can get all the information he needs before making his purchase. Remember to secure a domain name for your website to get started!
Step 8: Recruitment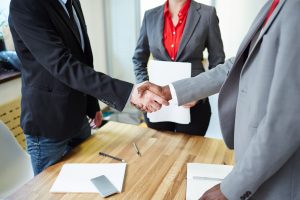 Now the website is up and running, let's start recruiting people. While running a digital courier company may seem simple, it's definitely not a one-man job. If you're busy delivering packages, you won't be able to take important phone calls and manage the business. To run the courier business effectively, you want to employ people to either manage the deliveries or help with more admin-based tasks.
Step 9: Listen to feedback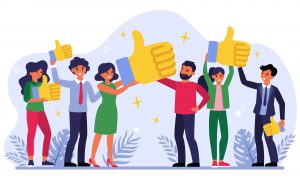 If you want your business to be successful, then you need to follow closely what customers are expecting from you. You can set up a simple survey and get your customers to rate your quality of service in a form, be it manually or digitally. Listen to the constructive feedback given and improve on it. This will help you improve your business in the long run.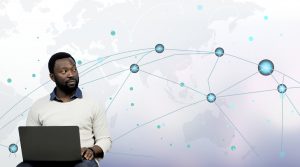 All businesses require expansion plans, whether it's to grow your small, regional business to a courier business that caters to nationwide or expanding your line of services. For this, you need a highly scalable system to ramp up production while achieving operational efficiency and excellence. This, in turn, will enhance customer experiences and improve digital sales channels.
By following the steps above, you'll be on your way to establishing a successful new courier service. To make things easier for you so you can focus on more important tasks, let DelyvaX help you streamline complex delivery processes and optimise your process so you can remain competitive in the market.