7 Challenges Courier Companies Face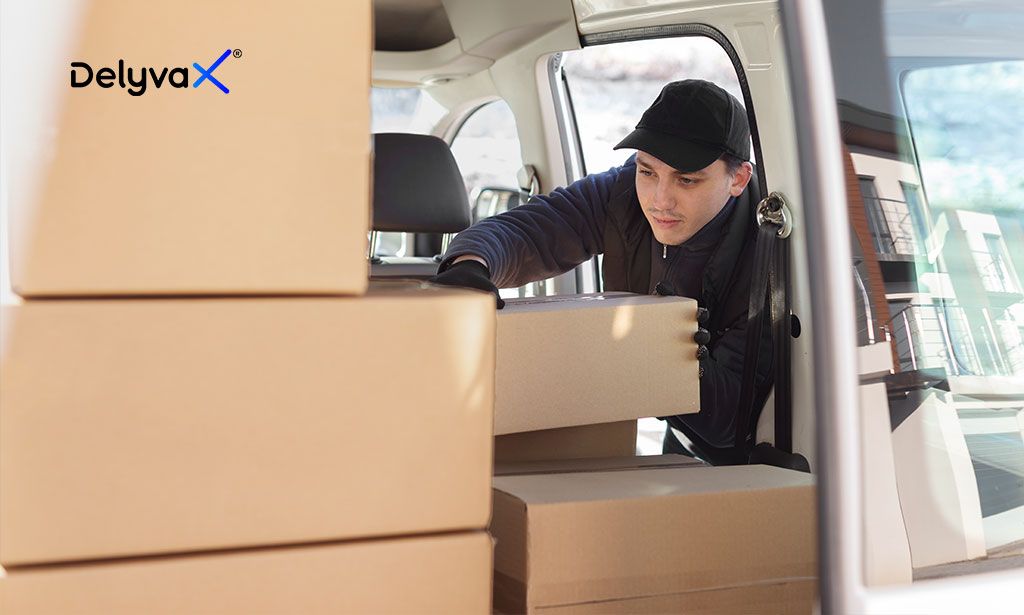 Courier service providers provide eCommerce companies with new opportunities to expand their reach and serve more customers.
Taking care of the logistics of an eCommerce company is a profitable business. However, to serve courier services for many companies, a sophisticated management system is needed. In other words, there are many challenges in the process. This article describes this problem and offers a way to resolve it.
Here are seven of the many obstacles that courier companies face with courier management.
1. Inability to manage multiple clients
eCommerce companies are customers of courier companies.
Since courier companies are associated with many eCommerce companies, it is very important to have an effective management system to handle their orders and other processes.
2. Delays in delivery
Delivery of consignments at a certain point may result in the loss of the courier company's customers. It can also increase overall shipping costs. Above all, this can lead to customer dissatisfaction; hence the high proportion of RTO (Return to Origin).
3. Poor visibility for courier delivery
Transparency and visibility of courier delivery keep everything intact. It can ensure that the goods are delivered promptly. However, companies that do not have visibility into courier operations may struggle to deliver orders on time. It can also be an obstacle to tracking deliveries.
4. Dependency on human resources
Minimizing reliance on human resources is one of courier companies' biggest challenges. Hiring a large courier management team means high operational costs.
5. Keeping customers updated
To maintain transparency, e-commerce companies and end customers must be kept informed of the status of the courier. It also reduces the number of customer support calls.
6. Delivery of orders without damage
For courier companies, safe delivery of orders to customer locations is one of the biggest challenges. Any damage to the product can not only damage the reputation of the courier company, but you may have to pay for it.
7. High delivery cost
Managing courier services, such as dividing orders, assigning orders, selecting the right delivery vehicle, hiring drivers, manually planning delivery routes, and more, can require a large team of professionals.
It also takes considerable time and effort to perform various operations. Controlling these prices is a major problem for courier companies.
How to overcome these challenges?
The simple answer to this question is by using courier management software. Such software can automate the process, thereby helping courier companies overcome various challenges. Besides, it can also please the eCommerce companies and end customers with safe and fast deliveries while shrinking the overall delivery cost.
Courier management software or courier software, provided by Delyva, can build a seamless communication system by providing features like real-time tracking. The software includes an intelligent order management system to automatically sort and allocate couriers for the delivery.
Delyva's management platform helps Courier companies bring operational efficiency by ensuring on-time and accurate pick-ups and deliveries with complete visibility into operations—any time, anywhere.
---
Safwan Rahman
Head of Growth at Delyva. I help e-commerce businesses and delivery service providers to provide better delivery experiences to their customers and scale their business to the next level with Delyva delivery management solutions.
---