4 Challenges to Create a Delivery App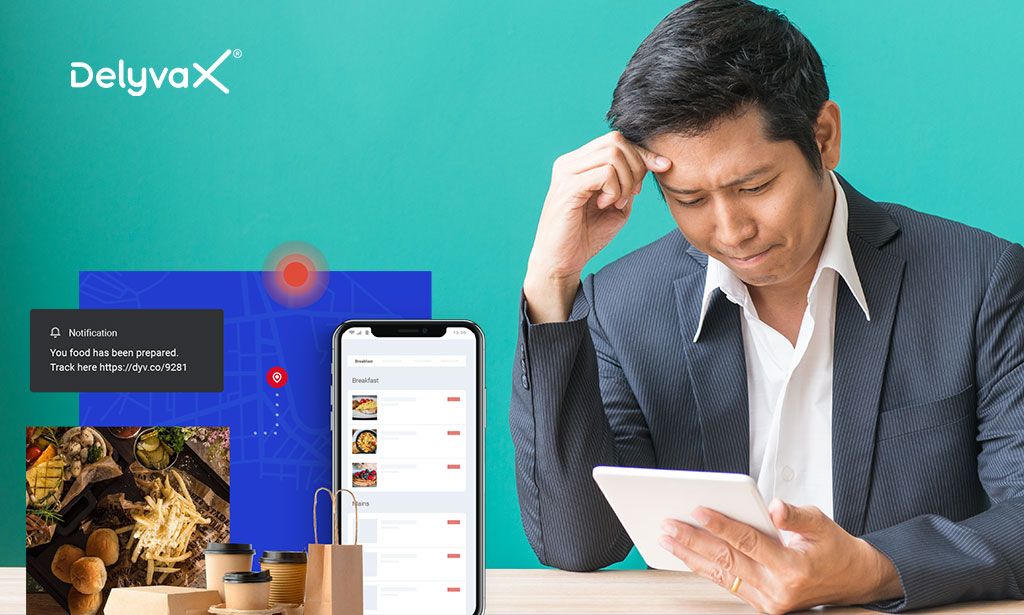 With most consumers locked at home due to the coronavirus pandemic, they turn to on-demand delivery apps for the goods and services they need. Logistics companies are developing business models for hyper-local on-demand delivery to meet this demand.
Businesses' attitudes towards on-demand delivery apps have changed due to the COVID-19 epidemic.
Businesses that don't offer on-demand delivery services are losing a lot of money and looking for other ways to support their business. On-demand services are needed in many places because they are hyper-local and meet urgent needs.
The entire transaction can be completed in a few hours if desired in an on-demand company.
Real presence is another reason consumers trust hyperlocal on-demand delivery versus non-hyperlocal delivery. The store's physical presence allows them to respond to customer complaints.
For hyperlocal and non-hyperlocal businesses, supply and logistics are not the same. Warehousing, long-distance transportation, and other logistical legs are not a problem for hyper-local companies.
A lot goes on beneath the surface of on-demand delivery apps.
Let's look at some of the challenges and opportunities of creating provisioning apps and how you can overcome them.
1. Maintaining Quality Standards
Due to the high demand for online orders, delivery partners find it difficult to deliver orders far away from the customer's location while keeping the highest quality.
The contrast between items available at the store premises and those delivered to one's home creates a significant gap that on-demand delivery companies should work hard to close.
2. The Prospect of Larger Players
A well-known on-demand delivery business takes up a larger market share, leaving less room for other companies to compete.
This is one of the most challenging obstacles for small and new businesses to overcome to build a vast customer base with a more excellent value.
3. Handling Customer Expectations
Regardless of how large the market acquired is, if the businesses cannot meet client needs, it is an unsuccessful endeavor.
Customers' pleasure is not solely the duty of delivery partners but also those working at the retail personnel's point of origin.
As a result, they close the gap between delivery partners and vendors to collaborate and satisfy customer expectations proactively.
4. The Transportation Conundrum
On-demand delivery companies face a major logistical hurdle.
Some of the critical logistics issues facing on-demand delivery companies are a higher rate of taking orders from a single location, allocating the correct number of vehicles, maintaining quality, and other critical logistics issues.
When choosing a long-haul logistics approach, an on-demand delivery service needs to consider all of these factors.
Conclusion
Most of the challenges of creating a delivery app can be overcome if you have the right tools and solutions.
DelyvaX delivery management software helps you create delivery service applications with robust features to improve your shipping & delivery operations.
---
Safwan Rahman
Head of Growth at Delyva. I help e-commerce businesses and delivery service providers to provide better delivery experiences to their customers and scale their business to the next level with Delyva delivery management solutions.
---