3 Ways to Grow Your Courier Business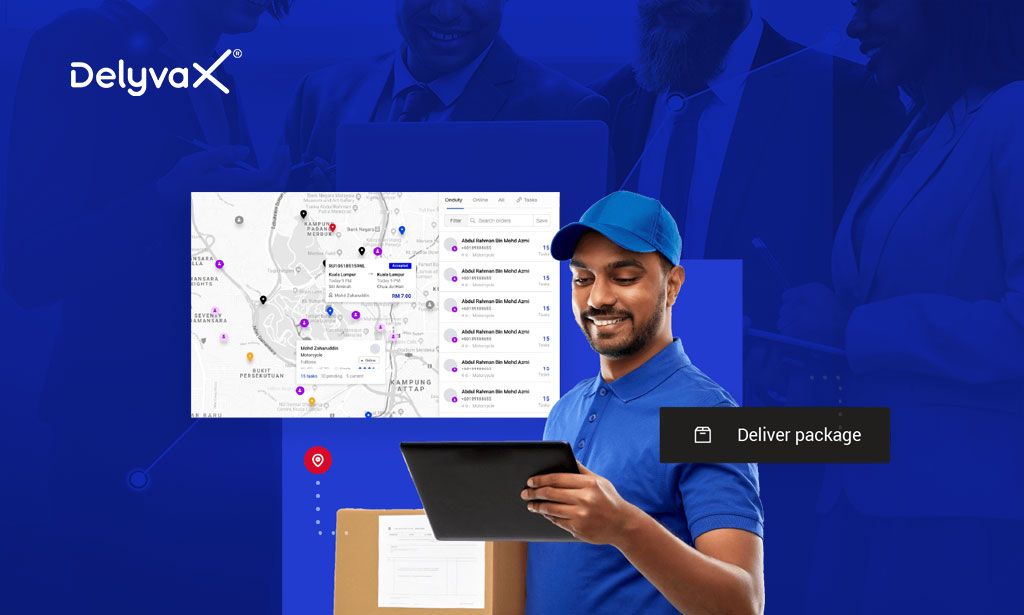 Whether you are new to the courier industry or have several years of experience in this competitive industry, it goes without saying that every company wants to grow.
With more consumers preferring to shop online and more and more shopping digitally, the courier industry is growing rapidly.
This article will look at three easy aspects anyone can implement to take their courier company to the next level.
1. Provide quality services
One of the most natural ways to grow your business is to offer quality service. Nothing speaks to your customers better than the service they receive.
Make sure that your existing customers are satisfied, and of course, they will recommend your services to others. Referring to someone is a valuable way to convert prospects into paying customers.
High-quality service is also a must to build your brand. Customers share almost everything online these days, including their experiences with courier companies. They will contact your company in 2 cases:
when they are satisfied or
very dissatisfied with your service.
Let your service shine so you can share your successful collaborations with others.
Equipped with the right tools, a professional and motivated team is necessary if you want a successful business and good customer interactions.
2. Use the benefits of technology available.
Technology has become an integral part of our lives and has dramatically improved delivery. By integrating technology into your courier business, you can better manage your business and increase efficiency while reducing costs.
Choosing delivery management software is very important if you want to grow your business.
The implementation of delivery software solutions supports you and your employees in managing all business processes related to courier and logistics services.
DelyvaX is a complete delivery software specially designed for the needs of courier companies. With features that cover all delivery management issues and other information such as tracking, billing, and security, this software is a powerful tool that will give you a competitive edge in the market.
The mobile courier app allows fast data transfer and perfect correlation between sales and delivery representatives.
3. Invest in Marketing.
Digital marketing is a fantastic way to reach many potential customers. You can use many digital tools to build your online reputation and promote your services to your target audience.
Once you have decided on your target audience, you can run an effective marketing campaign to promote your courier service while getting a high return on investment. Choose the type of ad that is most relevant to your business and partner with websites that appeal to your target audience.
Social media ads are accessible and easy to create in communities where customers can share their feedback about your services. You can also add your business to rate websites so customers can find you easily.
Growing your courier business can be a challenge, but with lots of passion, a dedicated team, and the best technology, you're sure to succeed!
If you have any other queries about DelyvaX, then feel free to schedule a demo session with our experts.
---
Safwan Rahman
Head of Growth at Delyva. I help e-commerce businesses and delivery service providers to provide better delivery experiences to their customers and scale their business to the next level with Delyva delivery management solutions.
---