QCommerce 2022 Trend in Malaysia, and Southeast Asia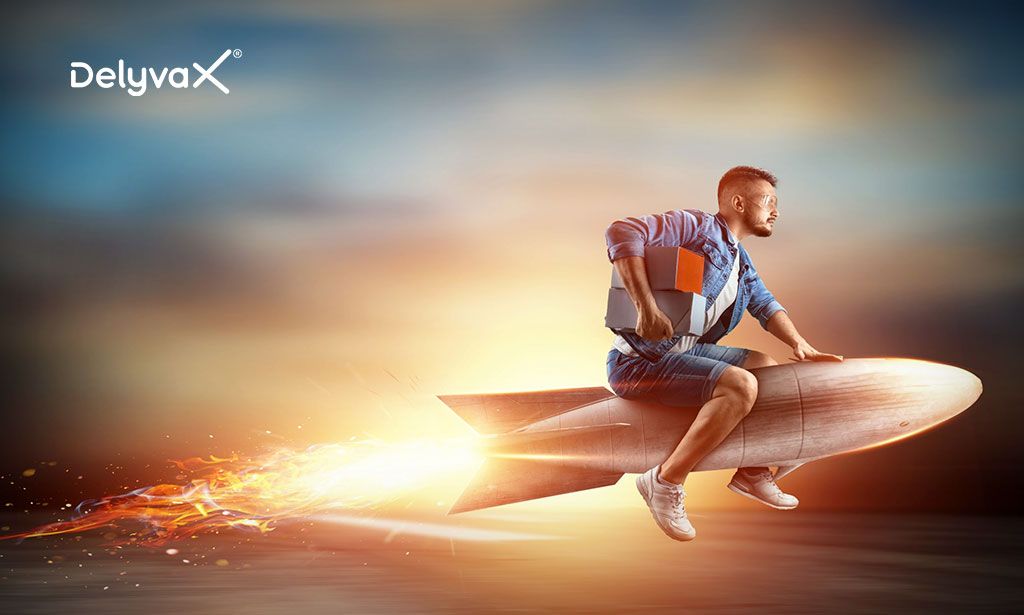 Ever heard of QCommerce?
This is a relatively new thing and has been hit by the Covid-19 blockade, severely restricting access to everyday goods and changing consumers' buying habits.
While e-commerce is famously associated with online shopping, Q-Commerce means "quick commerce", it combines classic e-commerce with last-mile delivery – exactly what customers want.
Why should you consider QCommerce?
Demand for fast delivery has increased since the pandemic; Consumers not only want but expect goods delivered to their doorsteps – the fastest, the best. So to stay competitive, they no longer have to wait 1 or 3 days for their shirt to arrive, but a few hours.
We believe that you can comfortably deliver sneakers within 4 hours. Accepting the same-day delivery option with DelyvaX will add the flexibility needed to meet customer demands adequately.
Some of the benefits of QCommerce
Leave your competitors behind.
Apart from the food industry, I noticed that there are not many online sellers from other industries that offer delivery & receive orders within 4 hours or on the same day. So you, as a DelyvaNow user, can take this opportunity.
Increase customer satisfaction.
Customer expectations are pretty high because booming Netflix users want everything they are looking for, be it food, movies, or clothing, making it difficult for businesses to impress.
Same-day delivery is a great way to surprise customers and gain a loyal following. As a result, in the future, customers are more likely to make repeat purchases, recommend your business, and make the impact great to look at.
Conclusion
Even though QCommerce is a new thing, we honestly think it is here to stay. Of course, we understand not everyone might be ready to deliver at such speed, but that's mainly what we are for!
With DelyvaX, you will be a step ahead of competitors that are still taking their delivery from the deposits and taking up to 3 days to deliver.
If you want to understand more about QCommerce and update your business, please don't hesitate to message us.
---
Safwan Rahman
Head of Growth at Delyva. I help e-commerce businesses and delivery service providers to provide better delivery experiences to their customers and scale their business to the next level with Delyva delivery management solutions.
---