Quick Commerce – The Future Of Retail Online Shopping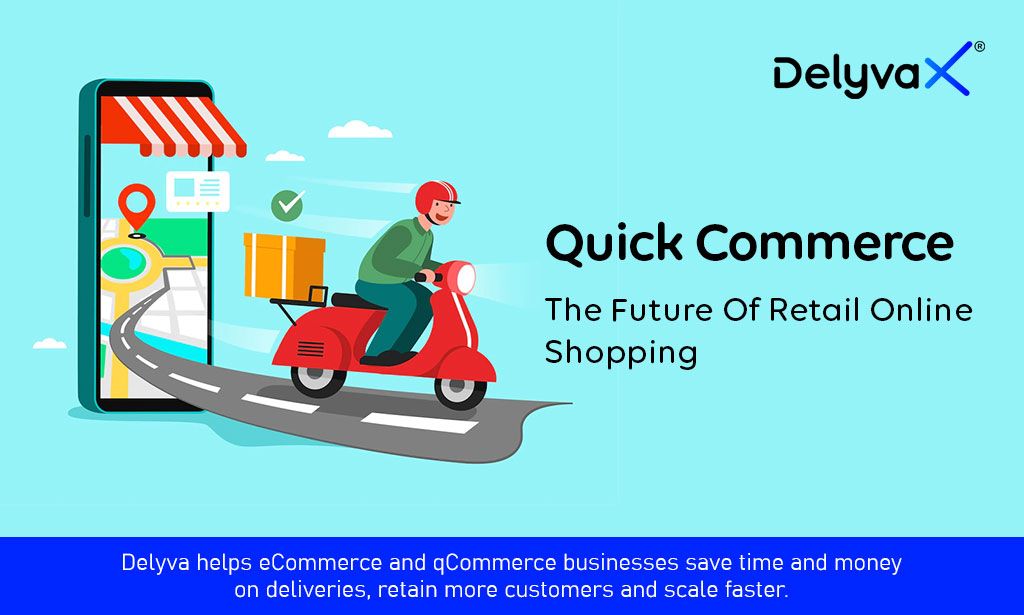 Quick commerce (or Q-commerce), considered the third generation of commerce, emerged due to the evolution of e-commerce. Ease of access to products and high competitiveness have made customers increasingly demanding. With the advent of fast trading, deliveries have gone from fast to incredibly fast:
Orders are prepared, shipped, and delivered within hours or even minutes.
What is the difference between Ecommerce and Qcommerce?
| | e-commerce | q-commerce |
| --- | --- | --- |
| Delivery time | Days | Minutes/hours |
| Stock availability | Wide variety of products | Small selection of products |
| Transportation | Delivery truck | Two-wheel vehicle |
| Warehouse type | Central warehouse | Physical store or small local warehouse |
There are also specific differences between customer types:
qCommerce users tend to be young people — who live alone, with their partner, or in a shared apartment — willing to try out new services.
eCommerce profiles are more varied and somewhat traditional (families and older people, for example, although young people can also be e-commerce users).
qCommerce will accelerate the adoption of technology – for both customers and retailers.
Customers will increasingly expect items to be delivered as soon as possible. At the same time, retailers will find that offering speedy deliveries will become more of a necessity than a good to have.
As the pioneer of qCommerce, we feel responsible for ensuring that customers get what they want immediately while also helping our partners incorporate technology into their business model.
If you think your company's logistics operations need that push to perform effectively in such a competitive digital environment, don't hesitate to contact DelyvaX.
---
Safwan Rahman
Head of Growth at Delyva. I help e-commerce businesses and delivery service providers to provide better delivery experiences to their customers and scale their business to the next level with Delyva delivery management solutions.
---