How DelyvaX Can Help Your Courier Business Thrive in the Digital Age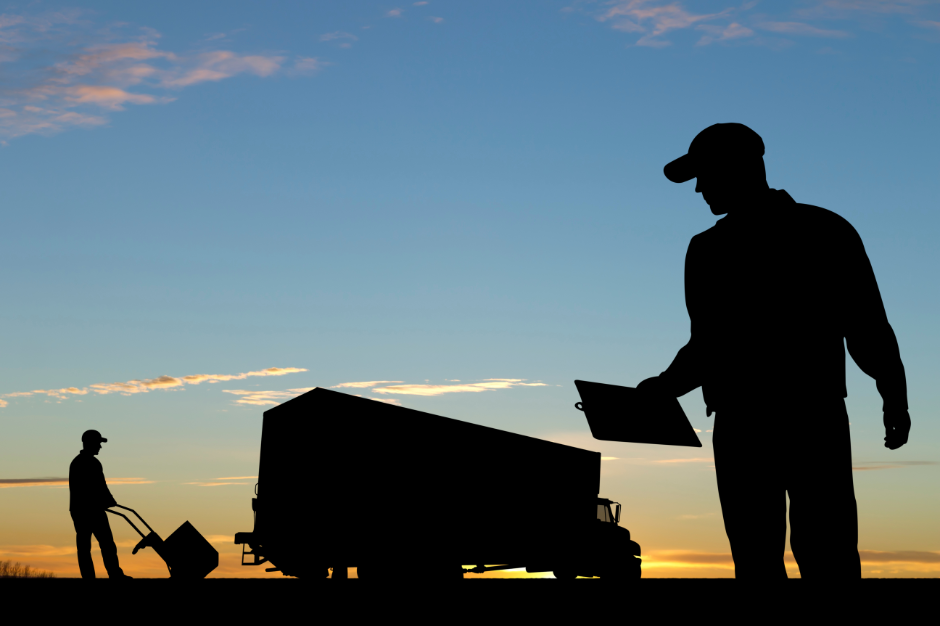 The courier industry is one of the fastest-growing industries in the world. With the advent of e-commerce and online shopping, the demand for delivery services has increased significantly. This has led to an increase in competition among courier businesses, making it essential for them to adopt innovative technology to stay ahead of the competition.
DelyvaX is a delivery management system that can help your courier business thrive in the digital age. In this blog post, we will discuss how DelyvaX can help your business streamline delivery operations, increase efficiency, and improve customer satisfaction.
Real-time tracking and visibility
DelyvaX offers real-time tracking and visibility of packages. This means that you can track the location of your packages at any time, providing your customers with accurate delivery updates. Real-time tracking also allows you to optimize your delivery routes, reduce delivery time, and minimize errors.
Delivery automation
DelyvaX allows you to automate your delivery process. You can easily assign drivers, update pick-up and delivery status, notify both senders and receivers automatically, calculate and communicate the estimated delivery date and estimated time of arrival, generate delivery reports. This automation reduces manual work and saves time, allowing your business to focus on other essential tasks.
Integration with third-party couriers
DelyvaX integrates with third-party couriers, allowing you to expand your delivery network without significant investments. You can easily manage all your deliveries from one platform, making it easier to track and manage your deliveries.
Mobile app for drivers
DelyvaX provides a mobile app for drivers, allowing them to access delivery information, update pick-up and delivery statuses, update electronic proof of delivery, and monitor their commissions and withdrawals. The app also allows you to track your drivers in real time, ensuring that your deliveries are completed on time.
Customer portal and mobile app
DelyvaX provides a customer web portal and mobile app, allowing your customers to check for delivery rates, book for delivery, print labels, and integrate with their e-commerce software like Shopify, WooCommerce, and Magento or warehouse management systems (WMS) like AC2 Wave or Odoo, track their deliveries, provide feedback, and receive notifications. This improves customer satisfaction and reduces customer service inquiries, allowing your business to focus on other essential tasks.
In conclusion, DelyvaX is the ultimate solution for businesses seeking comprehensive delivery management. With real-time tracking, delivery automation, integration with third-party couriers, a mobile app for drivers, and a customer portal and mobile app, DelyvaX can help your courier business thrive in the digital age.
What is DelyvaX?
DelyvaX is an all-in-one SaaS-based Delivery Management Software that automates your entire delivery process, from your customer's booking to the assignment of tasks to the driver or third-party couriers, to tracking to delivery completion and reporting.
courier management software, courier management system, courier tracking software, courier tracking system, delivery management software, delivery management system, delivery tracking software, delivery tracking system