Selling Winning Products – Lessons Learned from SITEC E-Commerce Class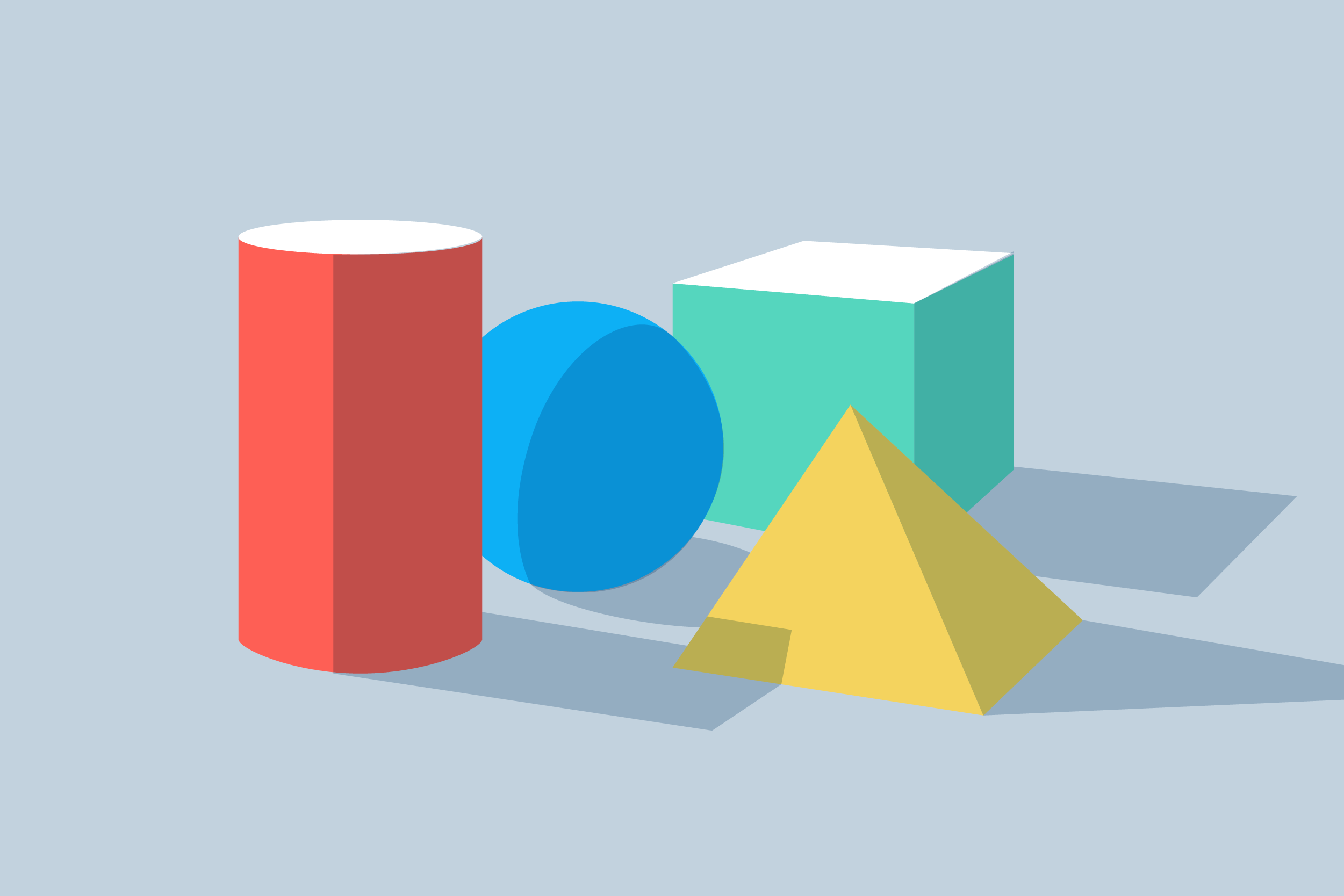 "You need to know which products you want to sell" said Zulkifli Abdullah, CEO of Bomstart Media Sdn Bhd.
"Winning products, targeted traffic, and website that can convert are the three most important components in doing online business" he added. 
Finding a Winning Product
Product is the main thing to think about before starting an online business. The product that fit best with the market is called a winning product. Value in the market and uniqueness are the two angles to determine whether the product is a winning product or not. According to Zulkifli, a winning product is a product that have a short sales cycle, niche or blue ocean, and the seller is also willing to use or consume that product.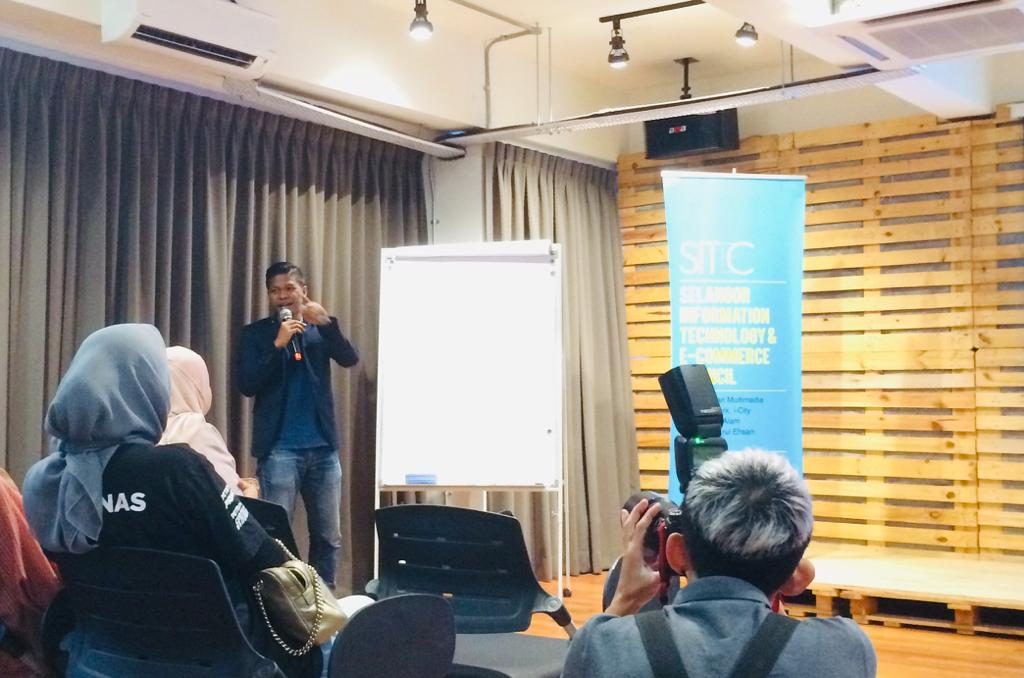 Short sales cycle
Products that have short sales cycles will help to maintain a good business performance through existing customers. Never ignore your existing customers and make sure you are following up on them even after purchase.
Niche – Blue Ocean
Go for products that have less competition or create new products that are different from others through Eliminate, Raise, Reduce, Create (ERRC). These has been stated in a book titled Blue Ocean Strategy.
The Seller is willing to use or consume the product
Selling the product that we use or confident with will truly help as we definitely know what is best about that product and will be much easier to share.
Most online shoppers consist of people age range from 25-34 years old and women or baby and kids products are the most popular products now.
Testing the product or validating the market is the next step after deciding which product to sell. Upload that product  to social media or e-commerce platforms such as Carousell or Shopee. Put the price as well. Proceed with that product if it gets some feedback from people. Then, choose either to be an affiliate, dropship, agent, stokist, or founder of that product.
Branding Your Product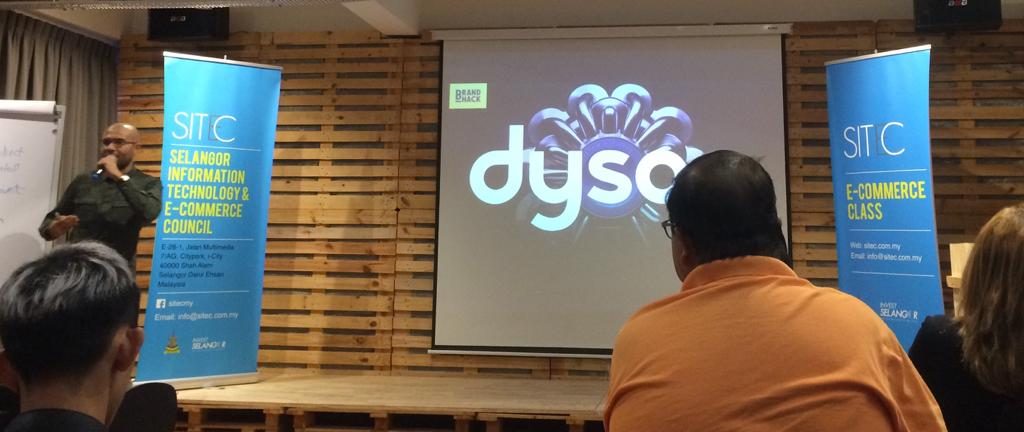 Brand is a perception while brand positioning is your business position in the market. "A brand needs to have substance" said Brand Marketing Scientist & Founder of BrandHack, Nidzam. A company can create different branding for different target. Volkswagen is an example of company that have different brand such as Audi, Lamborghini, Porsche, and Bugatti. People love and are impressed with those brands because they have high value and uniqueness.
A brand need to have value. It's not solely based on the design, logo, or name. A brand also needs to follow the trend so that people will see the value of the brand itself. For example, home delivery trend by DOLLAR SHAVE CLUB. When you start to create something that fit with the current or latest trends, it is easier for you to get into the market.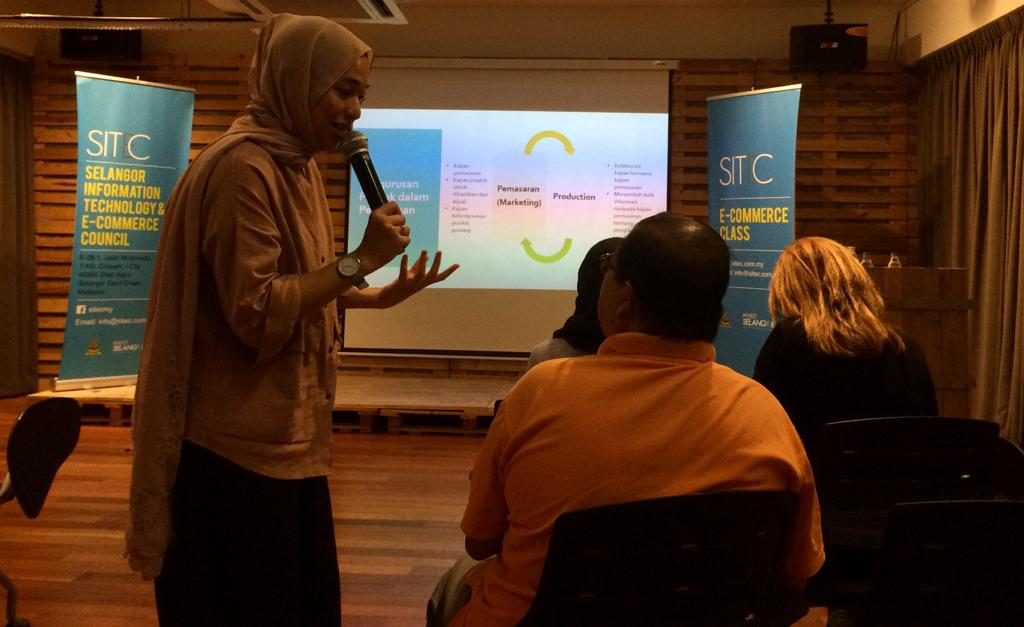 In addition, Imtiyaz Subhi, Marketing Manager of UMMA & NITA Cosmetics, said "marketing plays a vital role in business". Before doing any production, we need to do market research so that we know the needs and wants of the market. Then only you may proceed to create a product that suit with that market and launch it to let others know about it.
What UMMA & NITA Cosmetics did?
They did market research to understand their target market and what products fit best for the market. They also look at what their competitors have done as well. They then will communicate with their team on what kind of products to create and launch those products through online and offline channels.
Now I know that selecting products to sell isn't just as simple as selling what is cool or what is everyone selling. It requires selecting a winning product, doing the product or market research and branding it the right way.
If you want to learn more about e-commerce, I highly suggest the classes organized by SITEC Academy. The classes are at Shah Alam and there are no charges. You may visit their website www.sitecacademy.com for more info on the upcoming classes.
---
Akmal Syahirah
Akmal is a marketer at Delyva. She runs social media and connects with the Delyva community.
---