Emerging Trends on Social Media – POPCON Corporate Meet Up #1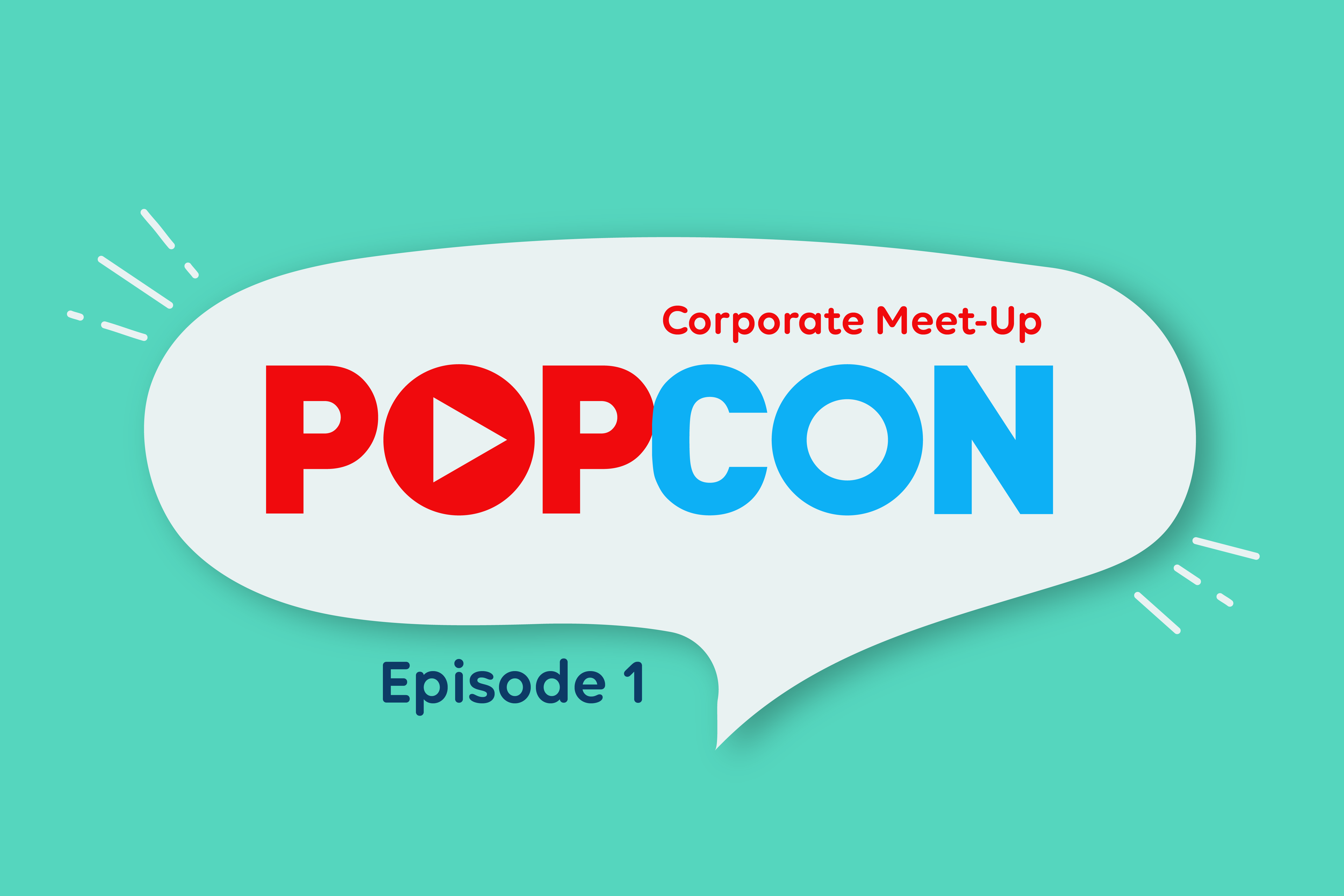 It was totally awesome. I got so many tips regarding on the latest trend in social media. For your information, this corporate meet up was the first organized by POPCON. 
Here were the main speakers for this meet up: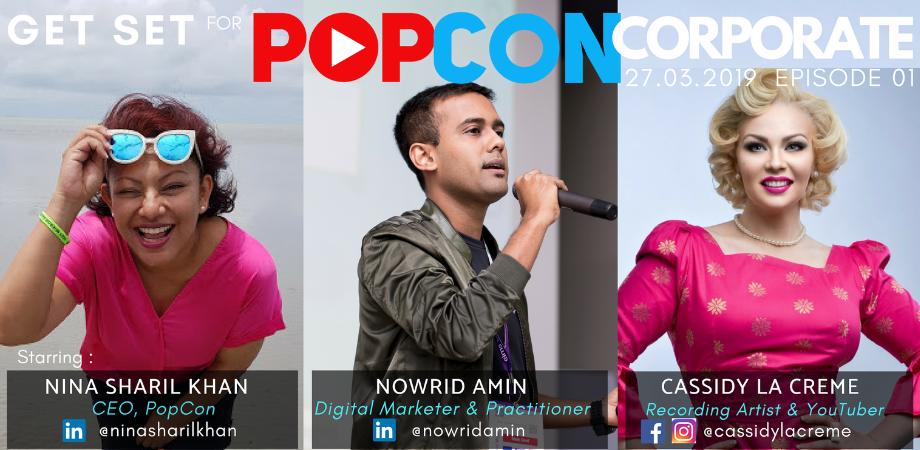 The meet up started at 10am and ended at 2pm. It was 4 hours of valuable sharing and information. Do you want to know what I learned? It's about social media trends in 2019, LinkedIn, and influencer marketing.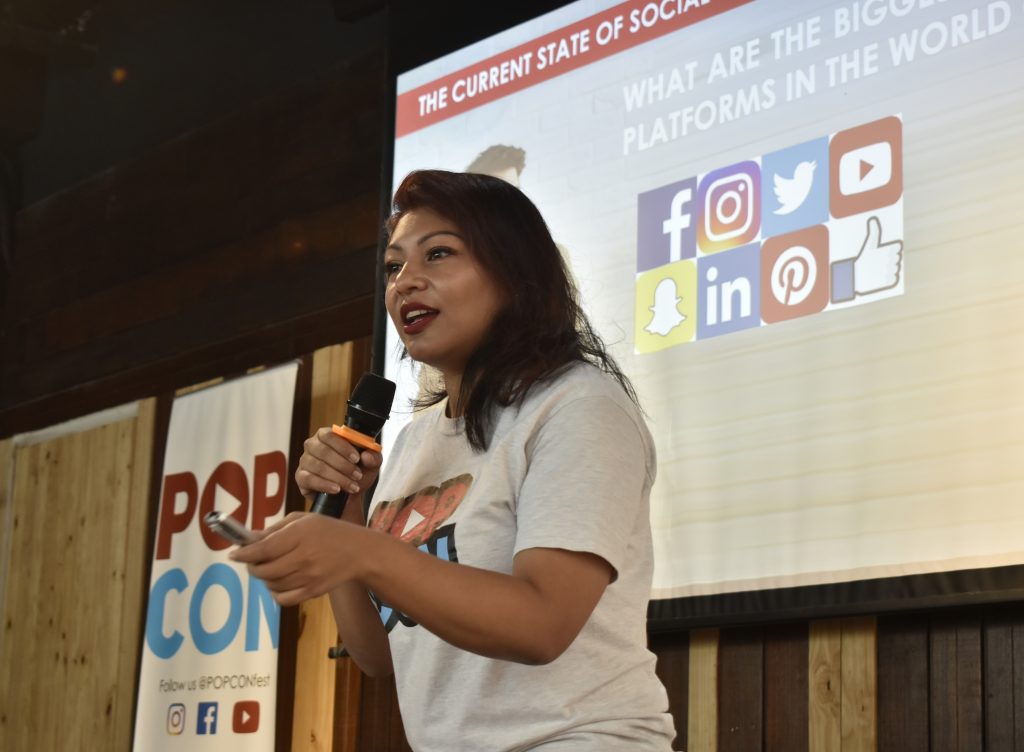 Social Media Trends in 2019
The first speaker, Nina Sharil Khan, CEO @ POPCON, said, "videos, videos, videos". Why? This is because people love to watch videos and videos grab attentions. Videos move and photo doesn't. People are more attracted to something that moves because of the natural curiosity. So it makes sense that videos can catch more eyeballs. You know what? Among all the social media platforms, Youtube ranked number 1 for the most active social media platforms in Malaysia. See! This means that many people are using Youtube. So you may utilize this for your marketing.
Not only that, Nina said that stories will also help you in marketing. WhatsApp stories, Instagram stories, and Facebook stories can be a tool for branding and marketing. Grab this opportunity to advertise and market your products and brand to others.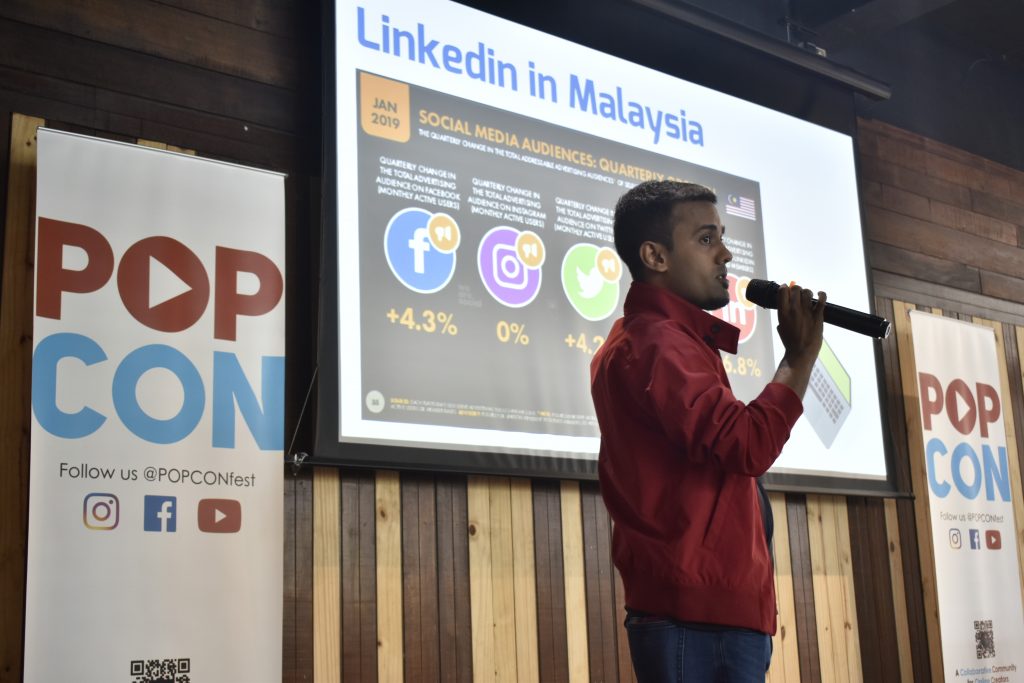 LinkedIn
Many people think that this is the platform for job hunting. Do you know that LinkedIn can actually be used as a branding and marketing tool? Nowrid Amin, Digital Marketer, Digital Marketing Practitioner & Public Speaker, said that LinkedIn can also help us with marketing. In business, we shouldn't just sell but also give value. Some people might think that LinkedIn is boring. It's actually not if you start to create content. People will start showing their interest if you start to share content on the platform. Be consistent and you will see the results.
Through LinkedIn, you are able to network as most of people in LinkedIn are professionals. Thus, people in LinkedIn are more trusted and you can also make LinkedIn as a business platform.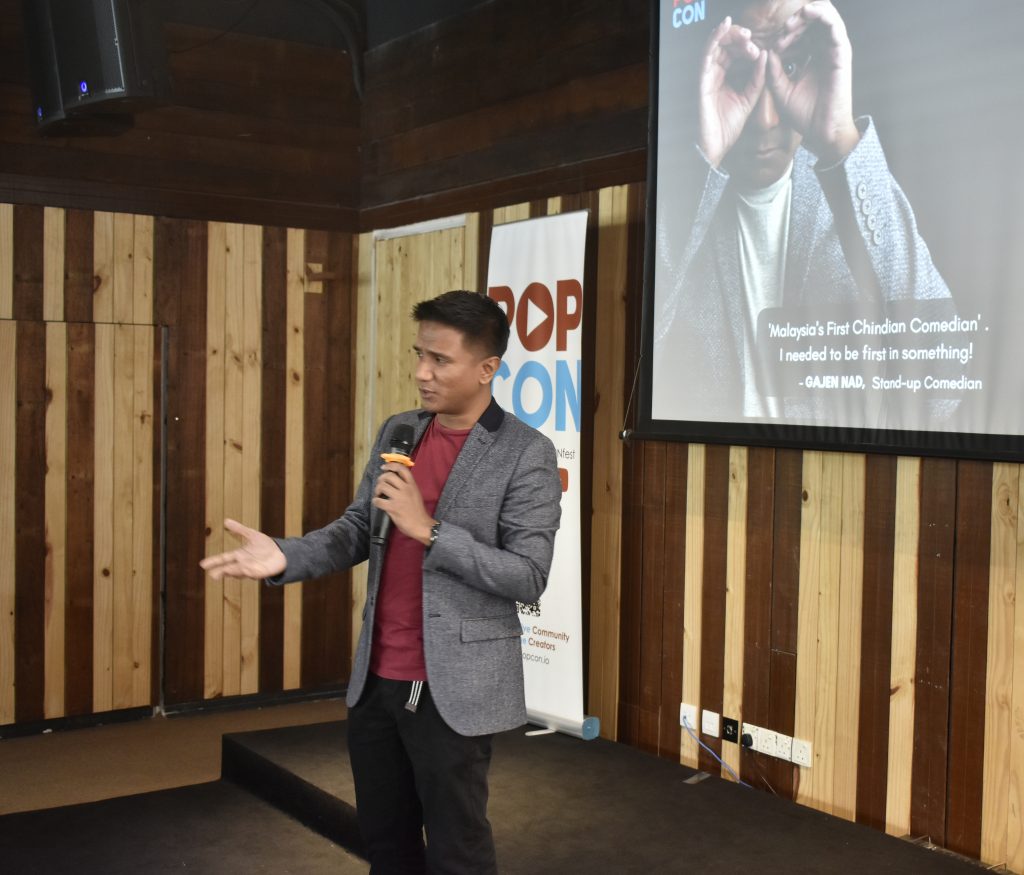 Sharing tips non stop can also cause to lose attention as we as humans can't pay attention for a very long time. That's why Gajen Nad was also invited to cheer up the audiences and make the environment fresh again. Gajen Nad is Malaysia's first Chindian Comedian. He told his jokes and everyone laughed.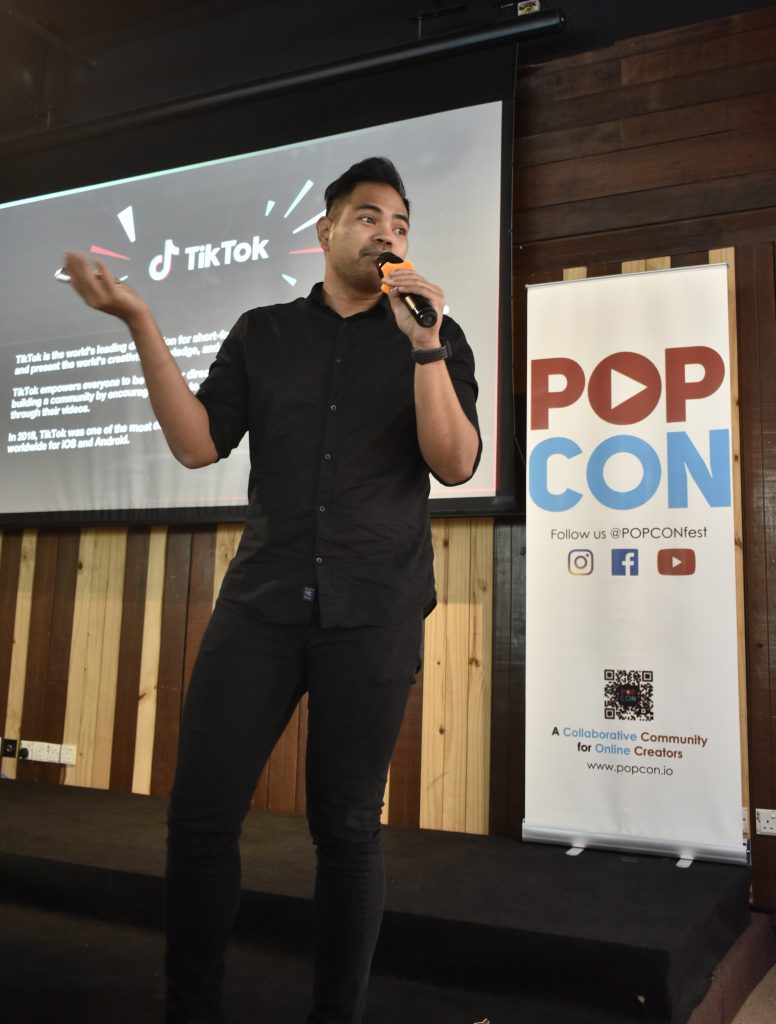 TikTok
Everyone must be familiar with this app. Operations Manager @ TikTok, Amyer Zulfadly told that actually lot of things we can do with TikTok.  We can also use TikTok to market our products. Even McDonald's used TikTok for their Big Mac Challenge. Amyer showed how to use TikTok which actually has many features in terms of the themes, customization, etc. All you need to do is know your target market and how you can use TikTok to capture their attention. TikTok has the power of reach and influence that works for your marketing.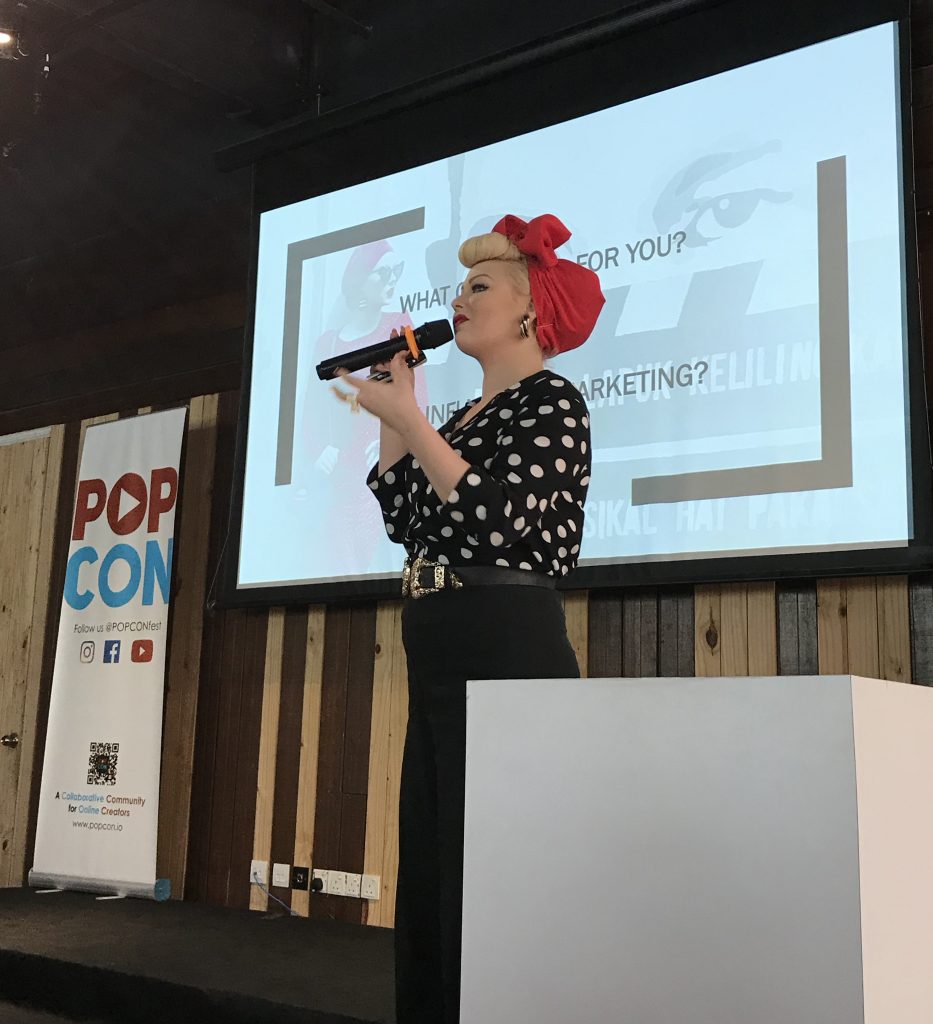 Influencer Marketing
Influencer marketing was also shared at this event. As a Recording Artist, PinUp Style Icon & Social Media Influencer, Cassidy La Creme shared on the importance of influencer marketing and how to choose a good influencer. Influencers have their own audiences and you need to choose influencers that have audiences which are your target market. Influencers can help us in doing marketing because they have high authenticity and trust. People buy from people and not companies because they trust people. You also need to have a good relationship with influencers so that they are happy to work with you and you may create a long term relationship. That way it will be much easier for you to seek help from them the next time.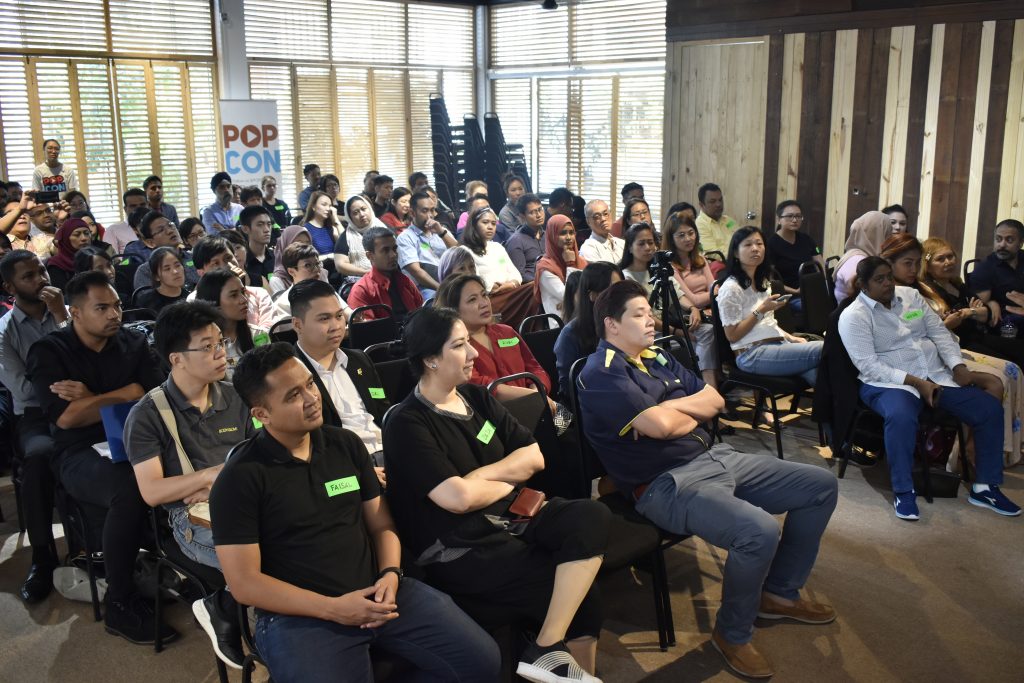 This event was an important event for me because I do a lot of social media at Delyva. I'm glad I had the opportunity to learn the trends of social media marketing which I can use to improve on my work. If you have the chance, try to attend these events so you can stay updated and implement what you learn for your business.
---
Akmal Syahirah
Akmal is a marketer at Delyva. She runs social media and connects with the Delyva community.
---