Delyva Scheduled Maintenance Notice – 7th Sept 2022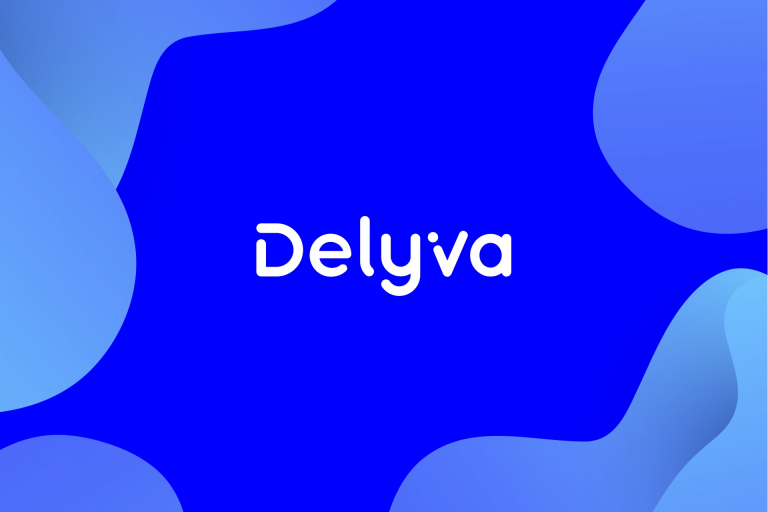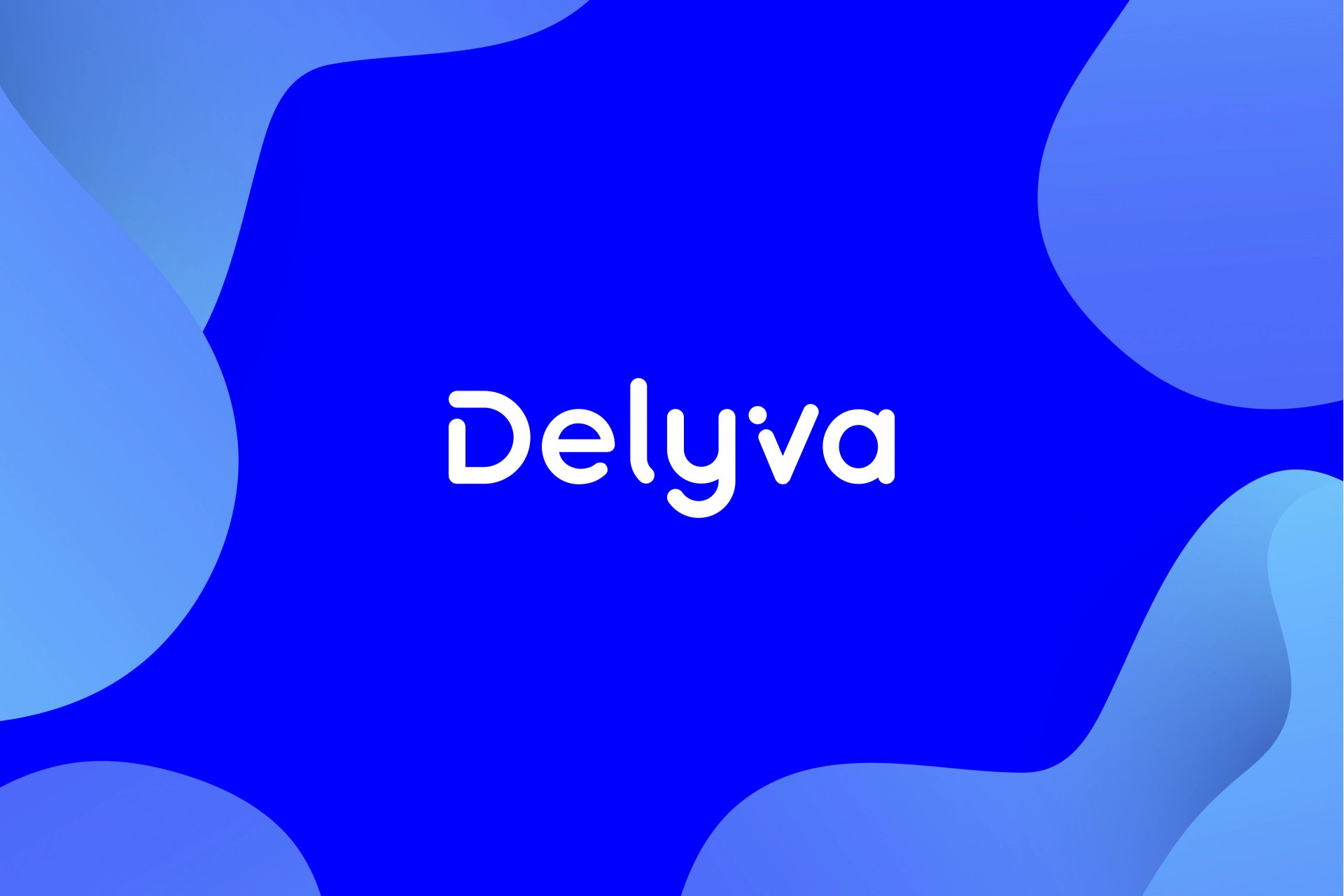 Dear valued customers and partners,
Please note that Delyva systems will be temporarily unavailable on Wednesday, 7th of September 2022, from 12 AM to 3 AM as our Engineering team will be performing scheduled maintenance at this time.
This scheduled maintenance is critical to ensure we are able to serve you better.
We apologise in advance for any inconvenience that may be caused.
Best regards,
Delyva Team