How this online business owner achieves total shipment freedom with Delyva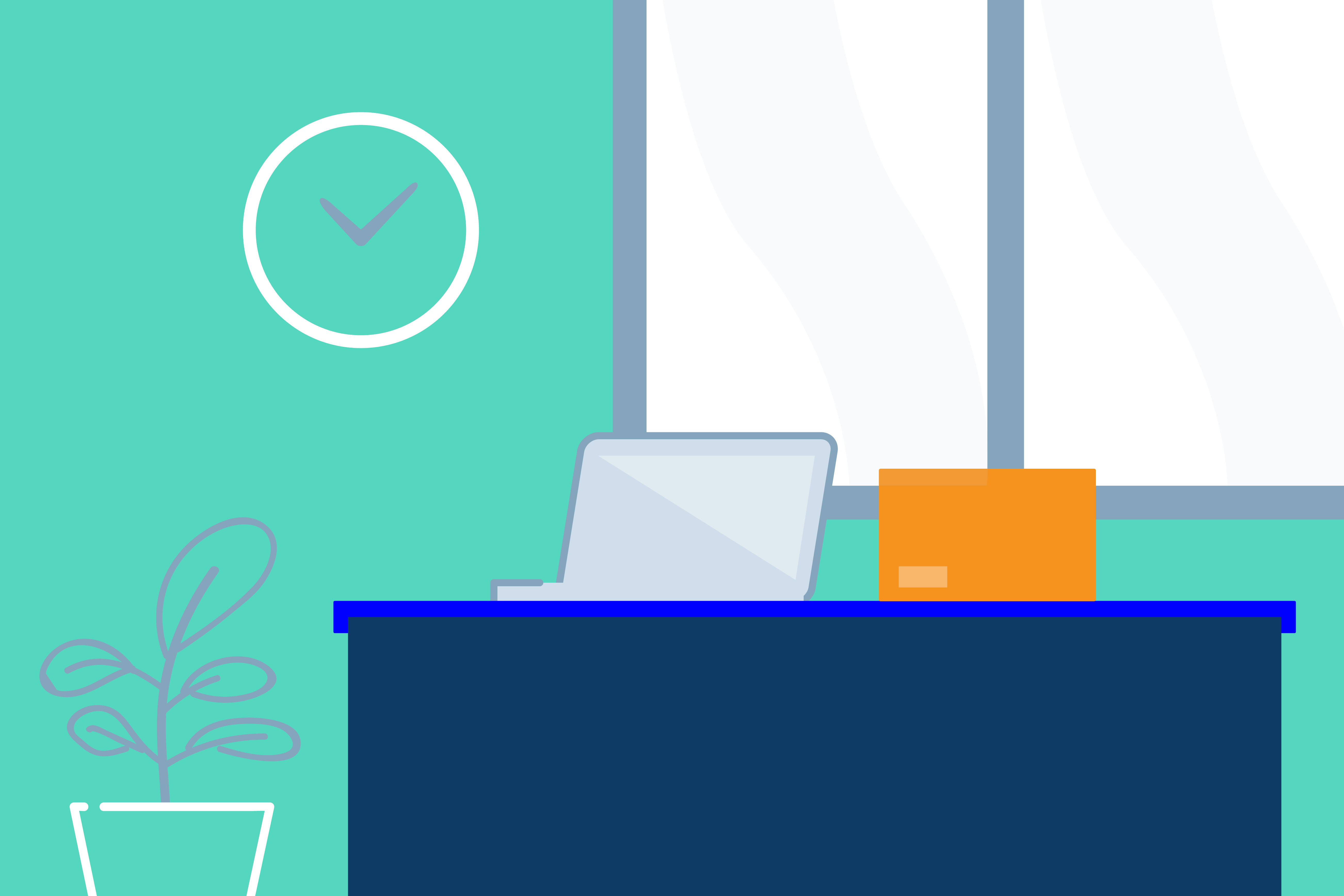 Nowadays, many regular everyday people are doing online business. Not only because of the money, but it is also for the freedom of time and one's self-fulfilment. When we work for a company, we are bound to it and obliged to sacrifice our time and energy for it. By having an online business, we can work easily and comfortably from home.
As an online business owner, good delivery service is obviously essential to ensure the smoothness of the business. This is where Delyva comes in; to help you achieve total shipment freedom. Let's figure it how this business owner' experience using Delyva to help ease his shipment anxiety.
How did you start your business?
I have been involved in the auto care business that sells goods for cars and motorcycle. I started with a single product, but now have expanded to 5 products. As a car owner, I was inspired to start this business because sometimes parts of cars and motorcycle will get dull and scratched. To beautify it again, it will be costly to go to body workshop over and over again. Hence, my products are useful for customers to do it by themselves.
Which platforms do you use as main source of sales?
I mainly use Shopee and Facebook to generate sales. I started my online business on Facebook and did not expect it to boost my business to a large demand. At first, I did not have any brand name for my products but later on I created a brand name. As my products gain a lot of attention, I named my products as Pro DIY Kit. Afterwards, I used Shopee as well.
Based on your experience, how was it feels like by using services provided by Delyva?
Delyva is really helpful in terms of doing my business. The fee is a bit lower compared to other couriers, which is very attractive. I can save a lot from there and focus more on the packaging of my products. The website also is very easy to use and user-friendly. Often, the delivery man comes to my place to collect parcels and now they recognize me.
If Delyva no longer exist, how would you feel?
It is such a pity if Delyva is not around anymore. I will have to pay even more for postage and would have to go out to the centre to handle the shipping process. Thus, I would probably spend more time doing petty things that could be managed by Delyva. In a way, Delyva allows me to focus more on other aspects of my online business such as great customer experience and finding new customers.
Do you have any advice for entrepreneurs running a small business out there?
As a fellow entrepreneur, I would like to share words of wisdom. Regardless of the products you sell, be confident and never give up. Things may get rough but hang in there as storm shall pass. For shipping and postage, Delyva is the best choice. They offer the lowest minimum top-up and the best thing is, the fee is lower than any other prominent couriers in Malaysia.
Delyva
Delyva is a one-stop shipping solution for businesses of all sizes. You can easily fulfil orders and get any kind of delivery done with just a few clicks. You can simplify and speed up the time required to handle the shipping process. No more queuing, no more wasting time. With Delyva, you can enjoy cheaper shipping rates, regardless of the number of parcels.
Get your products shipped out in 3 easy steps; 1) book, 2) print, and 3) ship. As easy as 1, 2, 3! Try out Delyva today! 
---
Akmal Syahirah
Akmal is a marketer at Delyva. She runs social media and connects with the Delyva community.
---