Labour Day Announcement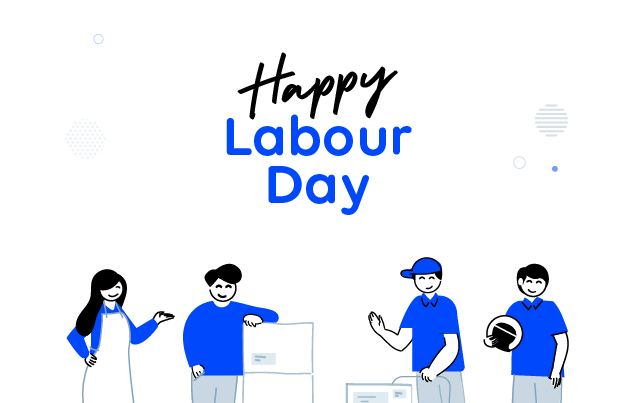 Announcement: Upon the celebration of the Labour Day, please be informed that our operations and courier partners will not be available on 1st May 2019 (Wednesday) and will be operate back on 2nd May 2019 (Thursday).
For an entrepreneur like you, Labour Day might not be a holiday for you. However, taking a break will help to boost your productivity. How?
You will reconnect with people especially your family and friends. You can spend the whole day with them without thinking about your business. All this while you have been busy with your business. Hence, this is the suitable time for you to spend time with your loves.
Maybe you can set off your phone so that your customers will understand that you're away. Having fun can help you to clear your mind and return refresh to do your work. This can also help you to reduce stress and you will be more focus to continue with your work.
So how will you be spending on your Labour Day?
Let's try this challenge:
– Turn off your laptop or tablet.
– Plan something fun to do.
– Put your smartphone away.
You deserve to take a day off. Relax, have fun and enjoy your holiday. Happy Labor Day!
---
Akmal Syahirah
Akmal is a marketer at Delyva. She runs social media and connects with the Delyva community.
---