Selamat Hari Raya Aidilfitri to you and your family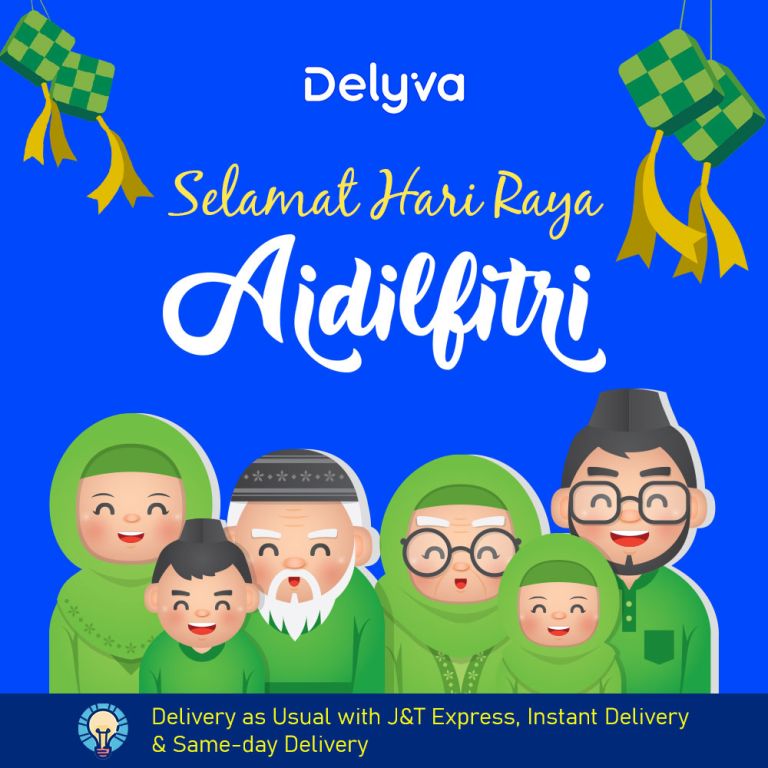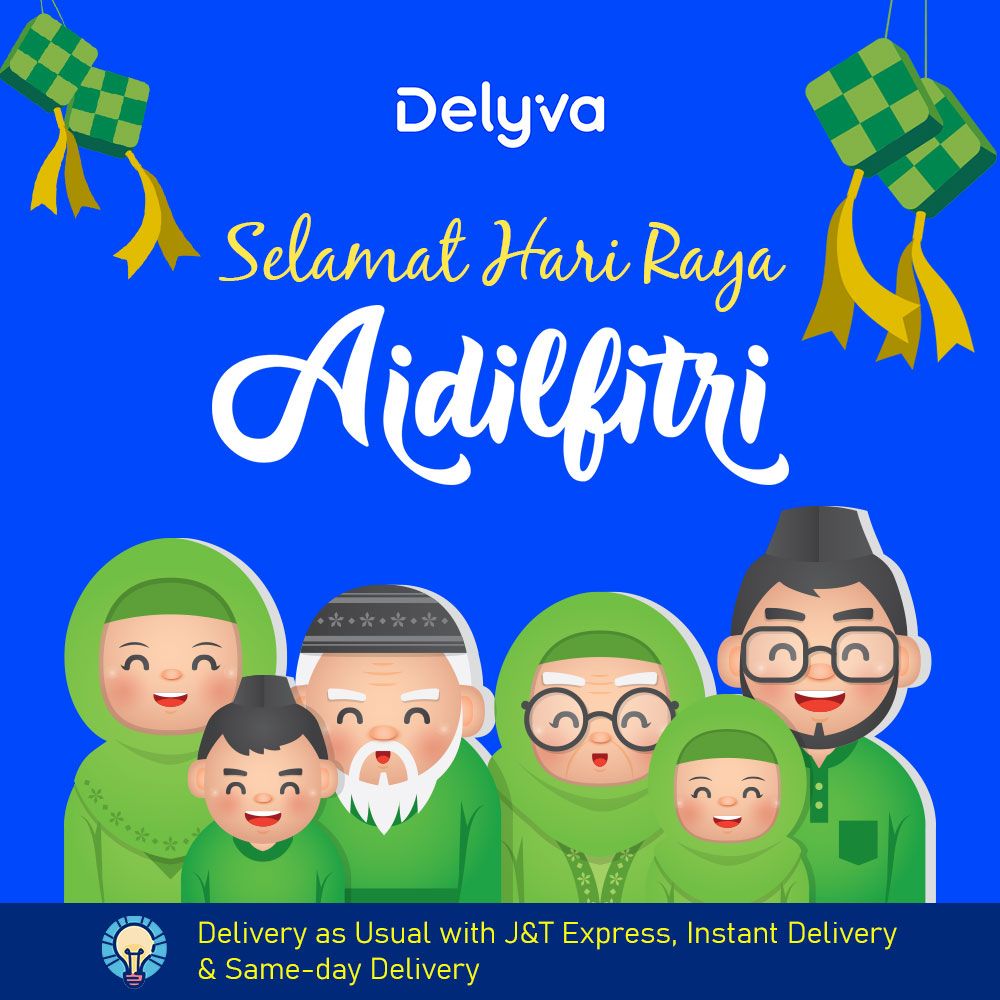 Celebrate your joys with your loved ones. As we take to the streets in colors that sparkle, our spirits ignite and our world is sprinkled with happiness. ⁣
Good News
We're strengthening our delivery services and making it easier for your customers to get their items delivered to them on time this Hari Raya. J&T Express, Instant & Same-day delivery will be available as usual throughout the holiday period.
Log in to your DelyvaNow account and start sending parcels using Same-day delivery & Cash on delivery today! Want to check rates? Click here.
If you have further questions, we are here to help! You can reach us at our Live chat.
---
Safwan Rahman
Head of Growth at Delyva. I help eCommerce & qCommerce businesses save time and money on deliveries, retain more customers and scale faster.
---