How to Get Your Delivery Status Using Poslaju Tracking?
Getting delivery status using Poslaju tracking is easy.
Poslaju tracking number is an alphanumeric number sequence allotted to an item. This number is useful on knowing the location of your items and the estimation time of deliveries.
Where to get tracking number?
You can check your Poslaju tracking number located at the top right of the form. You will notice the visible barcode below the tracking number.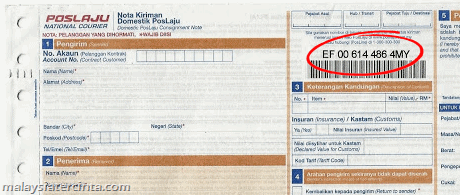 You may also get the tracking number through other mediums depending on how the sender will communicate the information with you. It can be through email or message you through social media or WhatsApp.
If you did not receive any tracking number, please contact the sender.
Track your parcel
After receiving the tracking number from the sender, you can check the delivery status by putting in the number into Poslaju tracking system website at https://delyva.com/my/tracking/poslaju/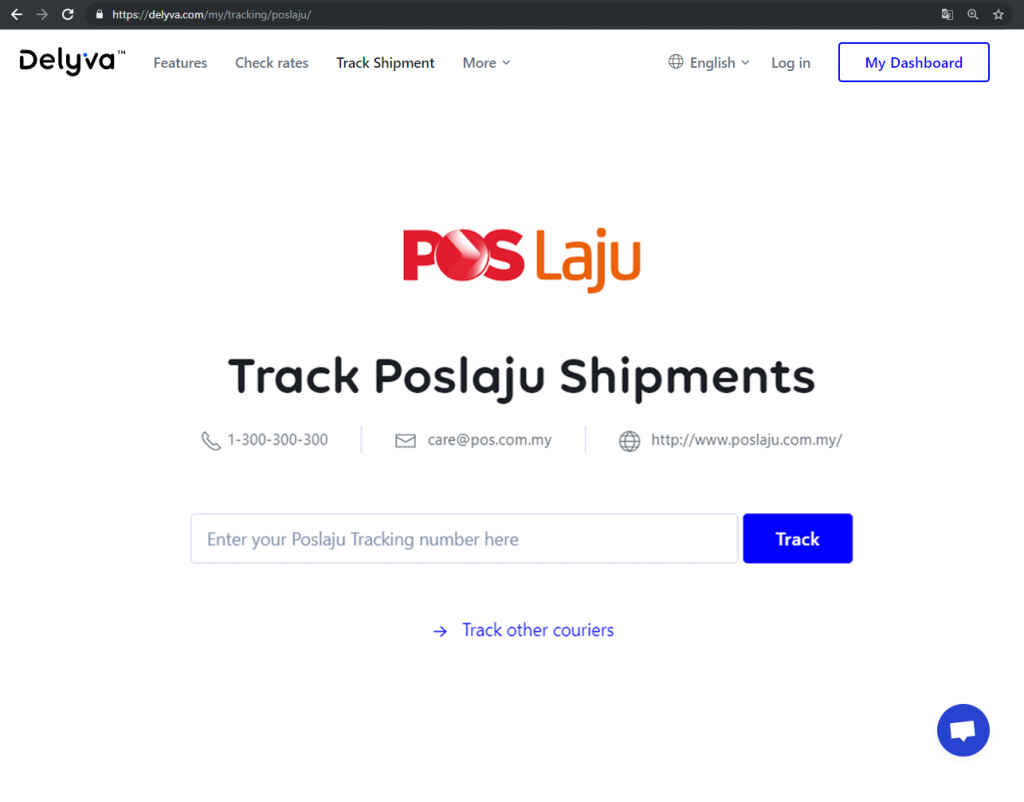 Lastly, after you have fill in your Poslaju tracking number in the box provided, click TRACK.
You will see the status of delivery, the location of where an event was taken, and also the time and date it took place.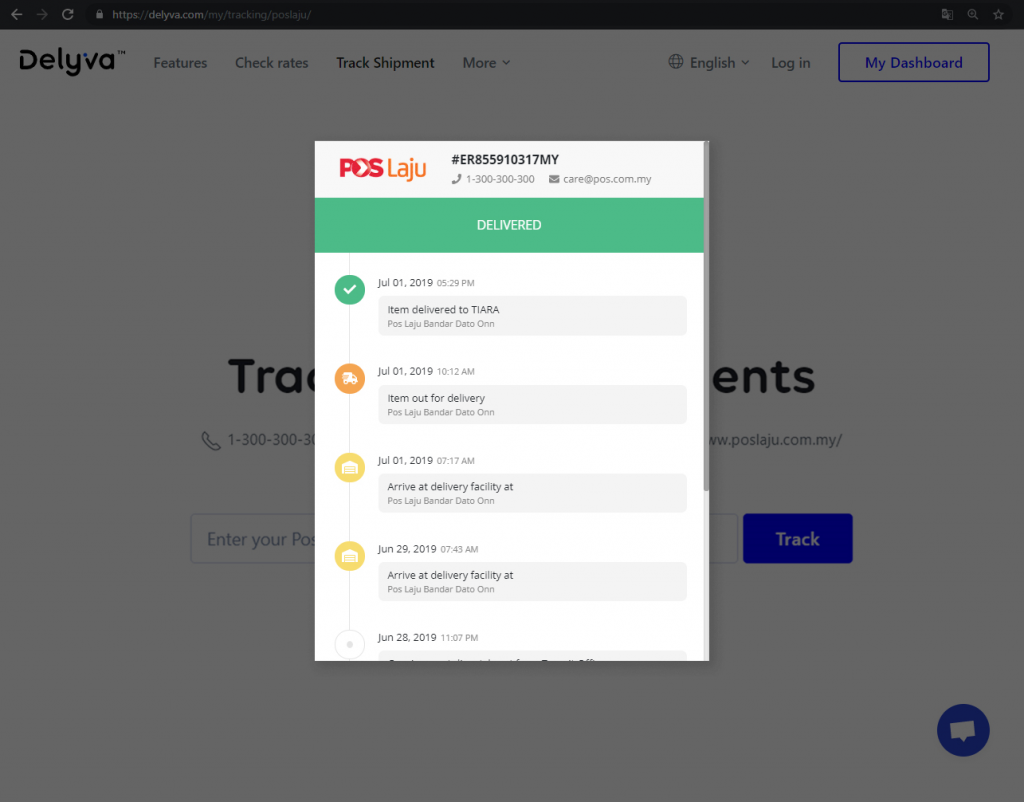 If you're not sure what it means by "arrive at delivery facility" or other tracking statuses, refer to this definition of tracking status.
Usually it will take some time to see any activities after item has been shipped out. Please check later at night or wait until the following day. If you still do not see any activity, please contact the sender to make sure the item has been shipped out.
With this tracking you can estimate the day of arrival of your parcel. You might also arrange someone to collect on your behalf if you are not at the delivery address on that particular day. It is very simple to track your Poslaju parcel using Delyva's Poslaju tracking.
If you are not around during the delivery process, Poslaju courier will call you or leave a note to collect the parcel at the Poslaju hub. If you received a damaged packaging or opened packaging, straight away contact the sender before opening the parcel.
Automate tracking notification using Delyva
When it comes to selling online, tracking is really important. The time between payment and customers receiving their items is a huge experience gap. A small mistake can make the customer lose their trust and can result in negative word of mouth.
You can use Delyva for shipping and your customers will get tracking status notification automatically through email or SMS so that customers don't have to message you whether you have sent the item or not.
There are lots more features in Delyva that can help you save more time and money on shipping such as better rates for Pos Laju (starting from RM5.70 net up to 2kg)
Sign up for Delyva for free today at www.delyva.com.
---
Akmal Syahirah
Akmal is a marketer at Delyva. She runs social media and connects with the Delyva community.
---