5 Top Reasons to Use Courier Service Now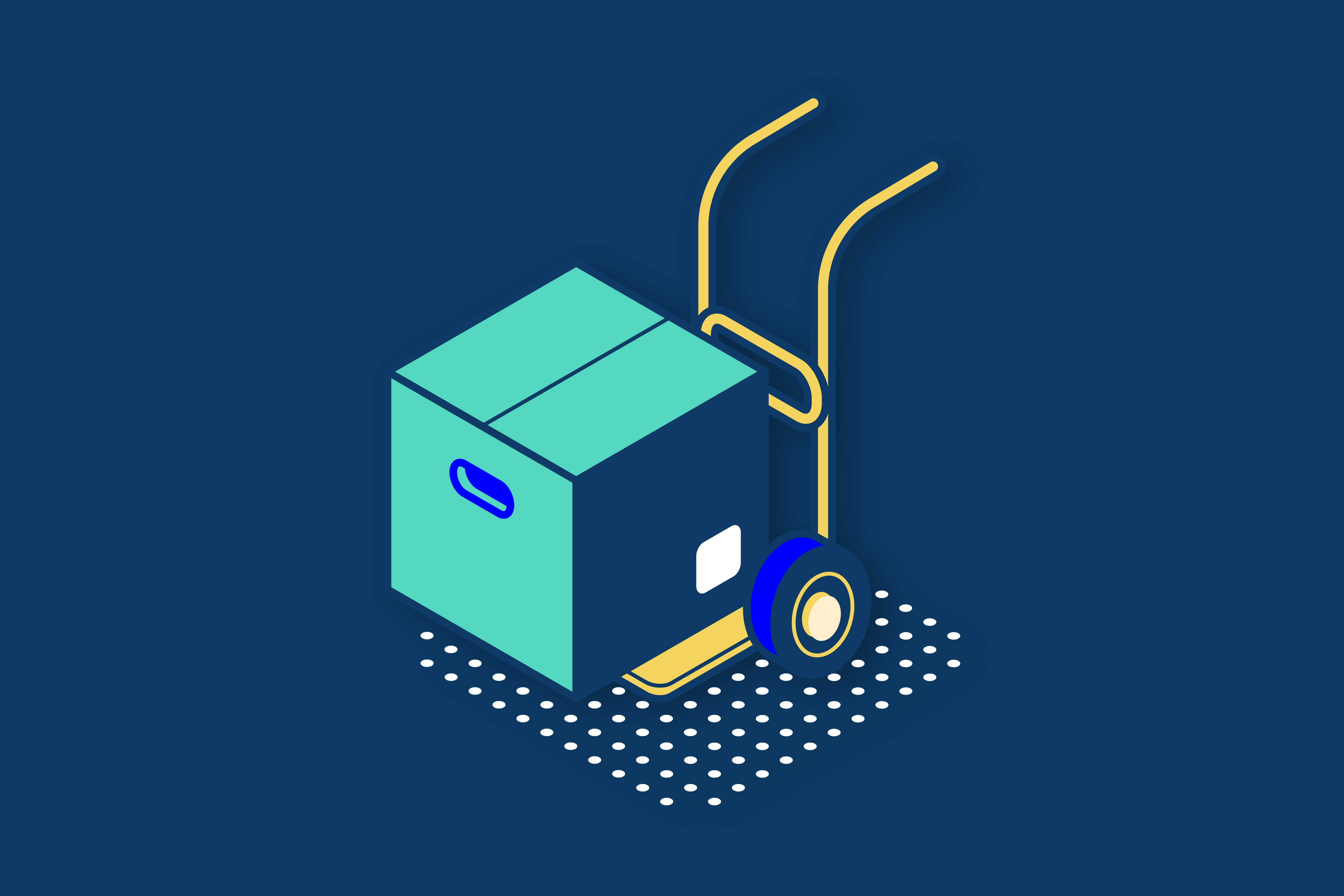 What makes courier service different from standard mail delivery service, like the national postal service or a large delivery chain?
There are several reasons which set it apart from standard mail delivery; security, speed, availability, same day delivery and affordability. When it comes to delivery method, there is no better way to use courier service now.
1.Security
Courier service secures the package or the parcel during the delivery process. The probability of getting the package or parcel damaged or lost is low. Customers do not have to worry about losing the package or receive a damage parcel. Most courier services use tracking device to ensure the shipment reaches to the destination safely.
2. Speed
By using courier service, the package will reach the destination quickly and efficiently. The courier will pick up and deliver your items to the nearest drop-off point. This saves time without having to queue at the post office.
3. Affordability
Most people look on the fees and the delivery charges when choosing the preferred courier service. Check the shipping rates for items you send. Bigger volume companies can get lower rates but requires a volume commitment. But with Delyva shipping solution, small businesses can also enjoy lower courier rates.
4. Availability
Look for the courier company that is available to deliver the packages anytime. They must be able to deliver the packages 24 hours a day, 7 days a week which include the public holidays and weekends. This enable people who need to send the important parcel when other shipping service is not available.
5. Same Day Delivery
The courier service can take the order, pick up shipment and deliver to the destination at the same day. It may help the people to resolve the last minute emergencies that they may have. In other words, the destination is reachable within in the same day.
Nevertheless, courier services help us in many ways in dealing our daily tasks. You may use the courier company when you are in emergency case to deliver parcels anytime. Besides, you can get a good price for delivery fee if you do business.
If you are looking for a one-stop solution for all of your shipping needs, check out our services here.
---
Akmal Syahirah
Akmal is a marketer at Delyva. She runs social media and connects with the Delyva community.
---