Same Day Delivery with MatDespatch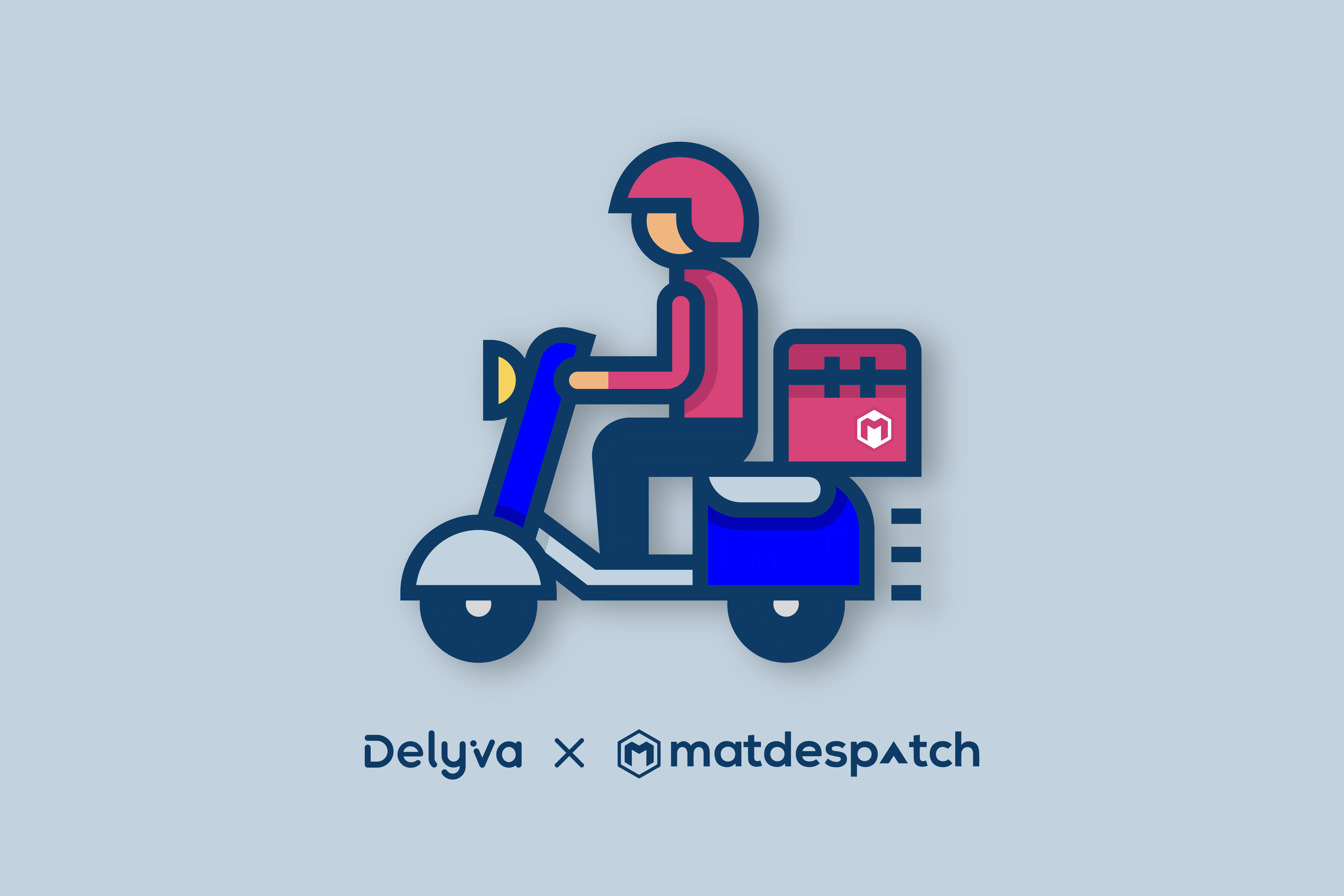 Delivery experience is a vital nowadays especially for the online seller. That's why Delyva was created. We provide you the best solution for your businesses. Did you notice that most of customers wanted to have their item immediately after they make the payment? They might be excited to have their items as soon as possible. Being a seller is not just selling but what's most important is the value that you give to your customers. Having a good products but bad delivery experience might affect them as well.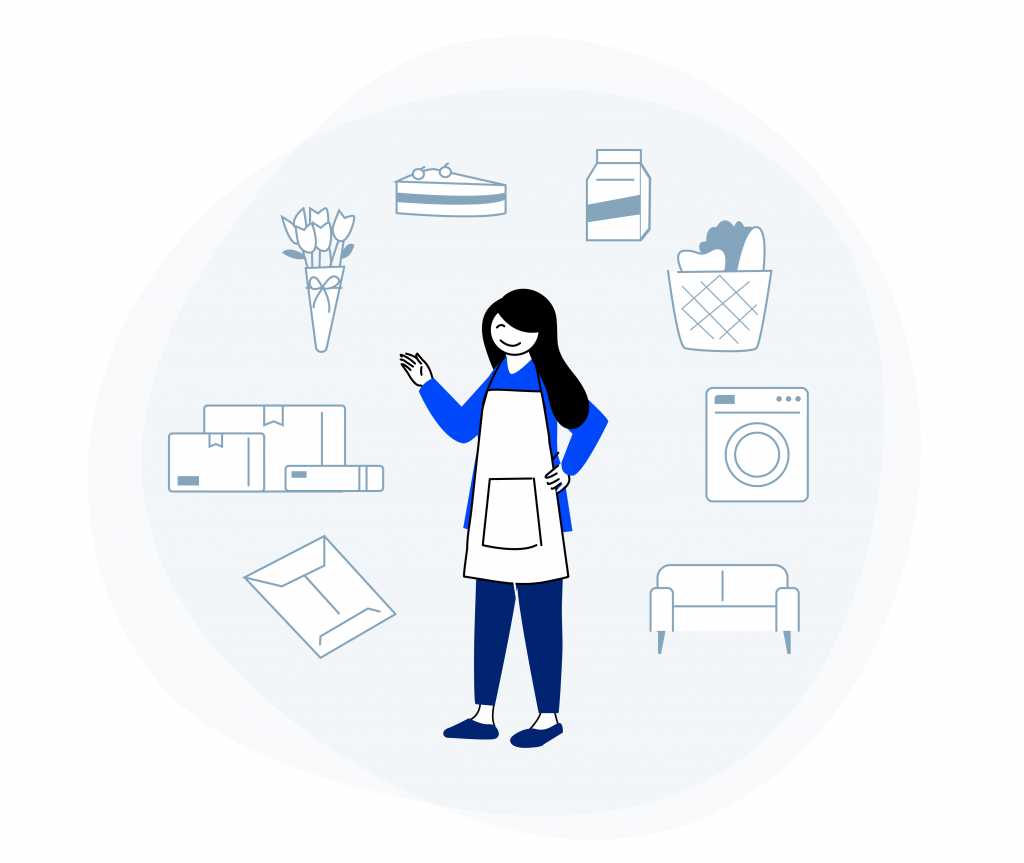 Other than next day and international delivery, we also provide you with the same day delivery which is also called as MatDespatch. MatDespatch riders will help you to send anything (e.g. parcel, document, food, etc) to your customers within the same day. This is available within Klang Valley, Johor Bahru, and Penang area. If you and your customers stay in these areas, we recommend you to use our same day delivery.
Here are the MatDespatch service coverage in Klang Valley, Johor Bahru, and Penang: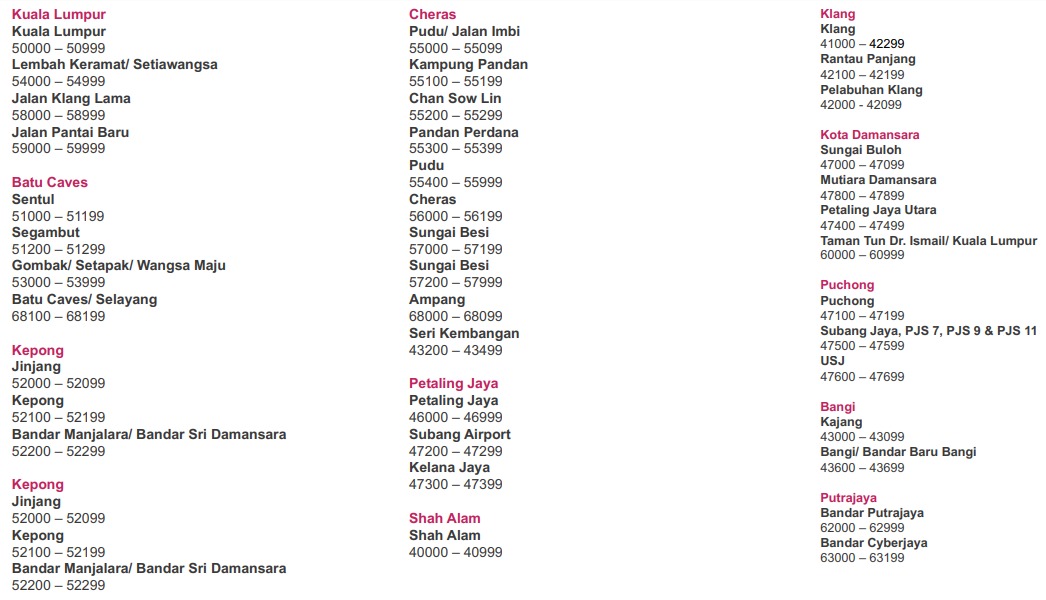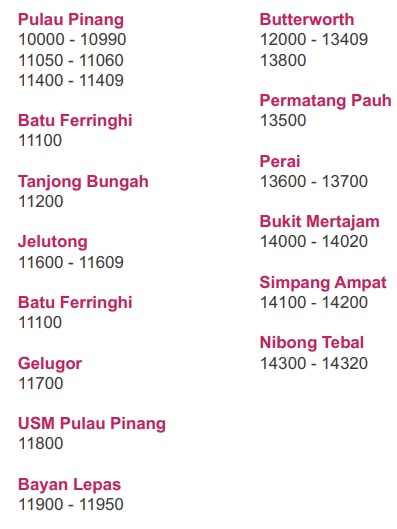 Actually Matdespatch service offer you several options or choices. There are same day delivery, same day express delivery, runner, two-way service, mover, and multipoints. Let's take a look here: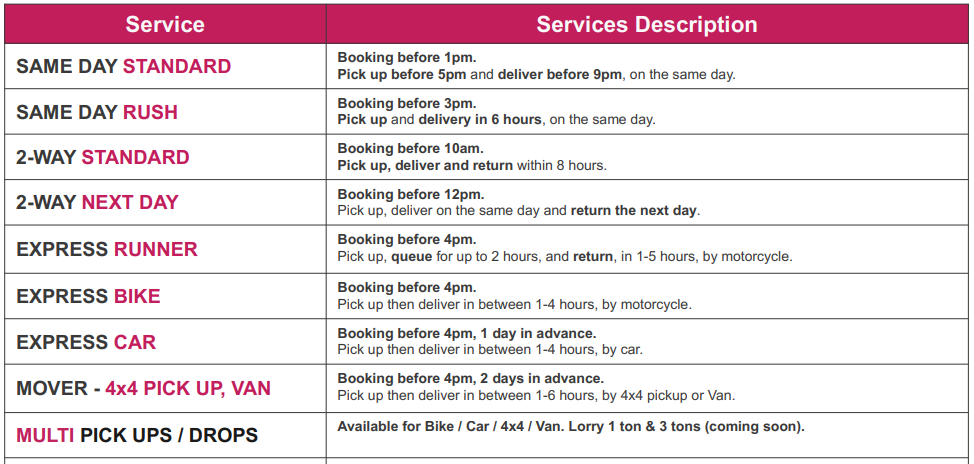 If you are not in rush, you may choose for same day delivery (standard). If you have something urgent to send, you can book for same day express delivery (express bike/car) and we'll make sure your items delivered within 1-4 hours.
Got multiple things to do such as going to the bank, paying taxes? Don't mess up your mind thinking about the parking, traffic, etc. Book our runner and he/she will handle it for you.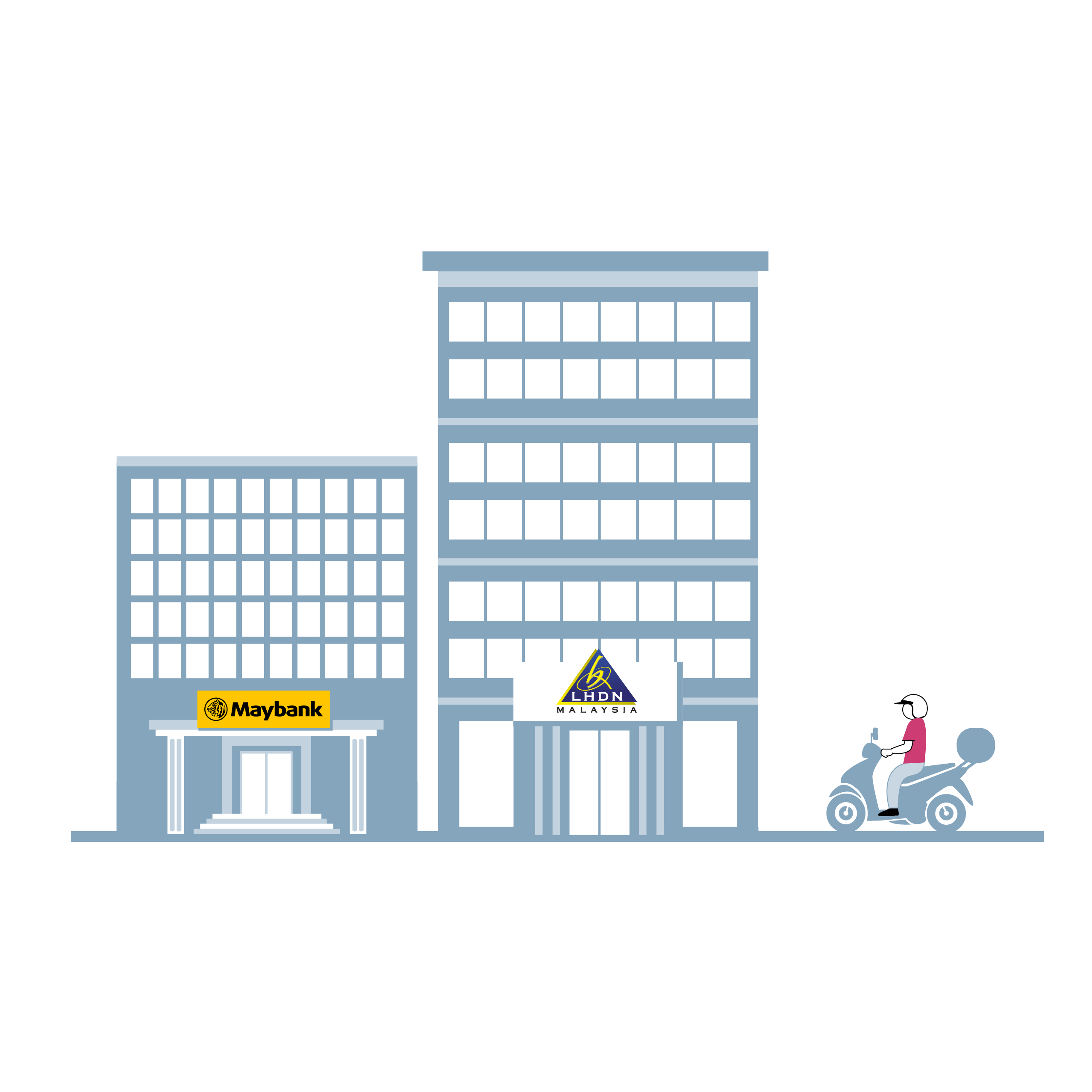 Or do you need to send document but you need your document back? Two-way service is for you. We can collect, deliver and return back your document on the same or next day.

Need to deliver large packages/goods but you don't have the suitable transport? Leave it to us. MatDespatch can even help you move the goods with 4×4, van, or lorry.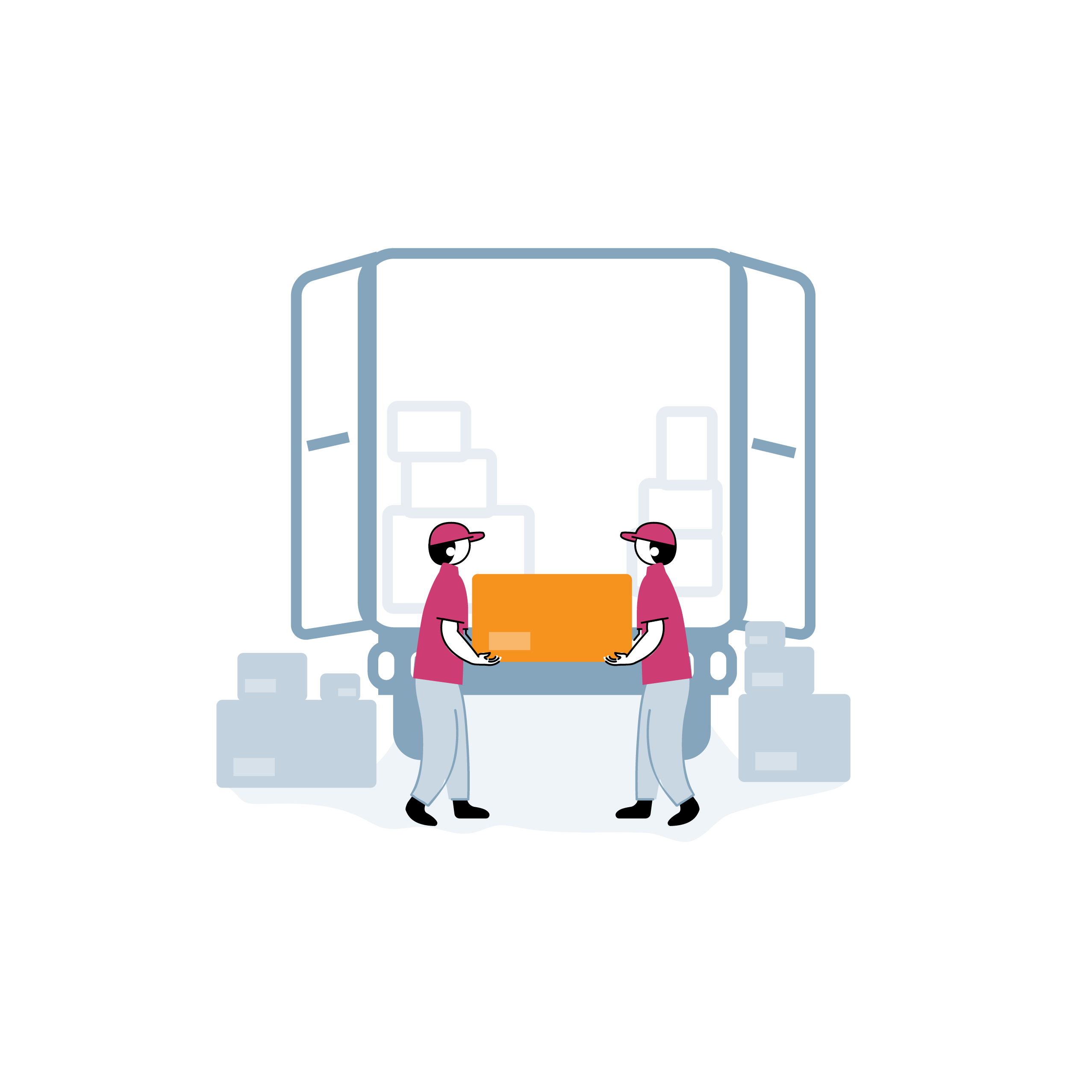 The best thing is we also provide you with cash on delivery (COD) service. We will charge you 3% of the amount collected and return the amount collected to your bank account.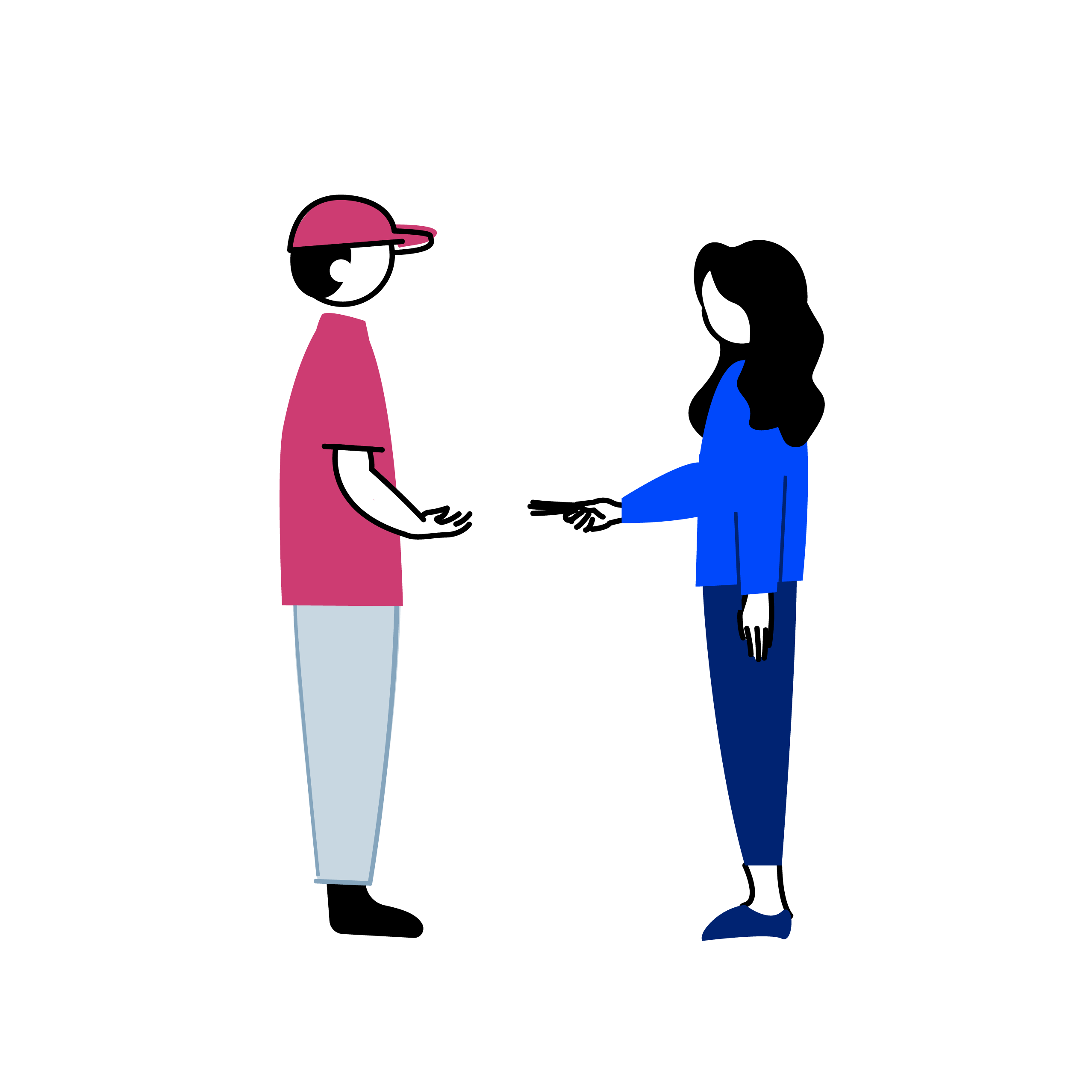 MatDespatch is door-to-door service. The rider will pick up the item at your place and send it to your customers. Book on-demand delivery with Delyva at app.delyva.com Do contact us through Live Chat or email us at contact@delyva.com if you have any further questions.
---
Akmal Syahirah
Akmal is a marketer at Delyva. She runs social media and connects with the Delyva community.
---