Important Announcement: PosLaju Rate Change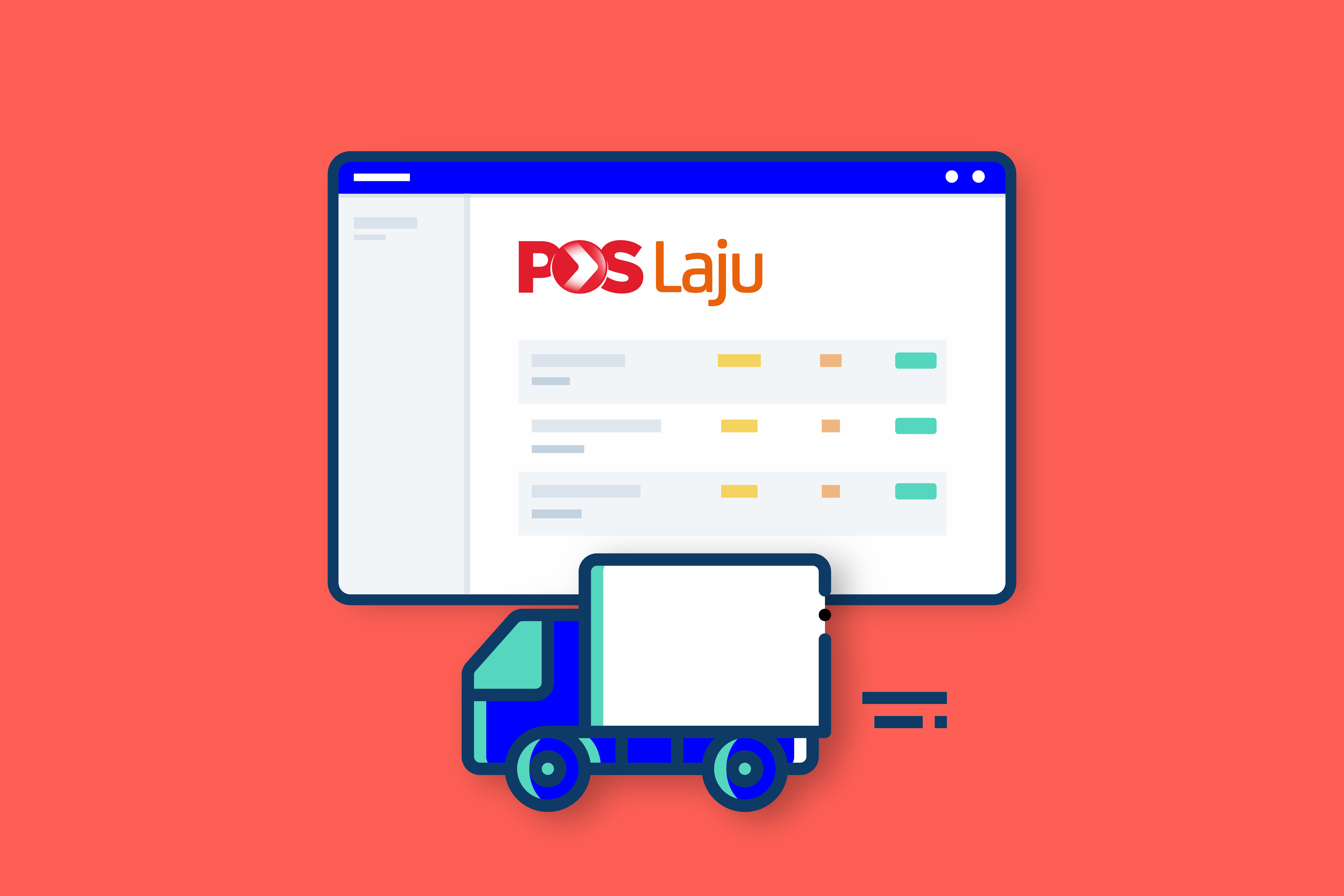 We would like to thank you for using Delyva as a part of your business. Thank you for your continuous support. Without you, we would not have made it this far.
Recently we've been tackling a tough decision regarding our PosLaju rates and we've decided to increase the rates, effective March 9, 2019.
Good news, you can still enjoy the current rates until your next top-up after the new rates take effect. In addition to that, there are lots more features available for Delyva users at no cost.
We will also continue to add more value and continuous improvements to the platform.
These are some additional benefits you can still enjoy when you use Delyva:
Pickup service at no additional cost
No handwriting consignment note
Auto tracking updates to you and your customers
Import shipping details from any messaging app like WhatsApp or Messenger
Import shipping details from e-commerce
Auto-save address
Push notification tracking status
SMS and Email blast
Custom branding email notification & shipping label
We will also be adding in Nationwide Express courier service as well.
Our mission is not just to provide delivery services but also to help you grow your business by helping you be more efficient and help you provide great post-purchase experience to your customers.
Again, thank you. Your support means a lot to us and we truly appreciate it. If you have any questions or suggestions, feel free to chat with us or email us at contact@delyva.com
---
Akmal Syahirah
Akmal is a marketer at Delyva. She runs social media and connects with the Delyva community.
---