Pgeon Delivery Domestic Courier Service is Now Available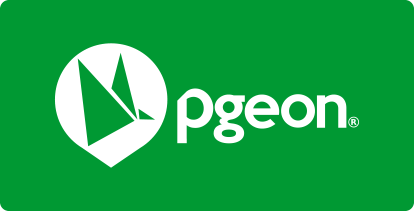 We have been listening to your feedback and are excited to announce that we are now offering Pgeon Delivery Domestic Courier Service on DelyvaNow. We have partnered with Pgeon Delivery to you with more domestic courier service options in Peninsular Malaysia.
This new domestic courier service will be available starting today, and we hope you enjoy it!
---
Pgeon Delivery Service Infomation
When choosing Pgeon Delivery's domestic courier service, there are a few things you should know before booking your order.
Booking: Before 6.50 AM for same-day pick-up.
Delivery duration: 1-3 days.
Max weight: 30KG.
Max dimension: Length + Width + Height = 150cm.
Pick-up: Yes. Min 1 pc.
Pick-up time: Between 9.30 AM and 6.00 PM.
Drop-off: No.
---
How to book Pgeon Delivery domestic courier service?
To book delivery with Pgeon Delivery, you need to log in to your DelyvaNow account and choose Pgeon Delivery domestic courier service upon booking an order
New to DelyvaNow?
Sign up here if you do not have a DelyvaNow account, and check out How to book delivery here.
If you have further questions, we are here to help! You can reach us at our Live chat (Everyday 8 AM – 10 PM).
Conclusion
Last but not least, DelyvaNow is always working hard to ensure you have the best possible delivery experience. We strive to provide you with the best customer service and give you the tools that will help your business grow faster.
We will continue expanding the list of delivery services in order to help our customers deliver faster, better, and more efficiently. In addition, it will also help you expand your business in a timely manner.