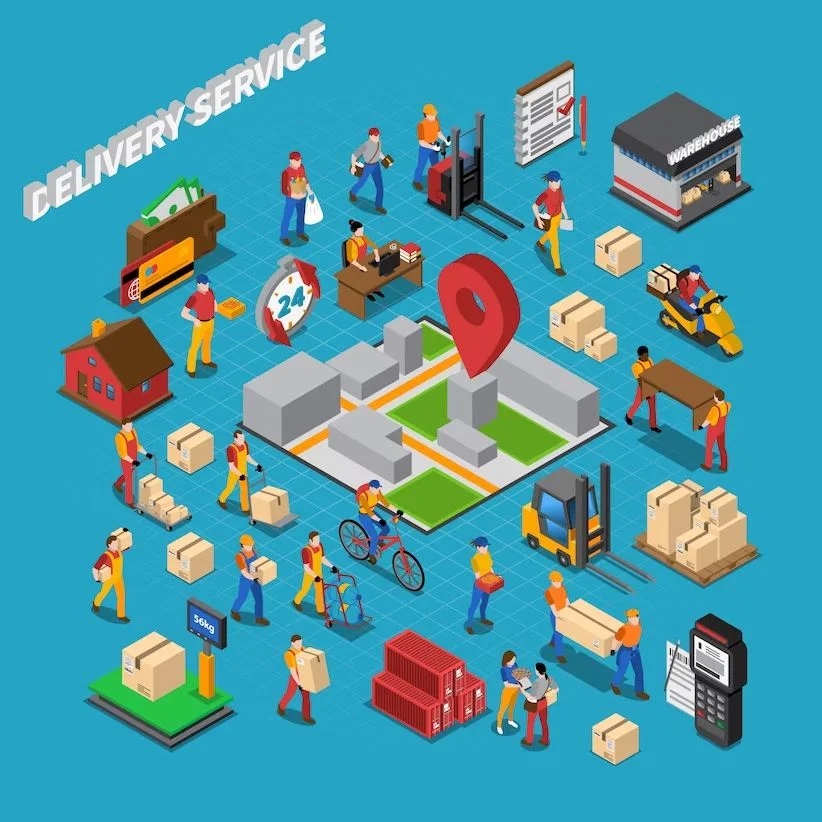 5 Types Of Delivery Services in Malaysia
1. Instant Delivery or On Demand Delivery 
What is Instant Delivery
On-demand delivery means a delivery service that you can use to have almost anything you want or need be delivered at any time and location. So the item ordered will be delivered to its destination within hours or even minutes. Best used for urgent deliveries or perishable items like food.
2. 4-Hour Delivery 
What is 4-Hour Delivery 
Believed to be a better option for both customers and sellers. Not too fast, not too slow. Sellers are able to manage the fulfillment and the customer will receive what they bought within 4 hours. But it is Ideal for orders that are ready to be immediately picked up.
3. Same Day Delivery 
What is Same Day Delivery 
Same-day delivery simply means that customers will receive their item on the same day it's ordered. It is made possible when the order is made before a certain cut off time. This service is applicable on most days except for peaked seasons.
4. Next Day Delivery or 24 Hour Delivery
What is Same Day Delivery 
Next day delivery or simply a 24 hour delivery service allows customers to receive their goods within 24 hours of the time the order is placed. Similarly, the processes are much the same as the standard courier services. The only difference is that they have a cut off pickup or drop time that they are able to deliver within a day, plus the 24 hour time frame may not include weekends or holidays.
4. Cash On Delivery (COD)
What is Cash On Delivery 
A cash on delivery (COD) is a payment method that allows customers to pay their ordered goods at the time of delivery. The payment is paid directly in cash terms to the delivery person and it'll be transferred directly to the merchant a few days later.
How To Use Delivery Services in Malaysia? 
Rather than hopping from website to website, you can easily find the right delivery type with the cheapest rate using Delyva. Not only that, you can directly book within the app. Here's a quick step
1. Sign up Delyva
Log in to your Delyva account or sign up for a new account. No worries, no credit card required.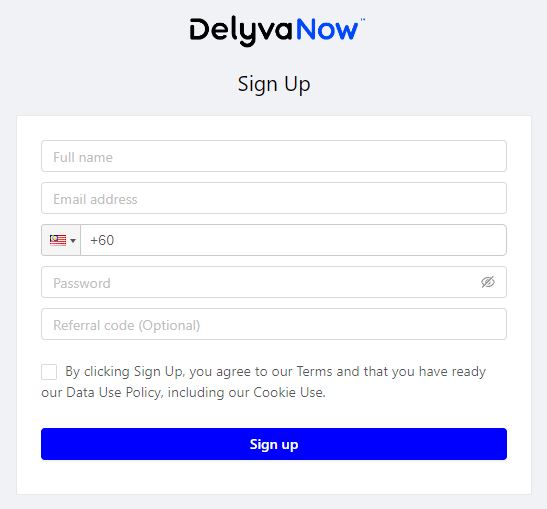 2. Select single order and fill in the details
Select a single order and fill in the required details.

3. Compare Shipping Rates
Available courier service that covers the delivery destination will appear. Select one option that fit your needs.
4. Book Courier Service by Rates
Fill in other required details and click confirm payment.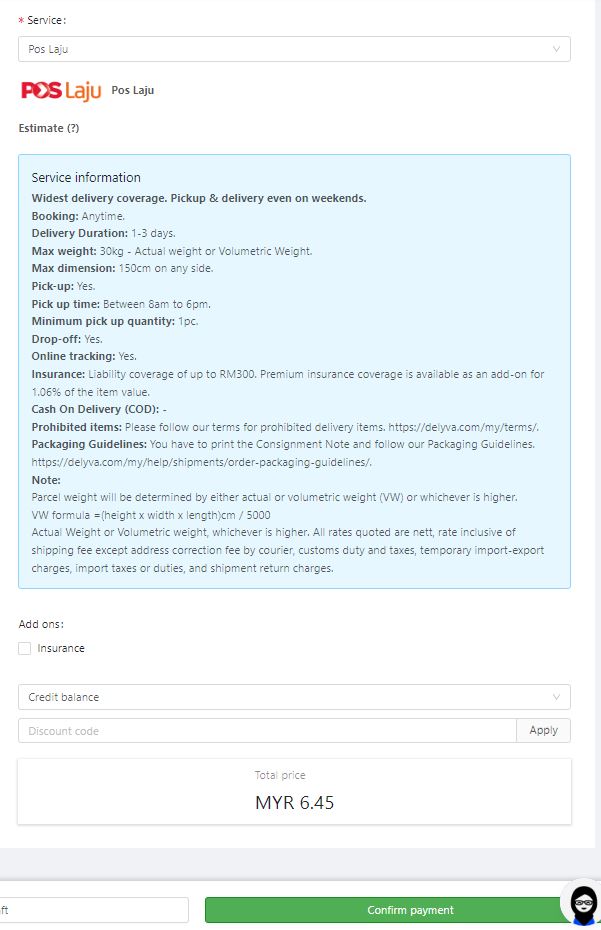 5. Get Notified via WhatsApp Notification
You can also track your "Order Number" via Orders > Pending in Apps.