List of 24 Hour Delivery Service in Peninsular Malaysia (2023)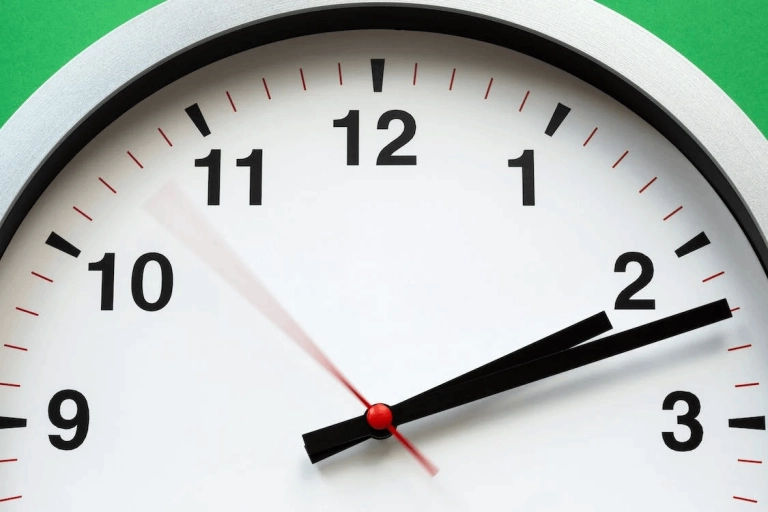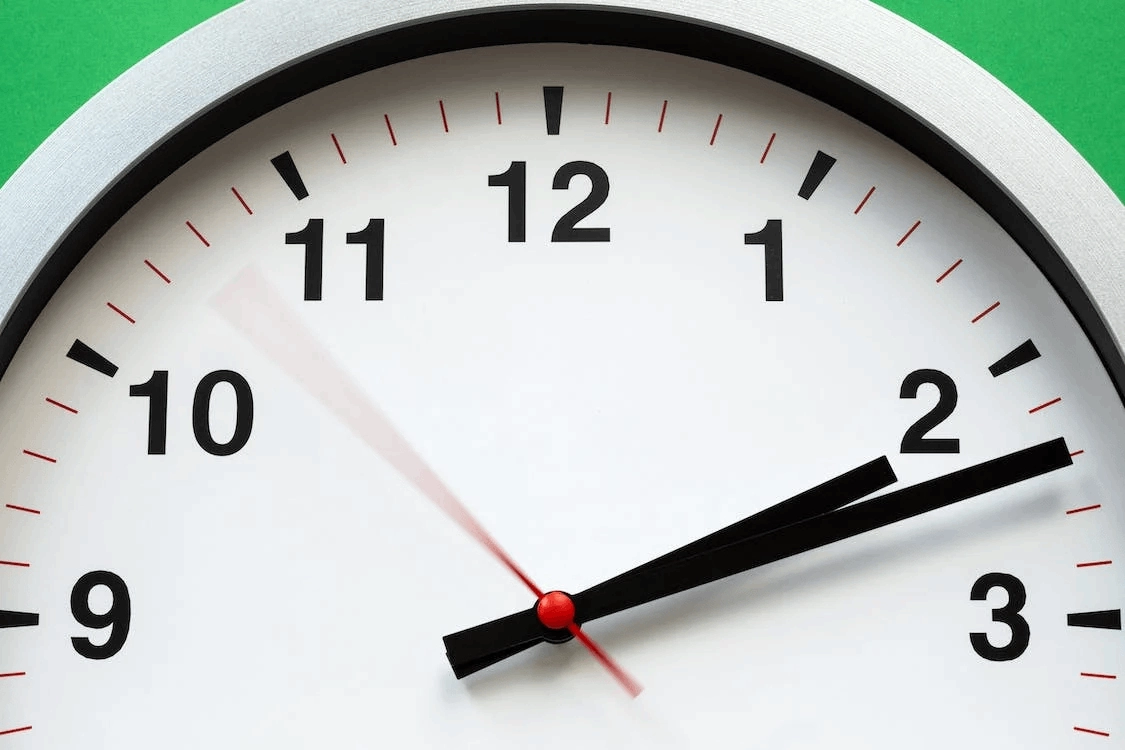 Your business may be less efficient at this or fail to deliver on time, and this is why the concern of outsourcing the delivery service is essential and should be your next option. Yet, there are a few options out there which offer both instant delivery and 24 hour delivery. Before you select the right delivery service provider, here is a hot take on 24 hour delivery.
What is a 24 Hour Delivery Service?
As the name suggests, 24 Hour Delivery Service refers to a delivery service that will deliver packages or goods within 24 hours of the time the order is placed. This type of service is typically offered by companies that specialize in fast shipping, such as online retailers or same-day delivery companies. In some cases, the 24 hour time frame may not include weekends or holidays, plus having a cut off time for them to deliver their promises.
Differences Between 24 Hour Delivery & Instant Delivery
Simple. Packages that use a 24-hour delivery will arrive at its destination within a 24-hour period. Instant delivery, on the other hand, is delivered to its destination within a few hours or even minutes. 24-hour delivery is generally more cost-effective and provides more flexibility, while instant delivery is much faster and is used for urgent deliveries.
Benefits of 24 Hour Delivery
1. Better Customer Shopping Experience
Consumers really appreciate quality and immediacy in the service especially in e-commerce shopping. So, by promising a 24 hour delivery guarantee, companies can increase customer satisfaction and loyalty.
2. Save Money On Shipment
By delivering goods in a timely manner, companies can reduce the number of returns as customers are less likely to change their minds about a purchase, which is generally cost effective.
Delyva 24 Hour Delivery Partner
1. Grab Express
Their services include food, mart, delivery, and transport. Customers are encouraged to go cashless to minimize physical contact. Since they are using the same rider from GrabFood, they have a large coverage and rider frequency.
2. Lalamove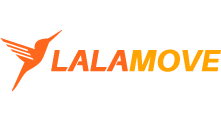 Lalamove is now well known in delivery services. They offer delivery from the smallest item like documents to bulky items like furniture. Additionally, they also do food deliveries within Klang Valley.
3. Pickupp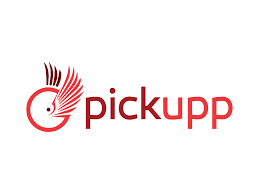 An affordable delivery service in Malaysia that offers to deliver your items like groceries, hot food, frozen, flowers and hampers. You can also choose their 2-hour or 4-Hour delivery
4. Borzo (Mr Speedy)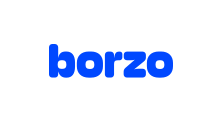 Previously known as Mr Speedy, they provide motorcycle or car delivery services of up to 10kg. As of now their service is exclusive to Klang Valley and its nearby areas.
5. Bungkusit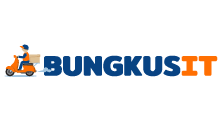 A modest dispatch service that runs on a humble principle of helping customers no matter how small the delivery task. Bungkusit is only able to deliver anything that, as quoted by them, "fits on a motorbike". They can help deliver food and other stuff and even forgotten items.
6. Tapaw


Based in Shah Alam, Tapaw has a complete delivery ecosystem between Dealers, Riders, Agents and Consumers. Another fast-growing delivery service in town.
7. Pandago

Pandago is part of the foodpanda group, so you can rely on their large network of riders to provide the best last mile delivery service. They can cross borders up to 10KM from your location but they only cater items that fit within the dimensions of the pandago delivery bag, and cannot exceed 5kg.
8. Matdespatch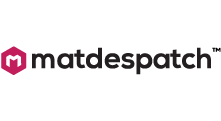 Founded in 2016, with a cloud technology platform and digital only approach, Matdespatch was born to disrupt the conventional same-day delivery service. Since then, we have invested in our technology development to cater to the various requirements of our customers and our service has expanded within the supply chain industry that includes courier express, transportation, warehousing, and cross-border delivery.
9. Halo Express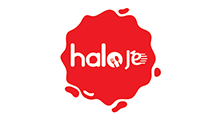 Established in July 2018, they are an emerging delivery service that focuses on creating a platform uniting software, merchant and delivery agent to make on-demand and same-day delivery. They have specialized categories including delivering frozen food. Additionally, they are able to deliver 40 km from city to rural area.
Conclusion
It's possible for your business to be less efficient at this or simply fail to deliver on time, so outsourcing the delivery service should be your next option. With Delyva, you can skip the hassle of choosing a 24 hour delivery partner that works well with your business.