Announcing: Flash Express is Now Available on DelyvaNow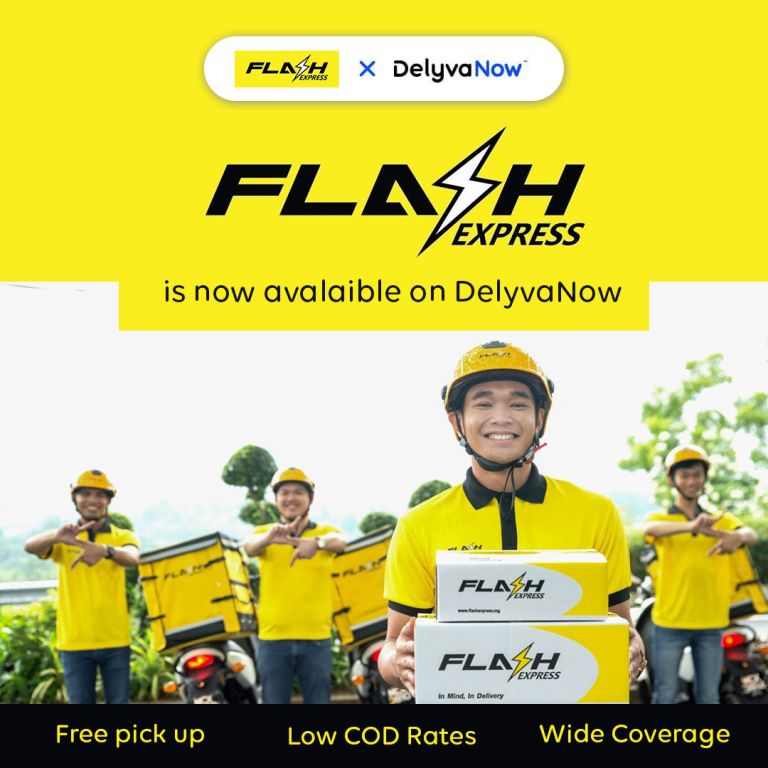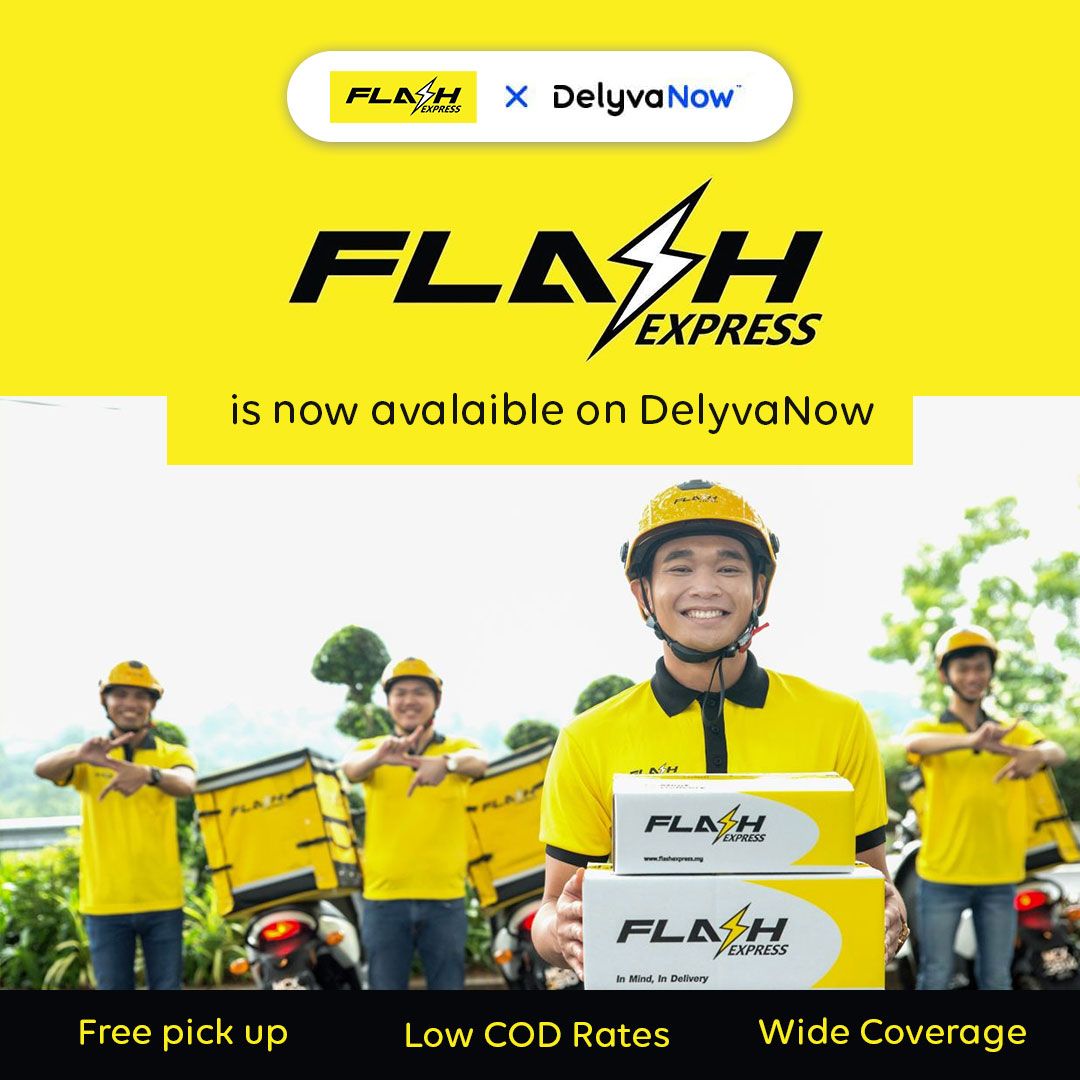 We have been listening to your feedback, and we are excited to announce that we are now offering Flash Express delivery service on DelyvaNow. We have partnered with Flash Express to provide the best delivery experiences for you and your customers.
Even though Flash Express courier company is new in Malaysia, it has emerged as the fastest growing courier company in less than 6 months, handling about 30,000 deliveries every day, and the number is growing exponentially.
This new service will be available starting today, and we hope you enjoy it!
Flash Express Delivery Rates
Note that, different top-ups will have different rates. The higher you top up, the cheaper is the rates. You can also opt for a subscription plan to lock the rates without having to top up more for better cash flow. Check out DelyvaNow plans here: https://delyva.com/my/pricing/

---
Why should you deliver with Flash Express?
We at DelyvaNow understand that there are many courier services out there. With our variety of services and rates, we're confident that you'll find what you need with us.
So, what makes Flash Express stand out from the rest?
Lowest Cash on delivery (COD) Courier rates

Minimum charges are from RM3.

Fast Cash on delivery (COD) Courier settlement

7 days after the delivered date.

Wider coverage within Malaysia

Within Peninsular Malaysia, Peninsular to East Malaysia, & East Malaysia to Peninsular Malaysia, Within Sabah, Within Sarawak, Between Sabah and Sarawak.

Free door-to-door Pick-up

No minimum parcel. Save time & money, no need to drop off.
With these advantages over other delivery services. It saves your time and money on delivery and helps you to expand your business faster.
---
Flash Express Service Infomation
When choosing Flash Express delivery service, there are a few things you should know before booking your order.
Booking: Before 11 AM for same-day pick-up.
Delivery duration: 1-3 days by Flash Express
Max weight: 50KG
Max dimension: Length + Width + Height = 150cm
Pick-up: Yes
Pick-up time: Same-day pick-up for booking before 11 AM and pick-up for booking made after 11 Am will be scheduled the next day (Working days only)
Drop-off: No
---
How to book Flash Express delivery service?
To book delivery with Flash Express, you need to log in to your DelyvaNow account and choose Flash Express delivery service upon booking an order
New to DelyvaNow?
Sign up here if you do not have a DelyvaNow account, and check out How to book a delivery here.
If you have further questions, we are here to help! You can reach us at our Live chat (Everyday 8 AM – 10 PM).
Conclusion
Last but not least, DelyvaNow is always working hard to make sure that you have the best possible delivery experience. We strive to provide you with the best customer service and give you the tools that will help your business grow faster.
We will continue expanding the list of delivery services in order to help our customers deliver faster, better, and more efficiently. In addition, it will also help you expand your business in a timely manner.
---
Safwan Rahman
Head of Growth at Delyva. I help eCommerce & qCommerce businesses save time and money on deliveries, retain more customers and scale faster.
---