EIM ep1: Instagram & E-commerce Branding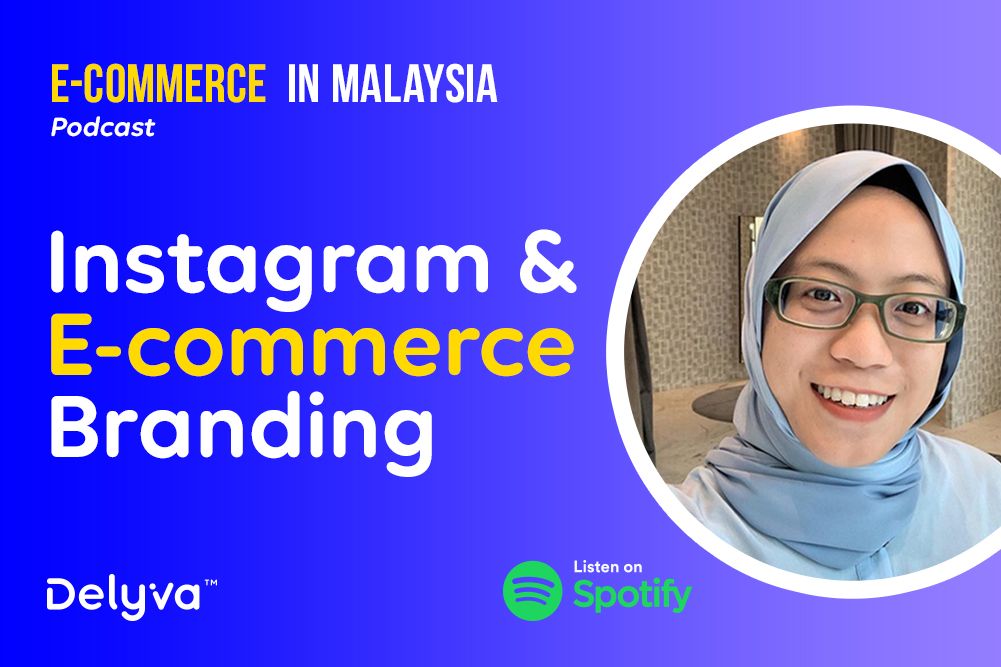 Subscribe to E-commerce In Malaysia: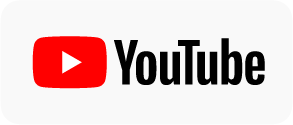 Many people now have social media accounts and even sellers also start selling on their social media as they knew they could reach most of their target market there. The usage of social media keep growing. In this episode of E-commerce in Malaysia, Fatin Baharuddin, Former Head of Marcella & Co, has shared her thoughts regarding on Instagram & E-commerce Branding.
Expectation for e-commerce market in Malaysia
E-commerce market is growing tremendously. Every brand must have a social media account and website. People nowadays love to search on Google and that's why a brand need to have a website. Fatin said that according to research, 59% of online shopper shop at least once a month. Aside from that, Shopee is growing and now in a huge competition with Lazada. There are lots of e-commerce platform and as online seller, you need to join any e-commerce platform so that you know your performance. People are buying everything through online because buying is fun. They can also get cashback from their online shopping. You can see that growth of e-commerce Malaysia is getting higher.
Selling on Facebook, Instagram, and WhatsApp
Malaysian shoppers still need human interaction which is through WhatsApp. Therefore, every website need to have several options for customers to contact. For Marcella & Co, Fatin told that 80% of their customers are still prefer to make order via WhatsApp or Instagram direct message (DM). Fatin also add on to those who are selling on social media but do not have website yet:
Just focus on building your profile on social media account.
For starter, get another phone just to focus on Instagram because customer service is priority. Customer expect you will respond immediately.
Getting people to buy or purchase from your website
You may put something so that people can only get it on your website.
Instagram in terms of marketing channel for e-commerce business
It's a bit difficult to reach all people on Instagram feed. It's like less than 10% of the followers will see your post if you are lucky. Fatin suggest to create Instagram ads to get more exposure especially when having great news such as promotion or sales. She also says that Fashion & Beauty industry is better on Instagram as people love to see what other people wearing. So it would be a great opportunity for those who are in that industry to sell on Instagram.
The use of Instagram in Malaysia
Fatin said that people will use Instagram to buy products and it is possible that people can just directly purchase the products on Instagram in future.
Branding
The branding is depending on your business model. You need to know what you want or need to do. Creating a brand is about how people will recognize you and it is not just hard selling. For example, the logo, color, and packaging of Marcella & Co have its own messages. Plus, the brand need to have kind of human interaction.
Brand and sales
Brand and sales complete each other as a strong brand will lead to sales. A strong brand good in delivering the message. Nike and Adidas is a good example of it. Building brand takes time. You need to be consistent and stick with the message that you wanted to deliver.
Getting Instagram followers
Don't buy follower
Follow and comment (genuine comment) – for exposure purpose
Using Instagram ad
Other tips on Instagram
As a starts in beauty, try to put benchmark. Make it as a reference and don't copy.
Design. As a starter, you can use Canva.
Advices from Fatin Baharuddin for online seller in terms of branding and e-commerce
Don't copy others. Do it on your own. Look up at bigger brand but don't copy.
Be clear on your identity so that you can stand out from the rest.
Don't do a lot of hard selling.