How reducing shipping costs can stop your e-commerce business from growing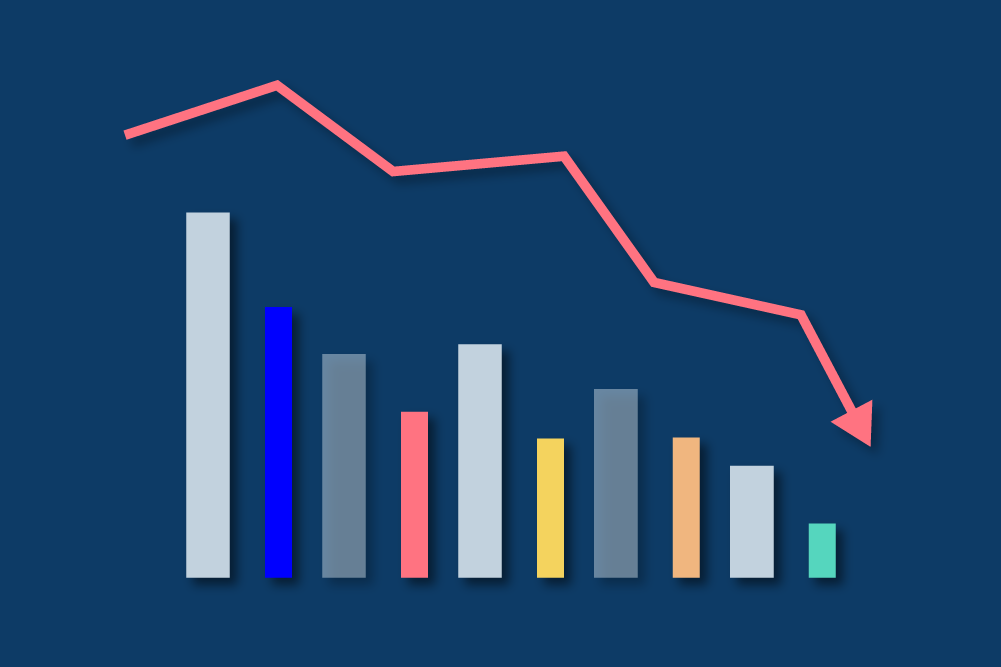 When it comes to shipping, every ecommerce business wants to reduce the cost as much as possible. You want to get the lowest delivery rates, the cheapest packing materials etc. 
What if I told you that reducing shipping related costs as much as possible will actually prevent your business from growing? 
Now, I understand why'd you think that you need to reduce shipping costs. By reducing shipping costs, you will be able to increase profit margin, lower down prices or even cover the shipping costs to attract more customers and therefore your business will grow.  
I totally get it and It's ok if you believe that. But think about this, how much does reducing costs actually help when it comes to business growth? How much do you think you can keep reducing in order to grow the business?
A big factor in buying online
Shipping is one of the most important, yet often overlooked influence on how people buy online. When visiting an ecommerce website, shoppers often have these questions in mind before they proceed to checkout:
How much is the postage?
Is there free shipping option?
When is the estimated delivery date?
What are the payment methods accepted? 
Even if they do proceed to checkout, there's still big chance of dropping off or as we call it "abandon cart." Total amount of the item(s) is displayed but when they proceed to checkout, there are unexpected charges for shipping. This is the number one reason for cart abandonment. 
Fixing this problem by providing enough information about shipping or implementing shipping strategies can lower the cart abandonment rate, which then increases your conversion rate.
Amazon and shipping
Amazon is a well-known ecommerce giant and a great role model for those in ecommerce. In 2018, Amazon spent $27.7 billion on shipping costs, it said in its most recent annual report.
"We expect our cost of shipping to continue to increase to the extent our customers accept and use our shipping offers at an increasing rate, we reduce shipping rates, we use more expensive shipping methods, and we offer additional services." 

Amazon Annual Report 2018
Amazon is also spending an additional $800 million roll out free one day shipping to Amazon Prime members this quarter.
Related: How small businesses can benefit from same day delivery
Shipping as a component of growth
Amazon's big investment in shipping is to achieve higher sales volumes and to get more Prime members.
Prime members are more loyal shoppers and spend more than twice as much per year on average compared with non-members. And with next-day shipping, Amazon can get more sales that would otherwise go brick-and-mortar retailers.
Imagine where Amazon would be now if they don't invest in faster delivery methods, more efficient shipping process and offering free shipping. Their shipping strategy is a differentiation factor and big part of their growth.
Not just for big businesses
I understand that Amazon is Amazon and they have the resources to implement such strategies. But thanks to Delyva, a one-stop shipping solution for small businesses, you too can implement effective shipping strategies for your ecommerce business.
You will get access to a shipping dashboard where you can manage orders, print shipping labels, and track shipments all in one place. Making your shipping process more effiecient. 
Delyva has all the delivery types you need. Next day delivery, international delivery, same day delivery, despatch services, and even cash on delivery service. You can use same-day delivery services as benefits for a Prime-like loyalty program to increase customers' spending and lifetime value.  
The best part is that there are no subscription fees. You will only be charged for shipments that you create which are also lower than the rates you get at the counter.  
Equip your ecommerce business with the right tools that will help you grow. Try Delyva today!