Kenapa Online Seller Perlu Guna Barang Sampai Baru Bayar (COD)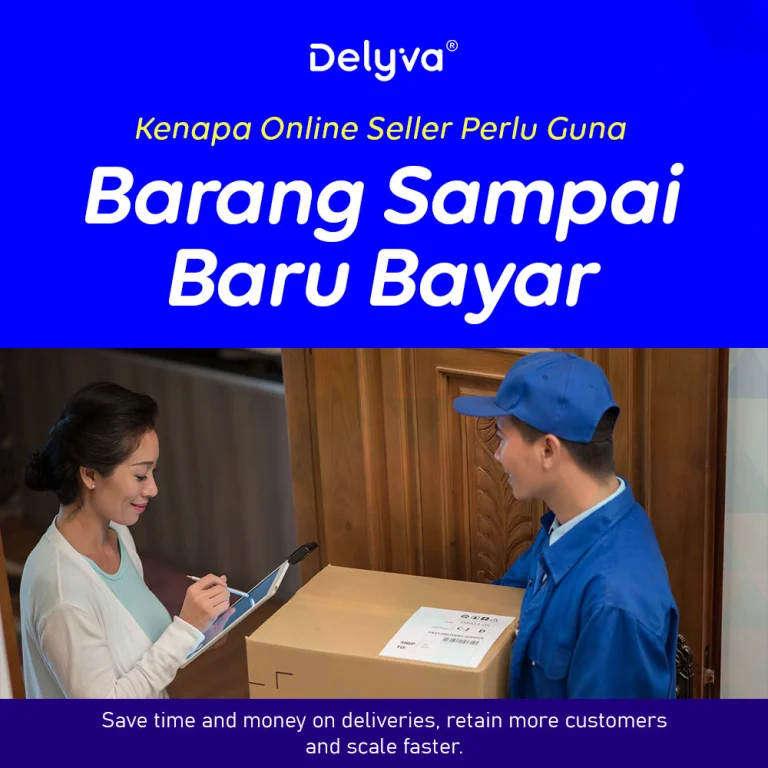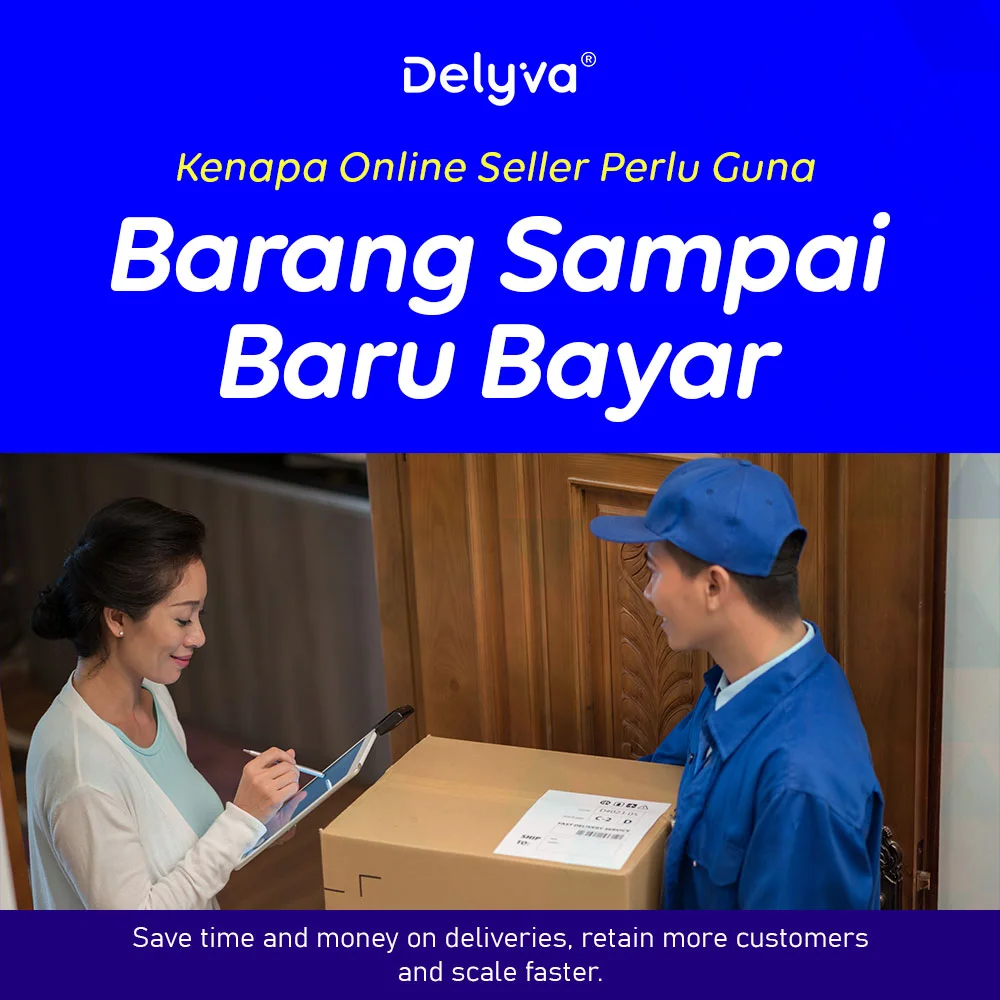 Barang sampai baru bayar adalah salah satu cara pembayaran yang popular di Malaysia. Ia digunakan secara meluas oleh pembeli kerana mereka dapat membayar sewaktu mereka terima barang.
Dengan barang sampai baru bayar, mereka dapat memeriksa keadaan barang sebelum membuat pembayaran.
Popularity barang sampai baru bayar telah meningkat dari masa ke semasa, terutamanya di Malaysia.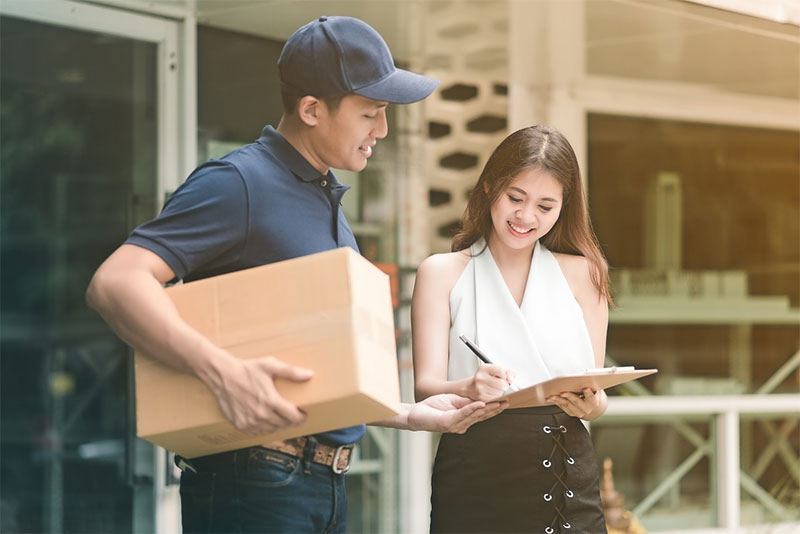 Terdapat 2 faktor kenapa pembeli lebih gemar memilih barang sampai baru bayar iaitu Kepercayaan dan Cepat membuat pembayaran.
Kepercayaan: Kurang risiko ditipu (terutamanya oleh perniagaan/brand yang tidak dikenali atau masih baru.
Proses Pembayaran Pantas: Pembeli tidak perlu log masuk ke akaun online banking untuk membuat order. Hanya perlu hantar maklumat seperti nama & alamat kepada penjual
Dalam industri online yang sangat kompetitif, apabila anda sebagai penjual menyediakan Barang Sampai Baru Bayar kepada pembeli, ini secara tak langsung akan menjadi salah satu sebab pembeli membeli dengan anda berbanding pesaing anda yang tidak menyediakan "Barang Sampai Baru Bayar"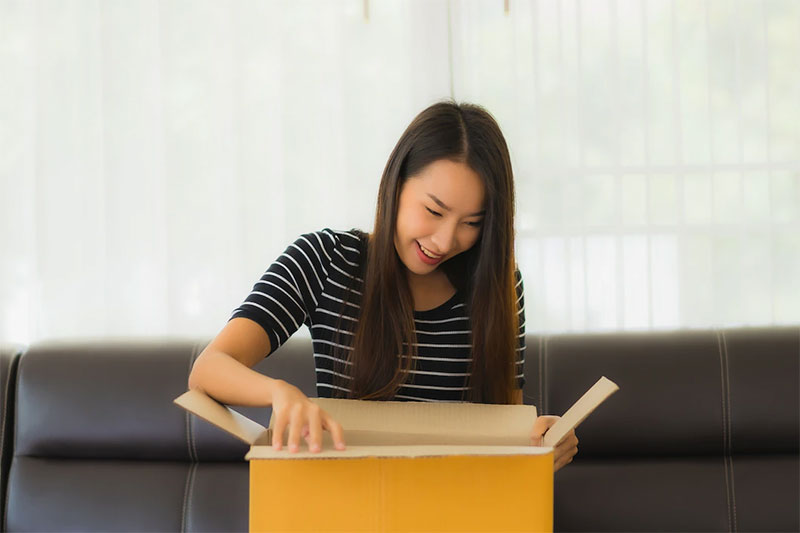 Sebagai tambahan untuk anda yang baru sahaja yang memulakan perniagaan, dengan "Barang Sampai Baru Bayar" pembeli akan rasa lebih yakin untuk membeli pertama kali dengan anda.
Dengan erti kata lain "Barang Sampai Baru Bayar" dapat membantu anda membina reputasi.
Kesimpulan
Jika anda sebagai online seller, dan ingin mula menawarkan Barang Sampai Baru Bayar kepada pelanggan anda Delyva boleh bantu. Delyva akan mengendalikan semua proses berkaitan Barang Sampai Baru Bayar supaya anda dapat tumpukan pada proses untuk kembangkan perniagaan
Jom tengok kurier barang sampai baru bayar yang anda boleh guna dengan Delyva
NinjaVan
Flash Express
J&T Express
DHL eCommerce
Berminat nak tahu rate barang sampai baru bayar untuk semua kurier di atas? Jom klik sini
Ready to offer Cash on Delivery (COD) with DelyvaNow?
Selling with Cash on Delivery within Malaysia is an easy, affordable, and secure way to grow your business.
Build trust & increase sales
Applicable for all types of domestic delivery services
Anywhere within Malaysia
Lowest Cash on delivery (COD) Courier rates
Fast Cash on delivery (COD) Courier settlement
Wider coverage within Malaysia
Free door-to-door Pick-up
---
Safwan Rahman
Head of Growth at Delyva. I help eCommerce & qCommerce businesses save time and money on deliveries, retain more customers and scale faster.
---