Introducing City Link Express: Fast, Reliable, and Affordable Shipping for Your Business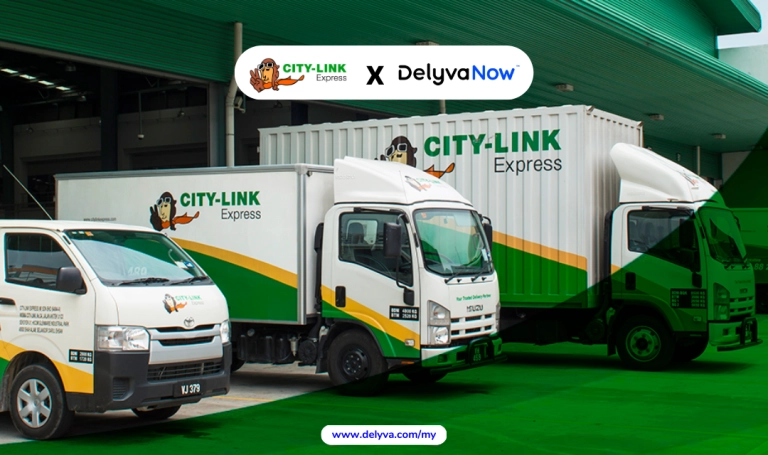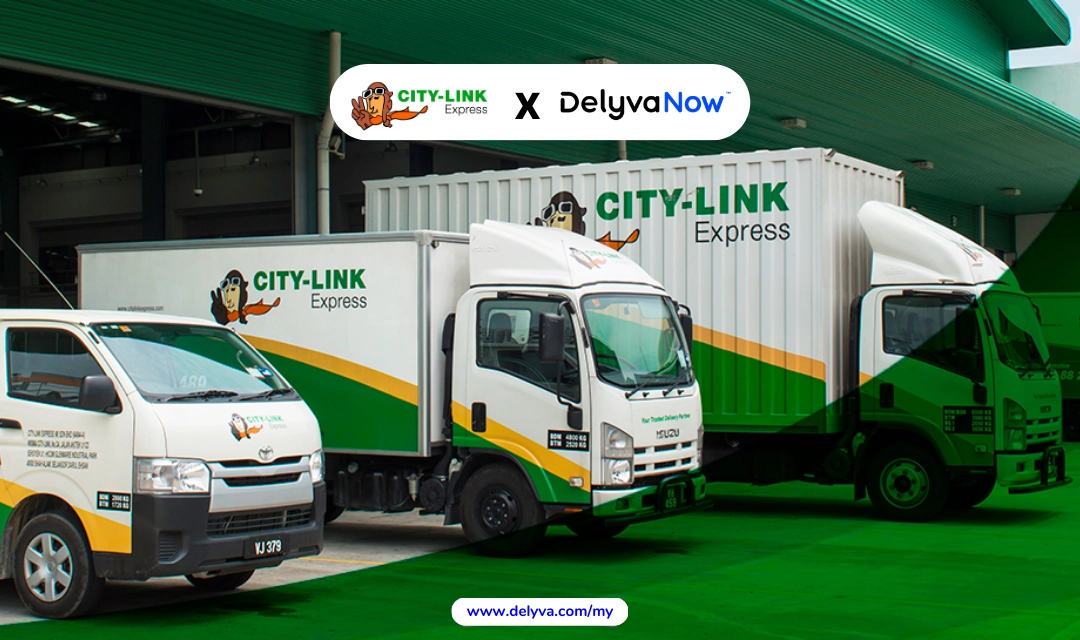 We are excited to announce that DelyvaNow has partnered with City Link Express, one of the leading courier services in Malaysia, to provide our users with even more shipping options at competitive rates.
City Link Express has been serving customers since 1979, delivering parcels and packages locally and internationally with a reputation for speed, reliability, and affordability. With this new partnership, you can now access City Link Express's services directly from the DelyvaNow platform, making it even easier to manage your shipping needs in one place.
To make things even better, we have put together a comprehensive rates guide that includes City Link Express's pricing for different plans and destinations. This guide will help you compare rates and choose the most cost-effective shipping option for your business.
At DelyvaNow, we are committed to providing our users with the best possible shipping solutions, and this partnership with City-Link Express is just one more way we are delivering on that promise. We are excited to see how this new collaboration will help our users grow their businesses by simplifying their shipping processes and reducing costs.
With City-Link Express, you can expect:
Reliable and efficient courier services
Access to City-Link Express' extensive network
Competitive rates
Domestic Courier Service: Within Peninsular Malaysia, Peninsular Malaysia to East Malaysia
International Courier Service: Peninsular Malaysia to 200+ countries worldwide.
City-Link Courier Service Rates
Note that, different top-ups will have different rates. The higher you top up, the cheaper the rates. You can also opt for a subscription plan to lock the rates without having to top up more for better cash flow. Check out DelyvaNow plans here.
Basic
20
Basic
100
Basic
800
Basic
1600
Basic
4800
RM6.35 3KG
RM5.95 3KG Promo!
RM6.00 3KG
RM5.85 3KG Promo!
RM5.85 3KG
RM5.55 5KG Promo!
RM5.75 5KG
RM5.50 5KG
RM5.65 5KG
RM5.30 5KG
Promo prices are valid until 30th April 2023. (Promo extended until 15th of May 2023)
Click here to check for City-Link Express Courier Service Rates
---
How to book City-Link Express courier service?
To book City-Link Express courier, you need to log in to your DelyvaNow account and choose City-Link courier service upon booking an order
New to DelyvaNow?
Sign up here if you do not have a DelyvaNow account, and check out How to book for courier service here.
If you have further questions, we are here to help! You can reach us at our Live chat (Everyday 8 AM – 10 PM).
Conclusion
Last but not least, DelyvaNow is always working hard to make sure that you have the best possible delivery experience. We strive to provide you with the best customer service and give you the tools that will help your business grow faster.
We will continue expanding the list of courier services in order to help our customers deliver faster, better, and more efficiently. In addition, it will also help you expand your business in a timely manner.