Why Malaysia Merchants, Online Sellers, & Retailers Should Provide Cash on Delivery (COD)?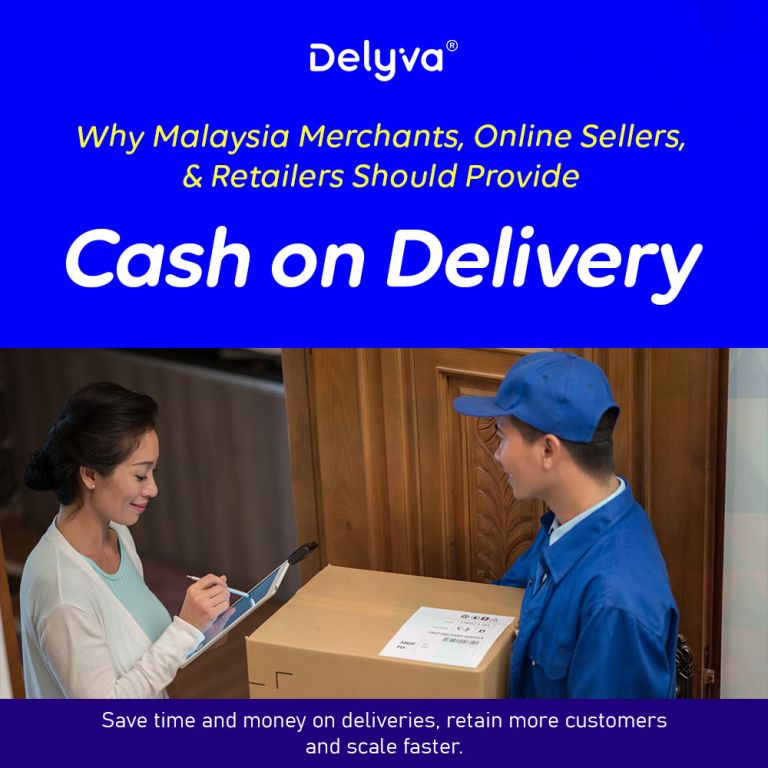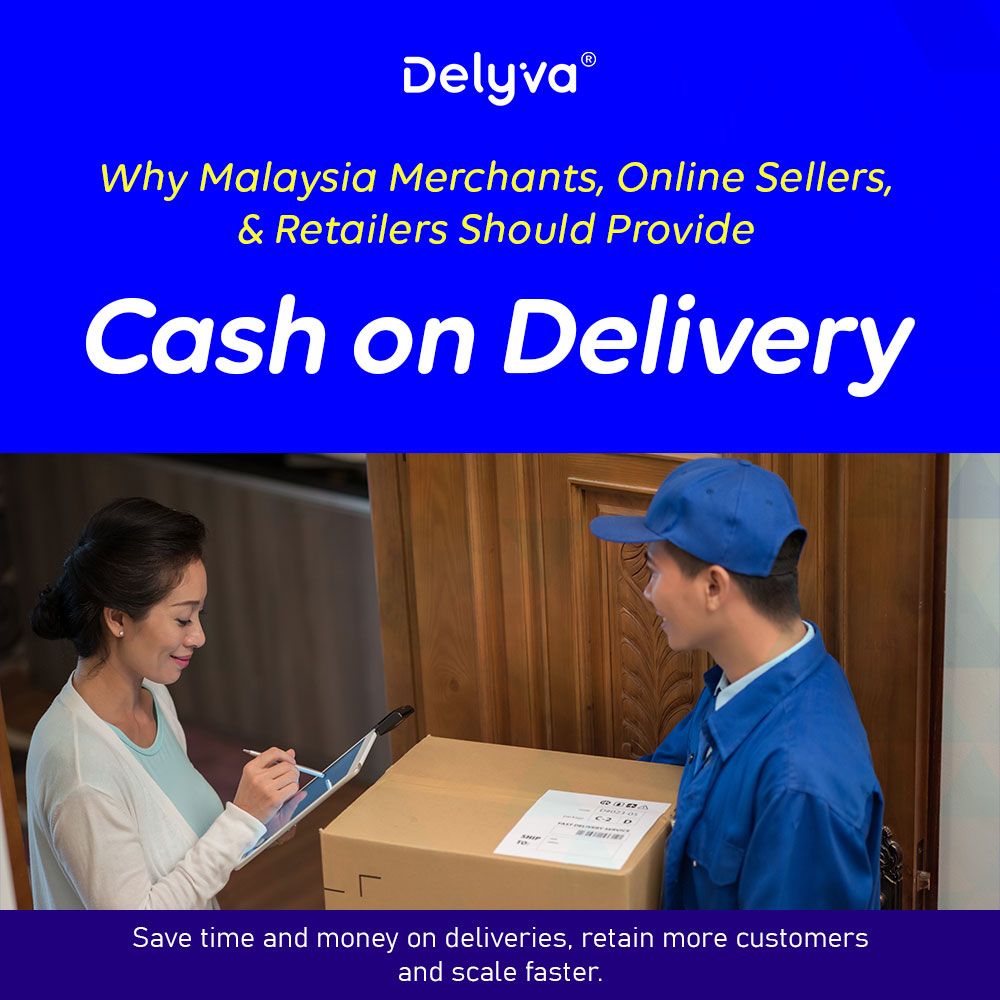 Cash on delivery is one of the most popular payment options in Malaysia. It is a payment option that is widely used by online shoppers because it allows them to pay for their purchases as they receive them.
This option also gives shoppers the freedom to inspect the product before they make a purchase.
The popularity of cash on delivery has increased over time, and this trend has been observed in many countries around the globe.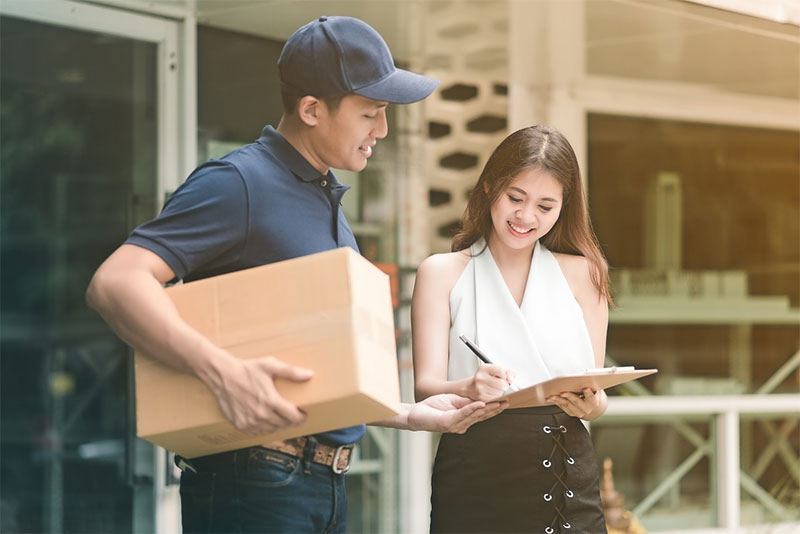 The two main factors that contribute to the preference for Cash on Delivery (COD) are the trust factor and the fast checkout.
Trust: The Cash on Delivery (COD) system is popular because it requires a buyer to pay for the goods before they are delivered. This is an attractive option for people who want to avoid the risk of sending money on a product that never arrives.
Fast checkout: The Cash on Delivery (COD) system also offers a fast checkout process. This means that buyers can complete their purchase quickly and get on with their day, without having to log in to their online banking account and make payments.
In the highly competitive e-commerce industry, the ability to support cash on delivery provides a competitive advantage for merchants to differentiate themselves and attract more customers, especially customers who prefer to pay cash on delivery or can only pay cash.
In addition to the general benefits that Cash on Delivery (COD) brings, it is useful for new merchants who don't yet have many online reviews or other proof of trust.
Cash on Delivery (COD) offers the buyer a sense of security that they are not going to be scammed and will get their money back if something goes wrong.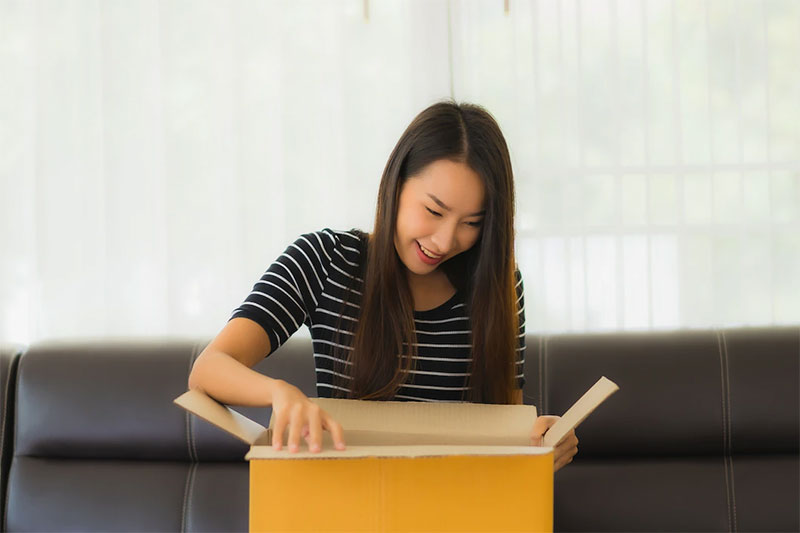 The Cash on Delivery (COD) option is also a great way for the seller to build their reputation.
When the customer gets their product delivered, they know that it is a legitimate business and not just some scam artist trying to take advantage of them.
Conclusion
If you are a merchant, you may want to offer Cash on Delivery (COD) as an option to your customers. However, if you are not prepared for the logistics of this service, it can be challenging.
That is why it is important that you work with Delyva from the beginning. Delyva will be able to handle all of the processes related to Cash on Delivery (COD) and offer a range of options for Malaysia's merchants looking for this service.
Ready to offer Cash on Delivery (COD) with DelyvaNow?
Selling with Cash on Delivery within Malaysia is an easy, affordable, and secure way to grow your business.
Build trust & increase sales
Applicable for all types of domestic delivery services
Anywhere within Malaysia
Lowest Cash on delivery (COD) Courier rates
Fast Cash on delivery (COD) Courier settlement
Wider coverage within Malaysia
Free door-to-door Pick-up
Interested to explore Cash on delivery COD in Malaysia? Read more below:
---
Safwan Rahman
Head of Growth at Delyva. I help eCommerce & qCommerce businesses save time and money on deliveries, retain more customers and scale faster.
---